Coolblue B2B
Are you a B2B customer? We'd like to offer you extra services. You can order various ways: via the website, via a quote, via a purchase order, offline, and on account. We can also advise you on products and services for business use.
---
New: the Coolblue Home Office Store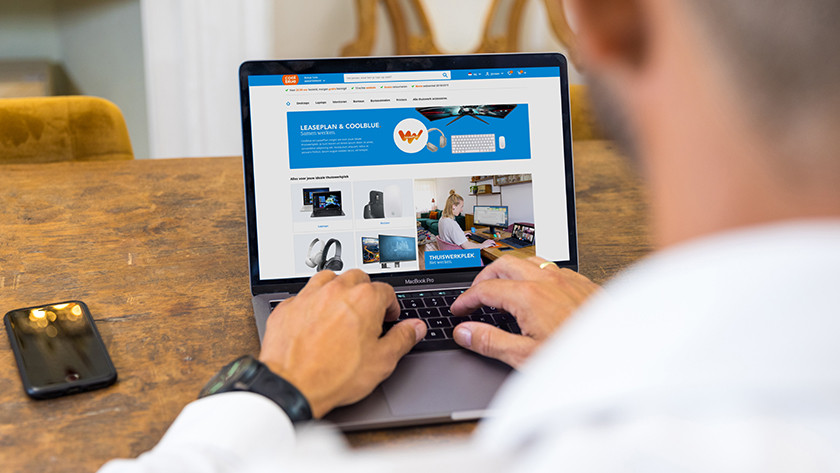 Working from home will become more and more important over the next few years. As an employer, you want to support your employees as much as possible. It's important to offer a good desk, ergonomic chair, monitor, and accessories like mouses and laptop stands, for example. Give your employees access to the Coolblue Home Office Store.
Our terms and services
Receive quotes quickly
Nobody likes waiting. If you call us to request a quote, you'll receive it the same day. We'll check the size of your order and calculate the best offer for you.
Real stores
We have stores throughout the country. The Coolbluers there can advise you on products that suit your situation, answer your questions, and help you set up your product. You can always pick up your order in one of our stores, even if you pay afterwards.
Pay afterwards
As a B2B customer, you can place orders on account and pay afterwards. We do a credit check for this. This is possible if you've been registered at the Chamber of Commerce for at least 1 year and have ordered from us for at least € 5,000 per year.
Ordered today, delivered tomorrow
If you order before 23:59 today, your product will be delivered on the address you selected tomorrow. You can also pick up your order in one of our stores.
Invoice and quote with reference number
We can add a reference number to your quote, order, and invoice right away. That's useful for your administration. Do you use a purchasing system? You can use that to order products via our website.
Your own account manager
You'll have your own account manager, who is up to date on your business situation. We'll be able to give you even better advice and answer all your questions quickly.
B2B account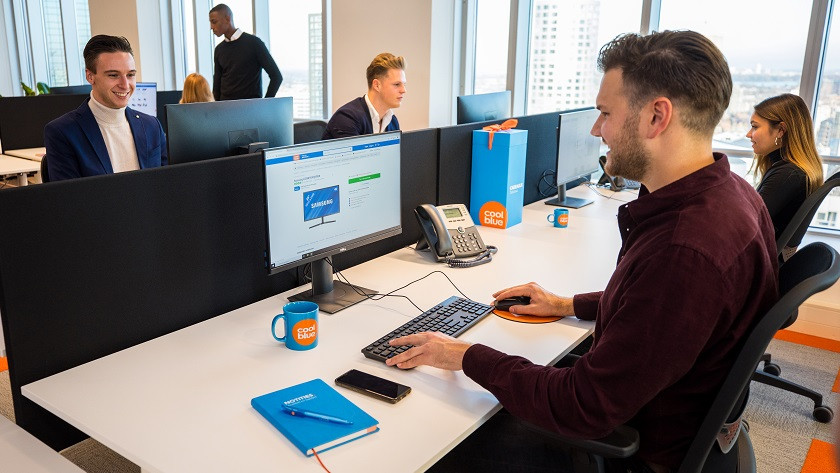 Reasons to create an account:
Manage all your orders and invoice in one place
Order faster once you save your address information
Easily download your invoices
Business services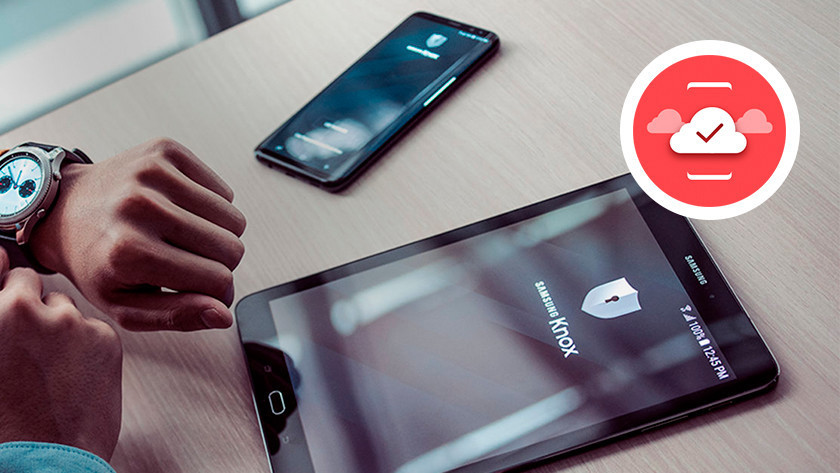 Phones and tablets
With the right software, installing, updating, and managing multiple devices at the same time is very easy. Of course, you also want to protect your smartphone or tablet against fall and impact damage. We can place a screen protector and a cover before delivery. Is your smartphone going to break? We'll repair it via our own CoolblueRepareert service.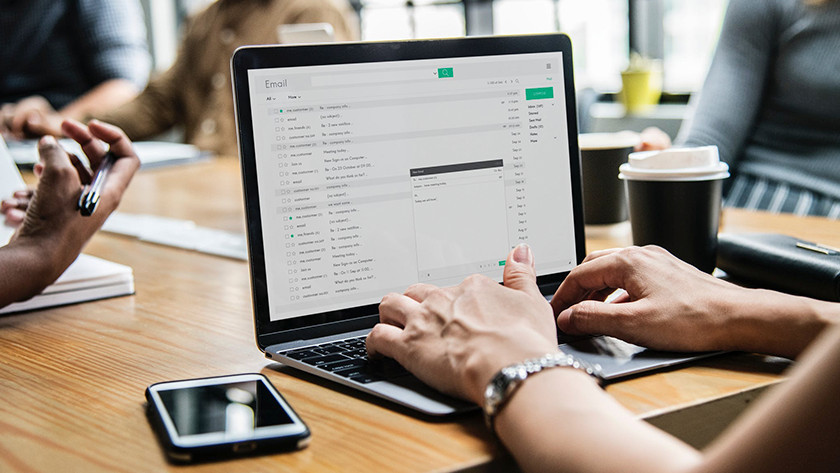 Business IT
We'll advise you on the right products for your workplace. Once we've selected the right products, we'll help you roll out and install the workplaces. You can choose whether you want to buy or rent your them. We'll collect old equipment for you, erase the data in a GDPR-certified way, and pay the residual value to you.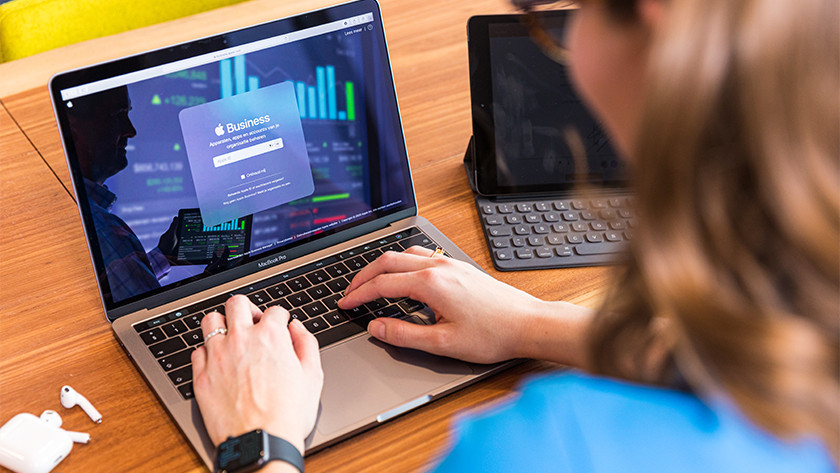 Apple
With Apple, you can let all products work together easily. We roll out the devices for you in your business management environment and give advice on apps that are essential. With Apple Financial Services, you can provide your employees with the best and latest Apple products, but without any purchase costs.
Business assortment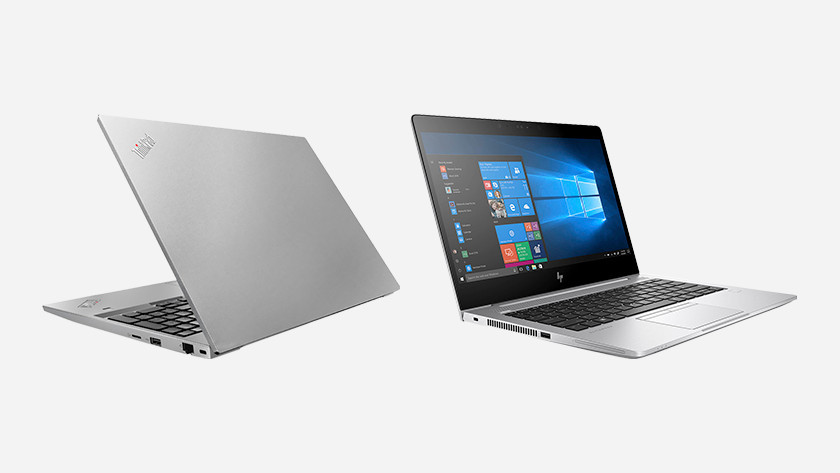 Business laptops
Our business laptops can protect your documents better, have an extended warranty, and are sturdier.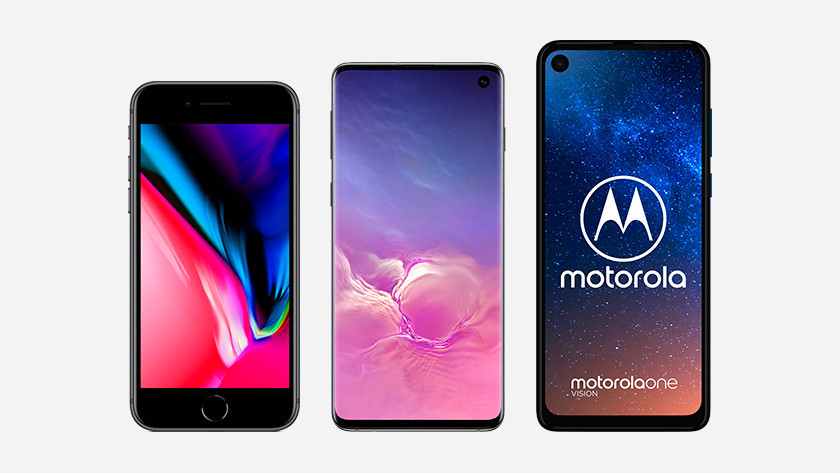 Mobile phones
Easily find the most suitable smartphone, tablet, or accessory for your company or organization.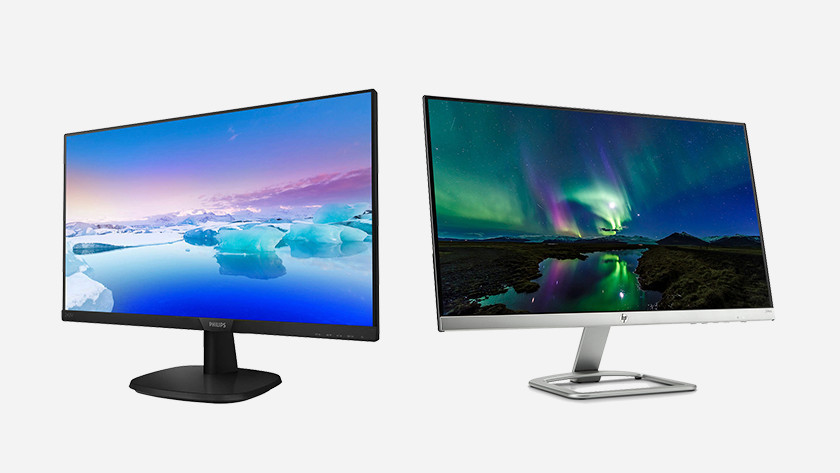 Everything for your office
Thanks to our business assortment, it's even easier to choose the best product.
Gift cards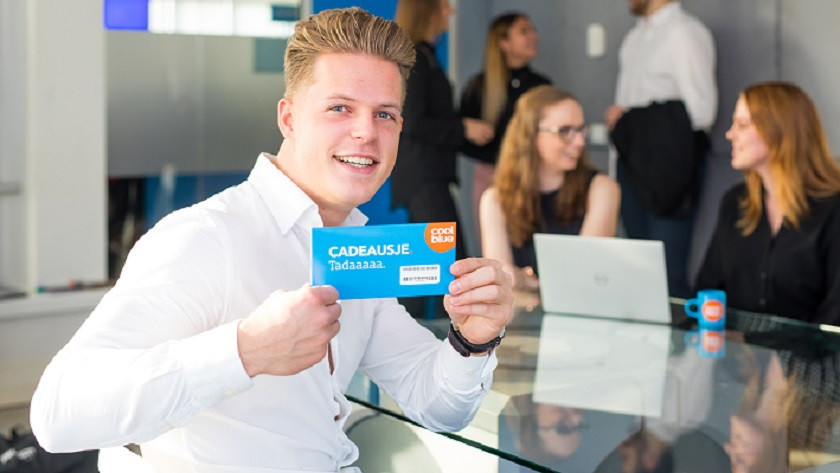 Do you want to thank your employees? With a Coolblue gift card, they can choose from thousands of products. Do you want to use our gift cards for a giveaway or campaign? We're happy to help you.
Contact
Contact your account manager right away to meet or to get personal advice. We're available Monday through Friday, from 08:00 until 17:30.
Call us on 010 79 88 969

Email us via zakelijk@coolblue.nl
Do you want to call us outside our opening hours? You can reach our customer service until 23:59.
Article by:
Coolblue B2B
Taking care of business.