Coolblue B2B
Are you a B2B customer? We'd like to offer you extra services. You can order various ways: via the website, via a quote, via a purchase order, offline, and on account. We can also advise you on products and services for business use.
---
How can we help you?
B2B account
Manage all your orders and invoice in one place
Order faster once you save your address information
Easily download your invoices
Frequently asked questions
Home Office Store and gift cards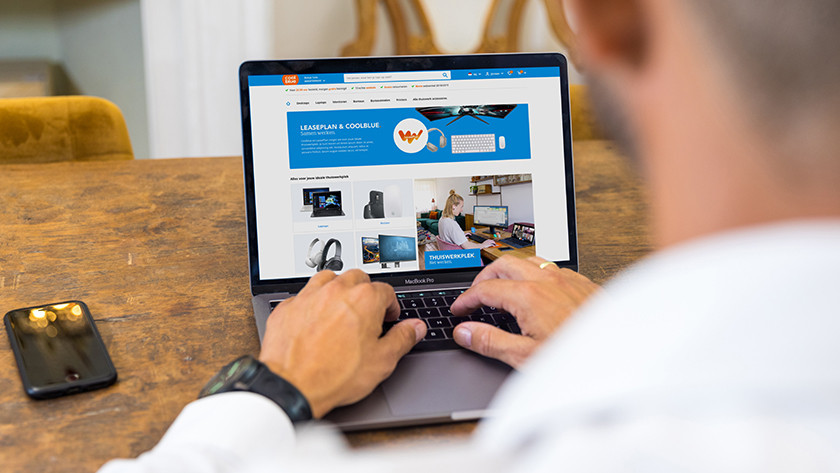 New: the Coolblue Home Office Store
Working from home will become more and more important over the next few years. As an employer, you want to support your employees as much as possible. It's important to offer a good desk, ergonomic chair, monitor, and accessories like mouses and laptop stands, for example. Give your employees access to the Coolblue Home Office Store.
Gift cards
Do you want to thank your employees? With a Coolblue gift card, they can choose from thousands of products. Do you want to use our gift cards for a giveaway or campaign? We're happy to help you.
Contact
Contact your account manager right away to meet or to get personal advice. We're available Monday through Friday, from 08:00 until 17:30.
Call us on 010 79 88 969

Email us via zakelijk@coolblue.nl
Do you want to call us outside our opening hours? You can reach our customer service until 23:59.
Article by:
Coolblue B2B
Taking care of business.