Coolblue B2B
Are you a B2B customer? We'd like to offer you extra services. You can order various ways: via the website, via a quote, or via a purchase order. We can also advise you on products and services for business use.
---
News
As a result of the SET Covid-19, the government has made money available to reimburse digital care. In this article, you can read what Coolblue can do for you as a healthcare provider.
Our terms and services
Ordered today, delivered tomorrow
If you order before 23:59 today, your product will be delivered on the address you selected tomorrow. You can also pick up your order in one of our stores.
Invoice and quote with reference number
We can add a reference number to your quote, order, and invoice right away. That's useful for your administration. Do you use a purchasing system? You can use that to order products via our website.
Your own account manager
You'll have your own account manager, who is up to date on your business situation. We'll be able to give you even better advice and answer all your questions quickly.
B2B account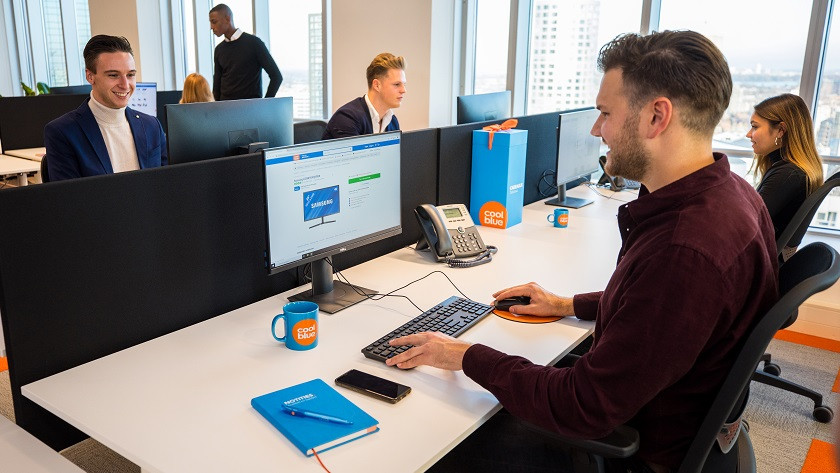 Reasons to create an account:
Manage all your orders and invoice in one place
Order faster once you save your address information
Easily download your invoices
Business assortment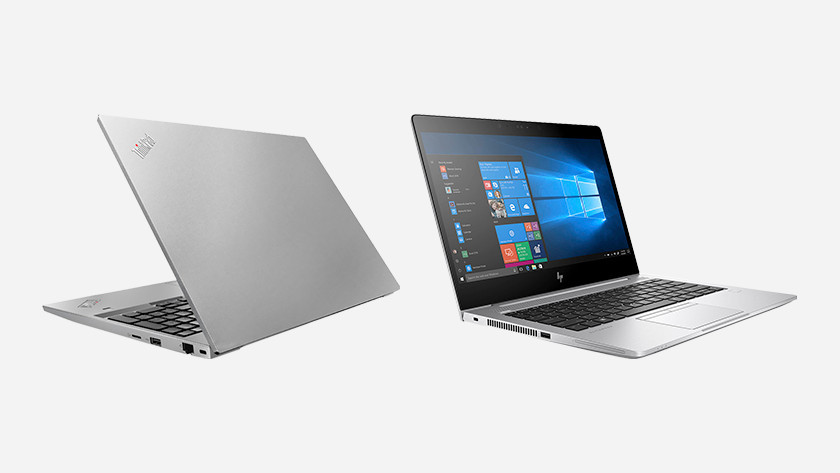 Business laptops
Our business laptops can protect your documents better, have an extended warranty, and are sturdier.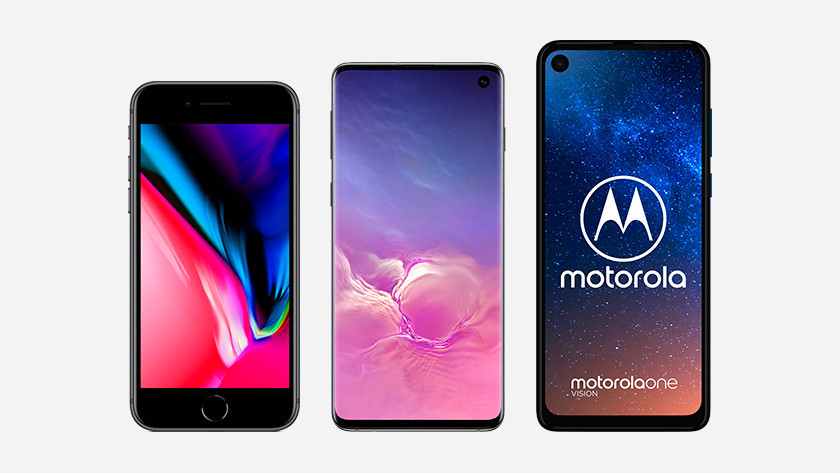 Mobile phones
Easily find the phone that best suits your company and employees. We'll help you choose from our assortment.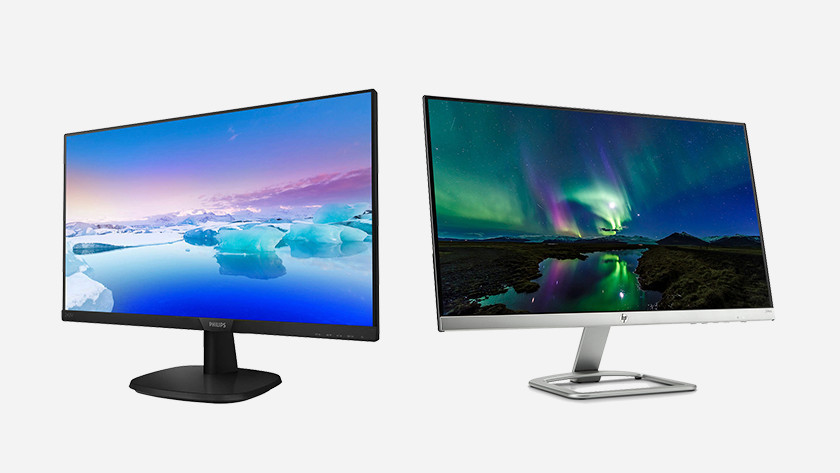 Everything for your office
Thanks to our business assortment, it's even easier to choose the best product.
Business services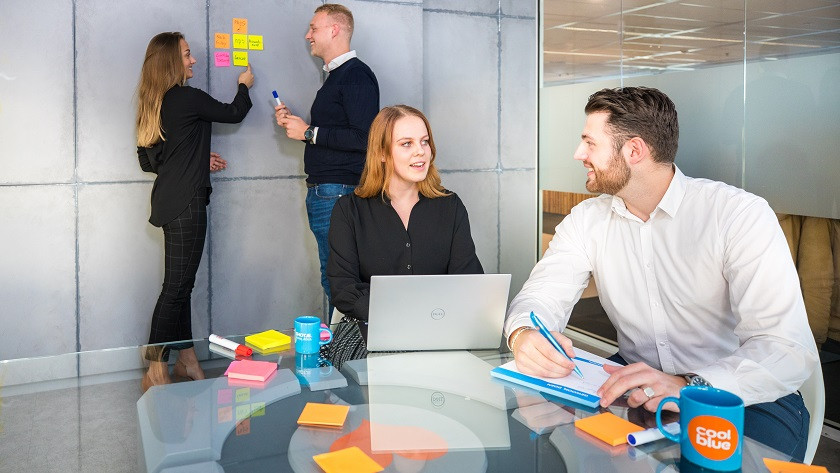 Gift cards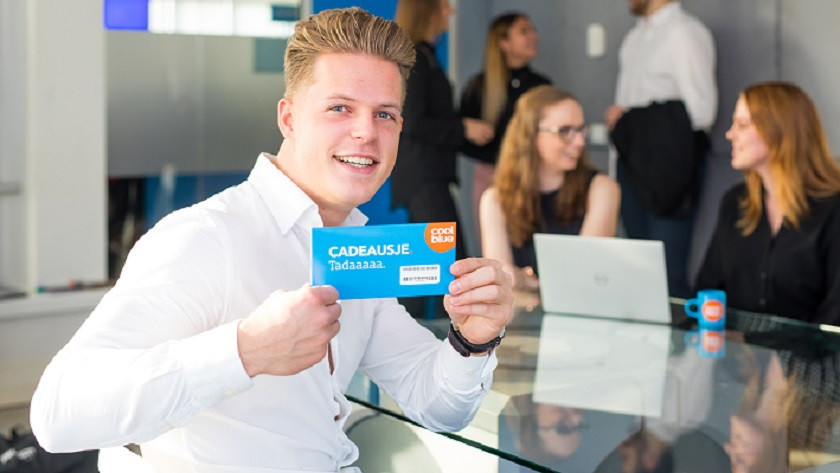 Do you want to thank your employees? With a Coolblue gift card, they can choose from thousands of products. Do you want to use our gift cards for a giveaway or campaign? We're happy to help you.
Contact
Contact your account manager right away to meet or to get personal advice. We're available Monday through Friday, from 08:00 until 17:30.
Call us on 010 79 88 969

Email us via zakelijk@coolblue.nl
Do you want to call us outside our opening hours? You can reach our customer service until 23:59.
Article by: