Zakelijk bestellen vanuit je inkoopsysteem
Maak je binnen jouw bedrijf gebruik van een inkoopsysteem? Dan kan een OCI-koppeling je bestelling bij Coolblue een stuk makkelijker maken. Vul je inkooporder aan door producten in je winkelmand te plaatsen en voeg automatisch een referentie toe die op je factuur komt te staan. Hieronder leggen we je uit hoe dat precies werkt.
---
OCI-koppeling
OCI staat voor Open Catalogue Interface en zorgt ervoor dat 2 systemen met elkaar kunnen communiceren. Hierdoor is het mogelijk om vanuit je inkoopsysteem een bestelling te plaatsen bij Coolblue.
Hoe werkt het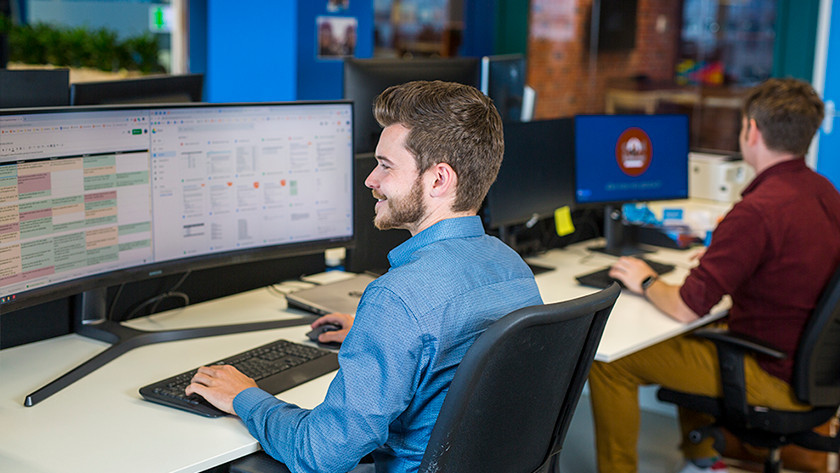 Open vanuit je inkoopsysteem de OCI-koppeling van Coolblue.
Plaats je producten in de winkelmand en vul hiermee automatisch je inkooporder aan.
Voeg een referentie toe en pas eventueel het afleveradres aan.
Je verstuurt de inkooporder en wij verwerken je bestelling. Zo komt de factuur direct overeen met je inkooporder. Wel zo handig!
Wat heb ik nodig?
Maak je voor bestellingen van Coolblue een inkooporder aan via een inkoop- of ERP-systeem? Dan kan je gebruik maken van onze OCI-koppeling. Je kunt de koppeling aanvragen bij je persoonlijke accountmanager. Je ontvangt dan inloggegevens, waarmee je direct aan de slag kan gaan.
Nog meer voordelen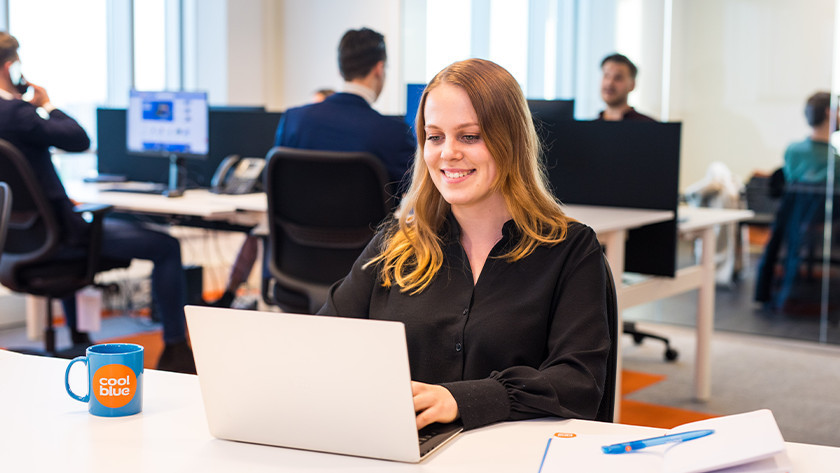 Vanuit je inkoopsysteem een bestelling plaatsen is niet alleen overzichtelijk, sterker nog het heeft nog meer voordelen.
De factuur komt overeen met je inkooporder. Hierdoor verlaag je je administratieve lasten.
Je bekijkt sneller welke producten op voorraad zijn én de volgende dag bij je bezorgd kunnen worden.
Op aanvraag is het mogelijk een beperkt assortiment aan te bieden in de OCI-koppeling.
OCI-koppeling instellen
Wil je een koppeling opzetten tussen je inkoopsysteem en Coolblue of heb je hier vragen over? Neem dan gerust contact met ons op. We zijn open van maandag tot en met vrijdag van 08.00 tot 17.30 uur.
Bel ons op 010 79 88 969
Mail ons via zakelijk@coolblue.nl