How do I upgrade the warranty of my business laptop?
In many cases, you can extend the warranty on a business laptop. The biggest advantage of such an upgrade is that you have to go without your laptop for a much shorter period of time if it's malfunctioning. And that is a valuable addition for anyone who uses their business model notebook daily and can't go without it.
---
Different warranty types
If you buy a business laptop, there are 3 possible warranty types: on-site, pick-up, and return and carry-in warranty. Below, we'll explain what the differences are between these warranty types.
Next working day on-site warranty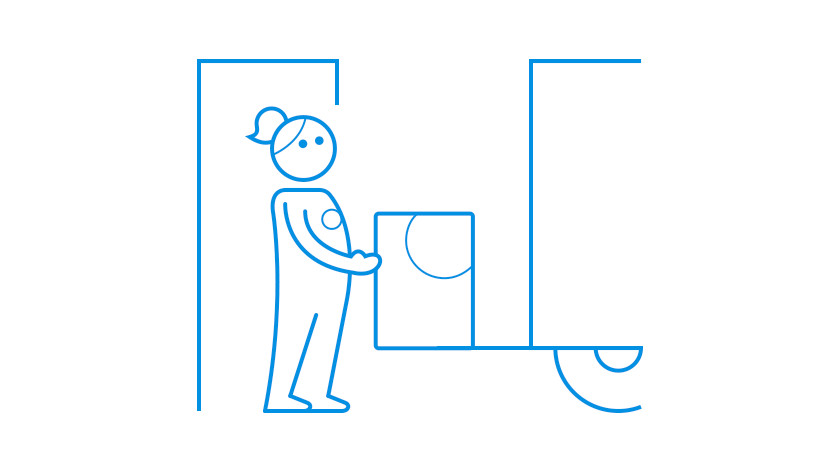 This is the warranty we recommend for business use of a laptop. Did your laptop break? An expert will visit you at the office or at your home to solve the problem the next working day. They'll bring a replacement laptop if on-site repair isn't an option.
Repaired the next working day*
Pick-up and return warranty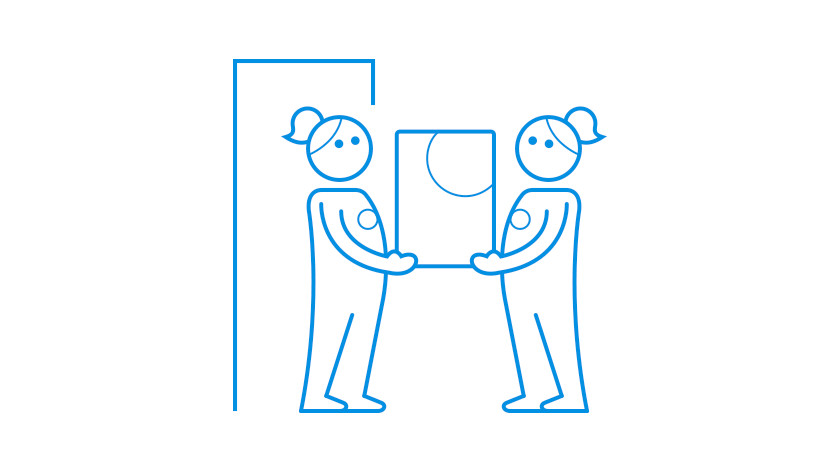 This warranty ensures that you don't have to go to the post office to ship your broken laptop. A courier will come by and pick up your notebook by appointment. They'll also bring it back as soon as it's been repaired.
Repair time 3 to 7 working days on average
Carry-in warranty
This is the standard warranty. 'Carry-in' means that if your laptop is broken, you have to make sure that it ends up with the person who's going to fix the issues. You send the laptop to the manufacturer yourself via the post office.
Repair time on average 10 working days *
HP Care Pack
You can buy the improved 3-year warranty from HP via a Care Pack. The suitable Care Packs can be found in the bundles and next to the recommended accessories on the product page.
You can also buy a Care Pack after purchasing your laptop, but there are some conditions. As long as your laptop is still in the standard warranty (usually 1 year), you can buy a Care Pack. However, the start date of the Care Pack goes back to the purchase date of your laptop.
Other manufacturers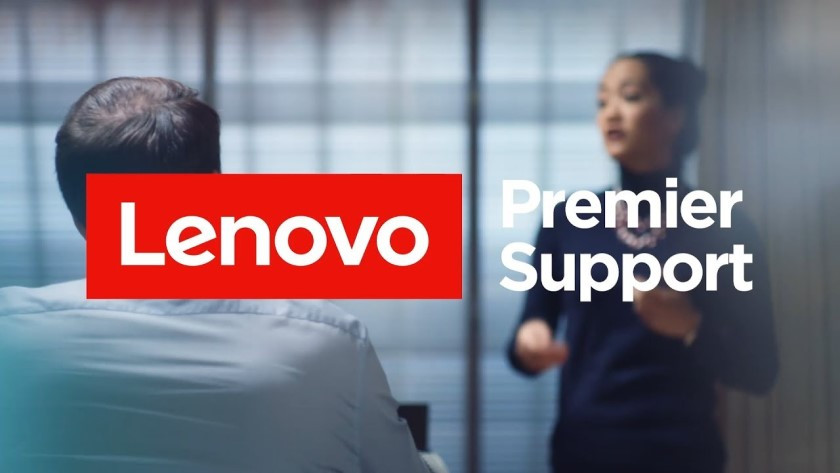 We not only offer warranty expansions for HP business laptops, but also for products from other manufacturers, such as Lenovo business laptops. Want to know more about the possibilities? Please contact Coolblue B2B.
Order
Do you want personal advice? Contact your account manager about the possibilities to expand your warranty. We're available Monday through Friday, from 08:00 until 17:30.
Call us on 010 79 88 969
Mail us via zakelijk@coolblue.nl
Do you want to call us outside our opening hours? You can reach our Customer Service until 23:59.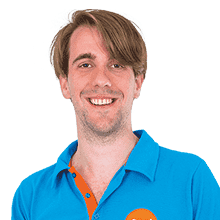 Article by: