The advantages of a business laptop
Apart from 'regular' laptops for private use, there are also laptops specifically aimed at business use. Appearance-wise, they barely differ, but if you use your notebook at the office or when you visit a customer for your small business, a business laptop has a few interesting advantages.
---
Benefits of Windows Pro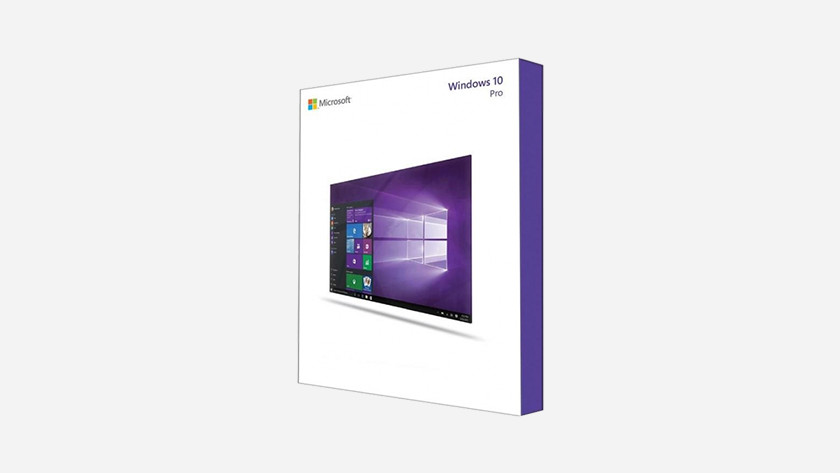 ** Add a laptop to a business domain **
The domain gives you access to peripherals such as printers. The administrator of the domain also performs simple software updates for all devices.
** Remote desktop **
With remote desktop you connect to your PC in the office and you have access to the files on that other computer. Useful if you work at home for a day.
** Encryption of files **
Stored files are encrypted by Windows so that they can not be viewed by unauthorized persons.
Lots of connection options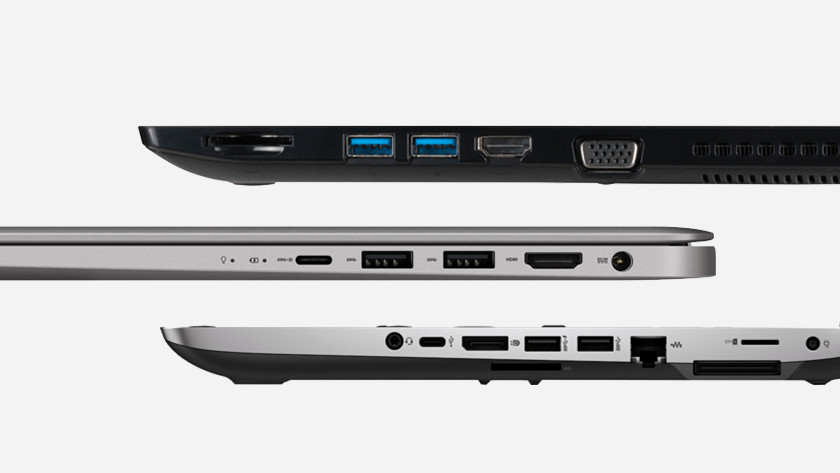 The technological developments around laptops are rock-hard and that includes new types of connections. The chances are that you will not have the latest connections and plugs everywhere in your office. A business laptop takes this into account and often also has older connections such as VGA. Part of the business notebooks is also suitable for clicking in a docking station. Not every laptop fits on every docking station, so pay attention to that.
Data protection
TPM chip
The data that you store on your hard disk is encrypted by the TPM chip. If someone breaks into your laptop digitally, he does not have anything to do with the files, because they are not legible. Is someone stealing your laptop and removing the hard drive? Even then the files are not readable, thanks to the TPM chip.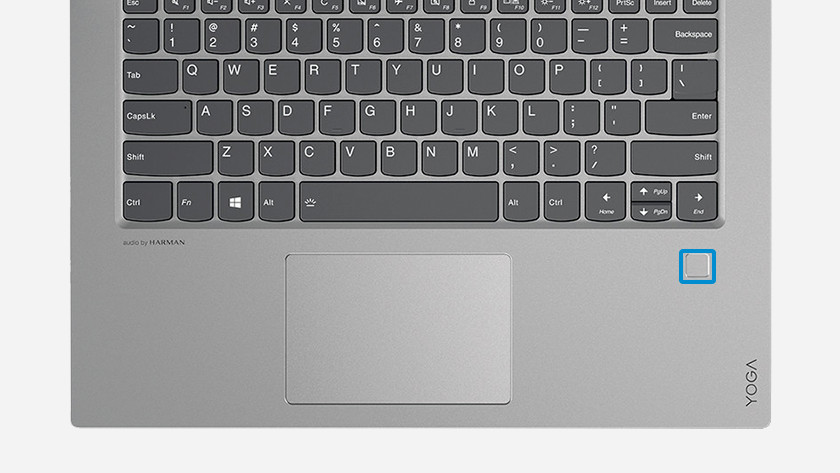 Fingerprint reader
Your fingerprint is unique and therefore an ideal password. Put your finger on the fingerprint reader and log in safely and quickly. The extra advantage is that you no longer have to remember login details.
Build quality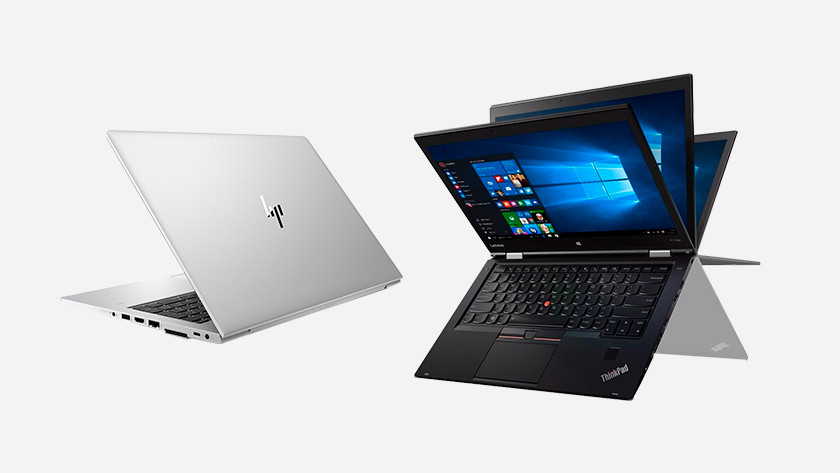 Sturdy and spill resistant
A business laptop can withstand a knock. If it falls from your desk, you accidentally sit on it or hit the tip of a table; these laptops can generally be used.
In addition, notebooks for business use often also contain a spill-resistant keyboard. As a result, a spilled cup of coffee from an awkward colleague does not immediately cause a short circuit.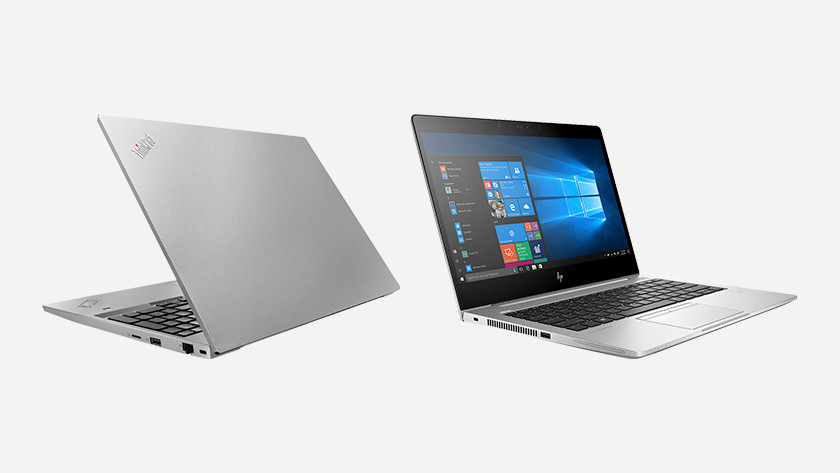 Military tested
If you really do not want to worry about your laptop, then you choose a laptop that has been tested militarily. These laptops have passed the most extreme tests. For example, they were dragged through the sand, shaken by each other and exposed to temperatures far below the freezing point. If you choose a laptop that has been tested militarily, then you can be sure that your laptop is maximally protected while you work in an outdoor location or industrial environment.
Finally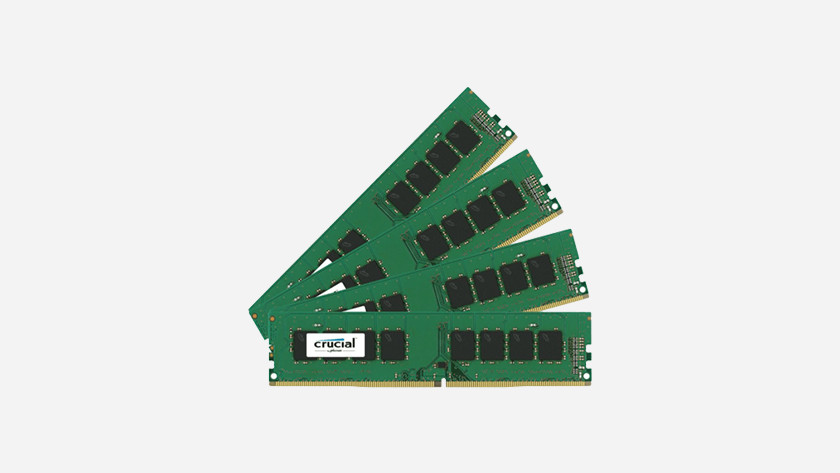 Easy to upgrade
Expanding the RAM and storage capacity of business laptops is often relatively easy. The bottom of the laptop can be opened, so replacing a part isn't a complicated or time-consuming job.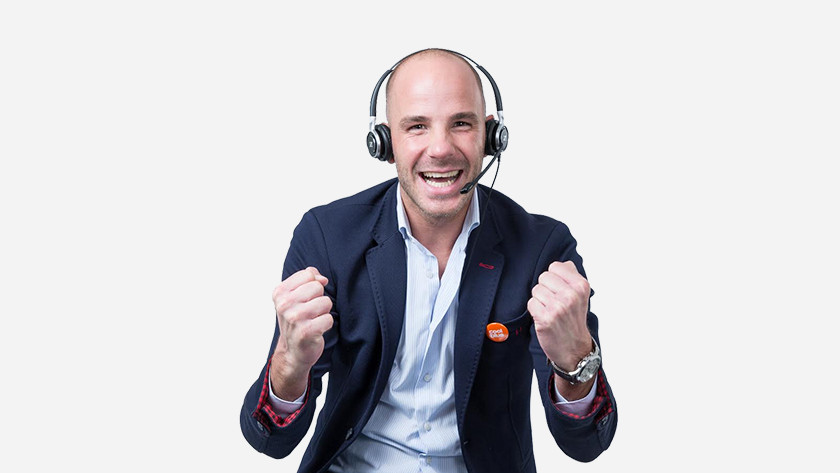 Enjoy a B2B discount
If you want to make an order of at least 3 laptops or 2,500 euro, contact our B2B department via 010-7421308 (NL) or 03 808 27 44 (BE). You can also send an email to zakelijkadvies@coolblue.nl. That way, you'll qualify for a nice discount. And a nice compliment from your boss.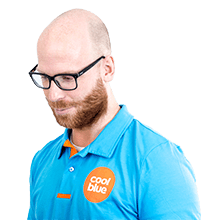 Article by: