The advantages of Windows 10 Pro
You've been using a Windows 10 Home or Windows 7 Pro setup for years. In this article, we'll explain the professional benefits of switching to Windows 10 Pro. Below, we'll list the 4 most important reasons for switching.
---
1. Bitlocker (To Go)
With BitLocker, you can store your files securely. The system encrypts your hard drive or USB flash drives. Only you can access the encrypted files with a password. It's also possible to encrypt individual folders or files. This feature of Windows 10 Pro is therefore very useful if people with bad intentions are trying to access your laptop.
2. Remote Desktop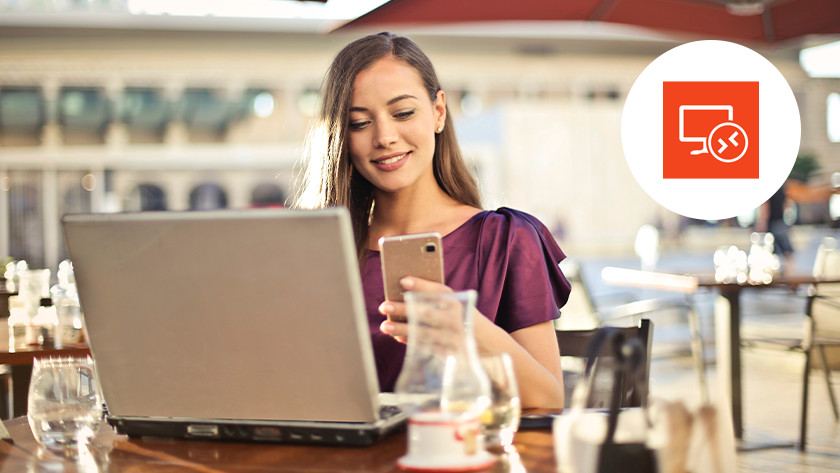 With Remote Desktop in Windows 10 Pro, you can connect remotely to a computer within the work network using your laptop or computer. This is also called an external desktop. This is useful when you're working from home and want to connect to your office computer. You then have access to all programs and files from your office PC. And vice versa: in the office you have access to files that are stored at home.
3. Windows Hello
You want to secure access to your laptop. You don't want hackers to gain access to sensitive files and documents. It's sometimes difficult to remember long complicated passwords. With Windows Hello, you'll no longer have to. You log in by putting your finger on the fingerprint scanner or holding your face in front of the infrared camera. Moreover, with Windows Hello, logging in is up to 3 times faster than with a 'regular' password. You don't just log in to your laptop with Windows Hello, you can also easily log in to applications and websites like Dropbox, Outlook, and OneDrive.
4. Windows Updates
With Windows Update for Business on Windows 10 Pro, you manage the updates for all the devices in your network. That way, you can make sure the latest security updates are installed on the company's devices. You can also set which devices receive the updates first and which ones receive them later. This prevents problems with programs that no longer work after an update. Everything continues to run smoothly.
Did this help you?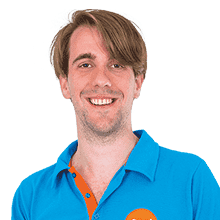 Article by: