Everything on Windows 10 Pro
You've been using Windows 7 Pro for years, and you're hesitant to switch to Windows 10 Pro. Keep in mind that Windows 7 will expire: in 2020, you'll only be able to use Windows 10. In this article, I'll explain the benefits of switching to Windows 10 Pro. Below, I'll list the 5 most important reasons to switch.
Windows 7 Pro will no longer receive updates after January 2020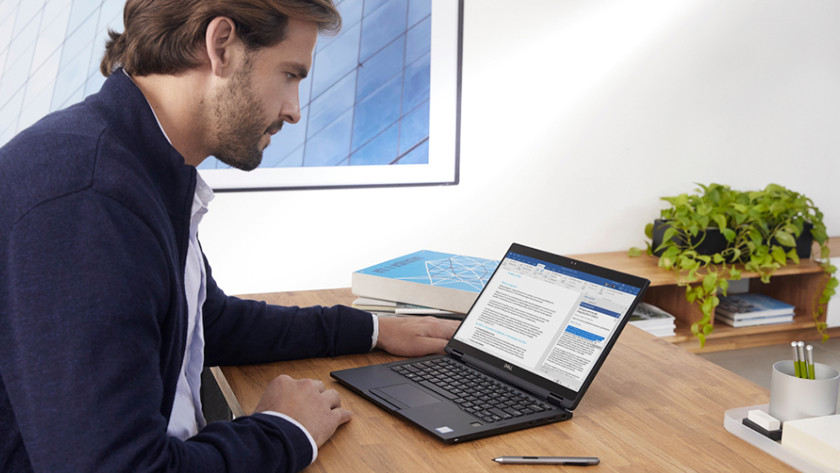 After 14 January 2020, Windows 7 Pro will no longer receive support and updates. That means that your device is more sensitive to data leaks, viruses, and will be slower. Older devices need to be repaired more often as well. It's wise to switch to a Windows 10 Pro device. They're faster, safer, and easier to use. Also, all apps you use on Windows 7 Pro are compatible on Windows 10 Pro. More advantages of Windows 10 Pro can be found below.
BitLocker (To Go)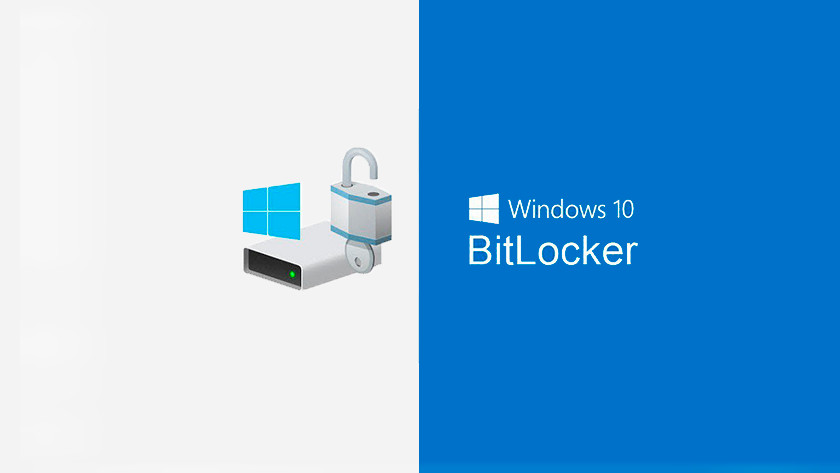 BitLocker is an encryption tool you can use to secure your files. The system encrypts your hard drive or USB flash drives, after which you can only access it with a password. In Windows 7 Pro, you couldn't encrypt the whole hard drive or external drives, but only folders and files. This feature in Windows 10 Pro is very useful for when people with ill intentions try to access your laptop.
Remote Desktop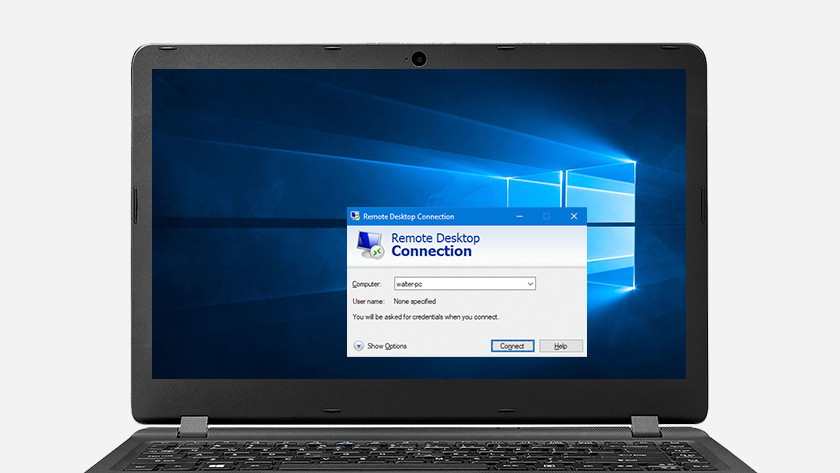 Use Remote Desktop in Windows 10 Pro to remotely access a computer in your network using your laptop or computer. For example, when you're working from home, you can access your office computer. That way, you'll have access to all your programs and files to get productive at home. Of course, it also works the other way around. Need some files from your home computer? Simply access your home desktop or laptop from work.
Windows Hello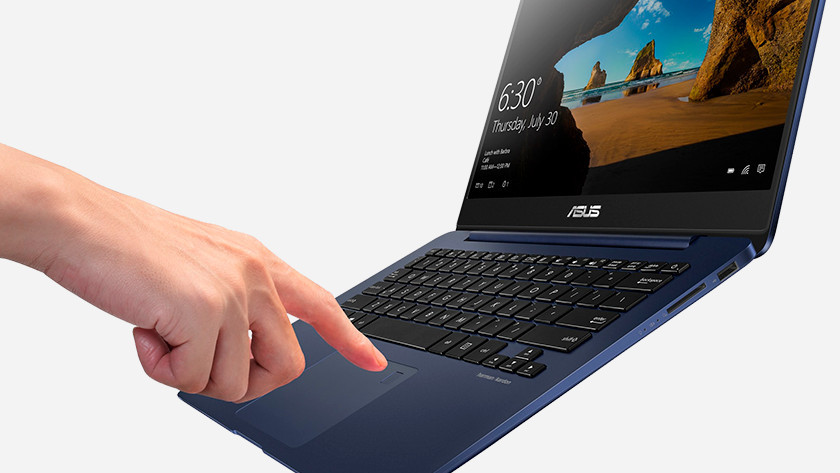 You need passwords to secure your data and access websites, but it can be hard to remember them all. You won't need to anymore, thanks to Windows Hello. Simply log in by placing your finger on the fingerprint scanner, or by holding your face in front of the camera. On top of that, logging in with Windows Hello is up to 3 times faster than when you use a password. Not only can you log in to your laptop with Windows Hello, and log in to applications and websites like Dropbox and OneDrive. You can also make safe payments via Windows Hello.
Continuum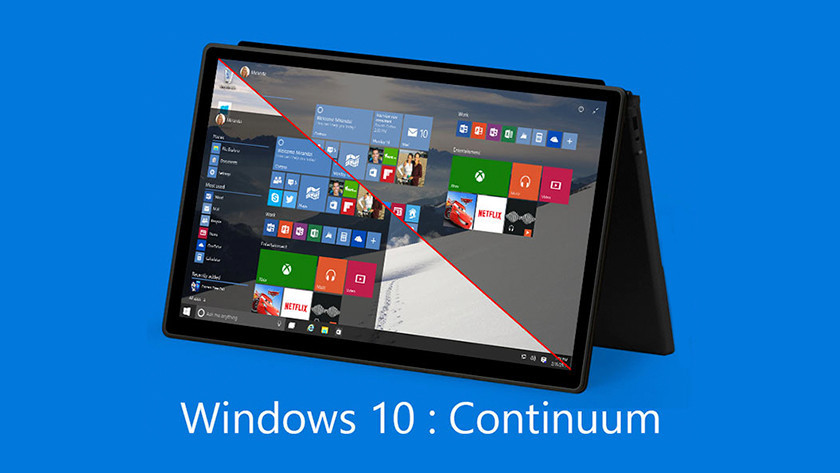 A big advantage of Windows 10 Pro compared to Windows 7 Pro is the fully adjustable start menu. This gives you quick access to your main applications and files. It's also useful when you're using a 2-in-1 laptop. Your screen will automatically adjust itself when connecting your device to a keyboard. The device will immediately show Windows 10 Pro the way you're used to on a traditional desktop.
Windows Update for Business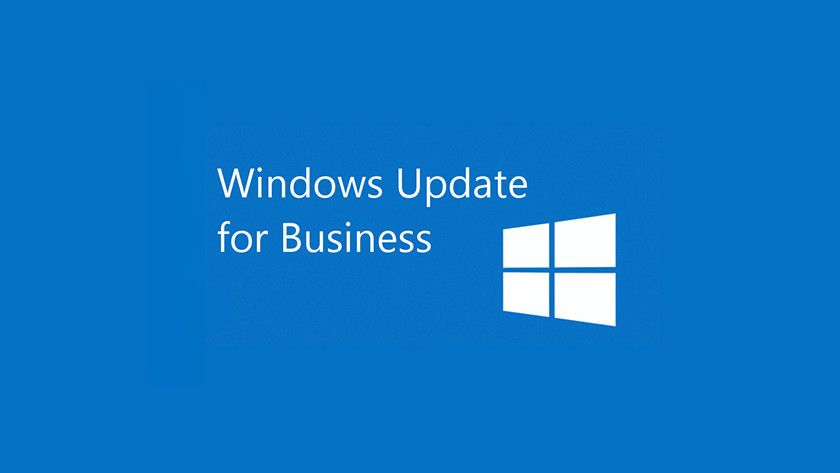 With Windows Update for Business on Windows 10 Pro, you manage the updates for all the devices in your network. That way, you (or the IT department) can make sure the latest security updates are installed on the company's devices. You can also set which devices receive the updates first and which ones receive them later. That way, you can test if any problems arise or if everything continues to run smoothly. In addition, you can also choose not to update drivers. Windows 7 Pro didn't give you as much control over that, so this is a considerable improvement needed to let all the laptops and computers in your company run smoothly.