Windows support
Windows 10 is Microsoft's operating system, and is installed on many computers. We'll help you make the most of your purchase by showing you around in Windows. Wondering how to make a screenshot or how to install Windows 10? We'll explain this and so much more step by step.
Install your Windows 10 laptop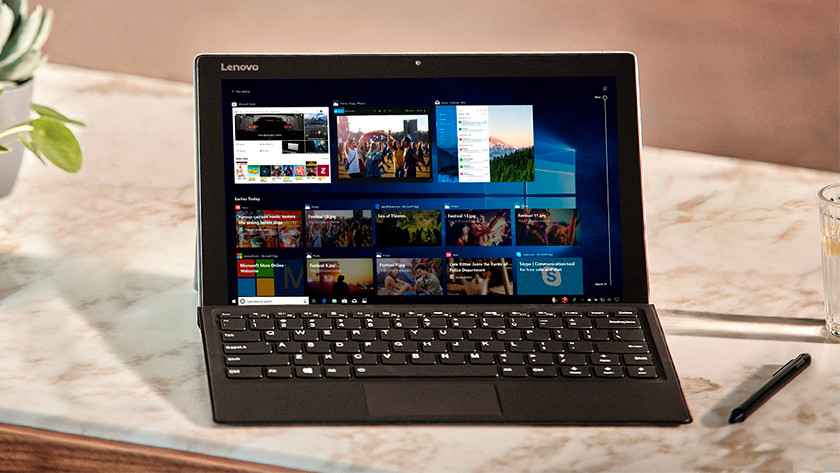 To start with, we help you install and make your Windows 10 laptop ready for use.
Change Windows 10 settings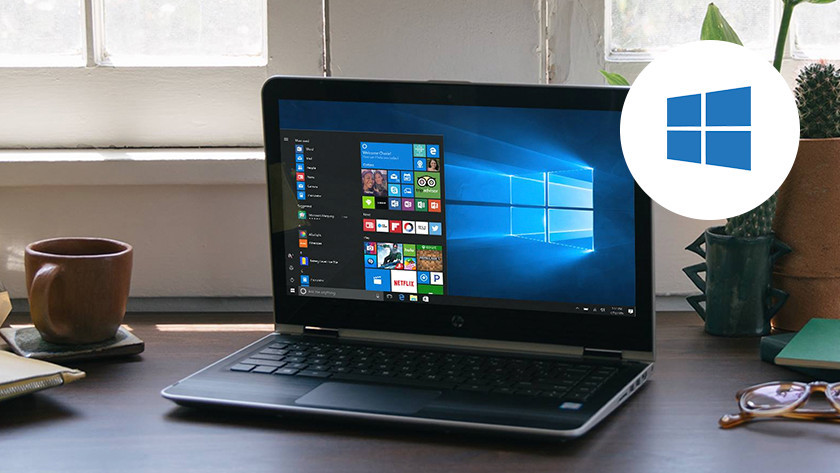 In Windows 10 there are many settings that can be changed, such as the layout of your keyboard and the resolution. Here we explain how you do this.
Update and upgrade Windows 10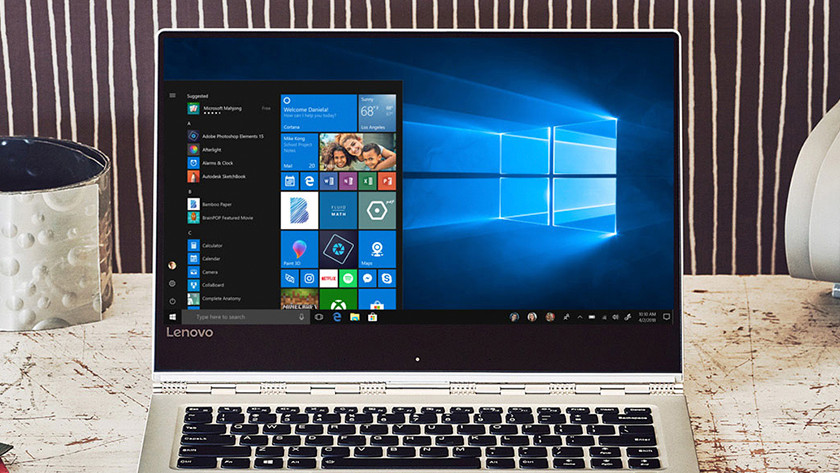 Is it time to update your laptop? Or do you want to transfer your Windows 10 in S-mode to Windows 10 Home? With these articles we show you how to provide various components of Windows 10 with the latest version or with a much needed upgrade.
Clean up your Windows 10 laptop
If your laptop starts getting slower and slower, it might be time to clean it up. We'll tell you how step by step.
Backups in Windows 10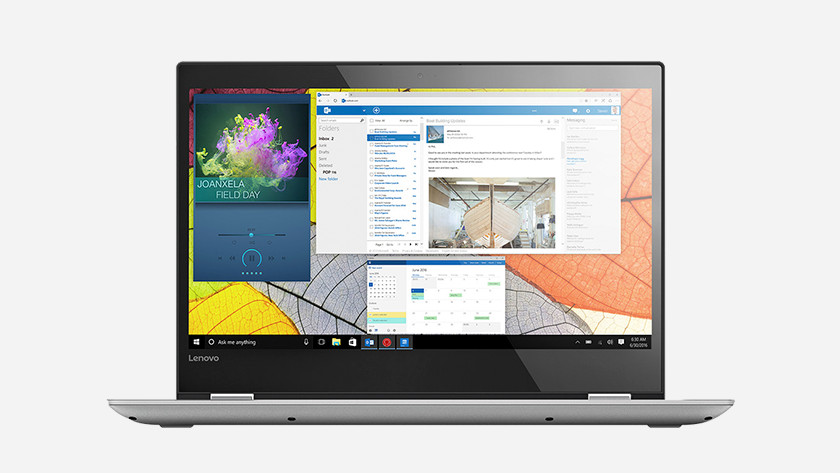 It's wise to store important files in a save space. A backup is an excellent option. You can read how to make and restore one here.
Tips and tricks for Windows 10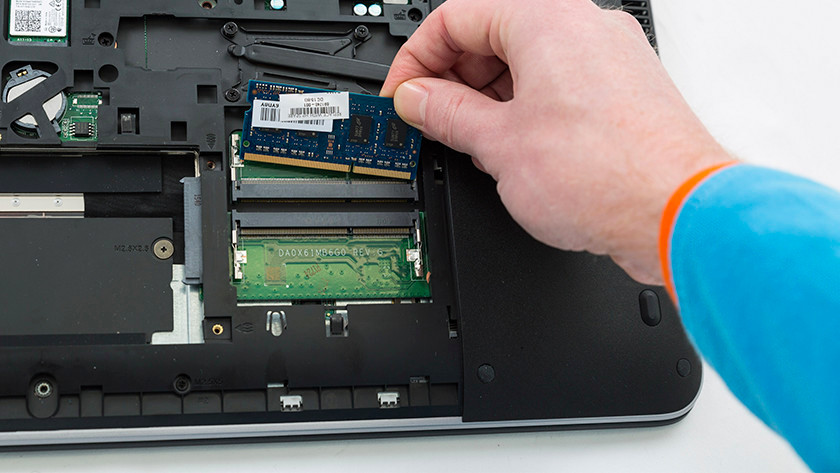 View various tips and tricks to use Windows 10 optimally.
Advanced Windows 10 settings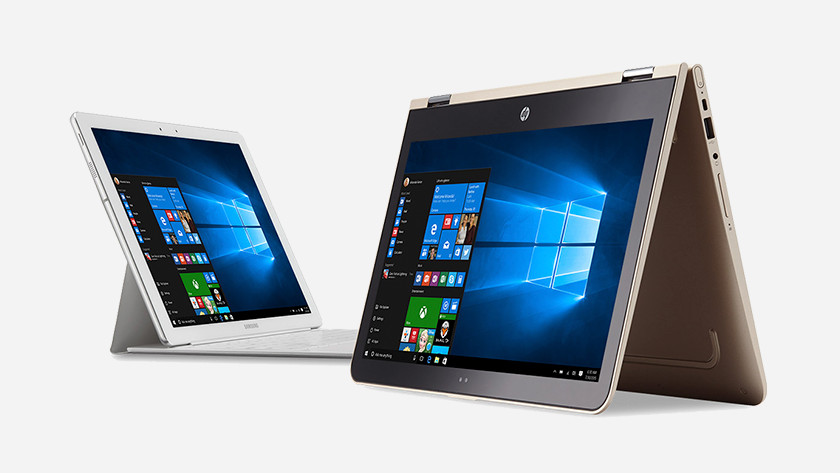 Do you want to change even more in your laptop? Read how to change advanced Windows settings here.
Help with Office and Norton installation
To use Office programs directly and protect your laptop against digital threats. we'll explain how to download and install the Microsoft programs and Norton here.
Did this help you?