How do I change the language of my keyboard?
It probably happened to you before: you wanted to emphasize your question with a number of question marks, but instead you were treated to a row of '=' signs. It's probably because you accidentally changed your keyboard's input language. Below, I'll explain what happens, what causes it, and how you can easily solve this.
---
What could have happened?
You select @, but get a " instead. That's because the language you're used to no longer works.
You select Q, but get an A instead. That's because the language has shifted from US-international or Dutch/Nederlands (QWERTY) to Belgian or French (AZERTY).
The solution
No worries, the solution is simple. The problem can be solved in 2 different ways.
1. The keyboard combination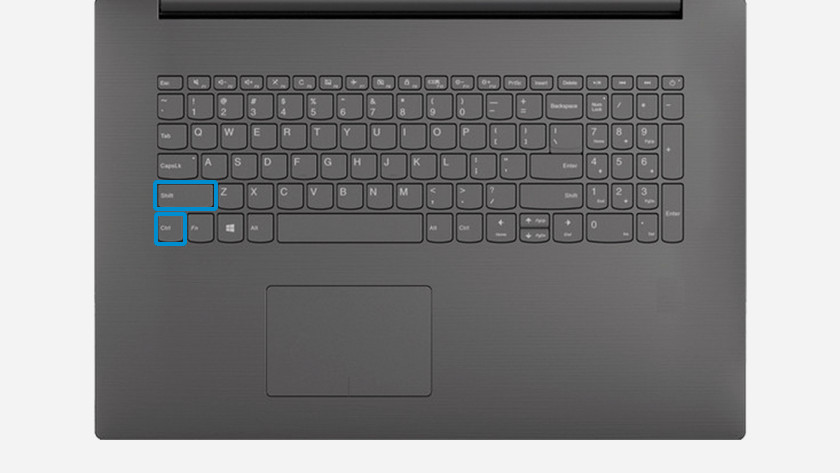 The input language of the keyboard can easily be changed by briefly pressing the CTRL-key and the SHIFT-key at the same time (CTRL + SHIFT). This switches between Windows' different input languages. Oddly enough, this is often the cause of the confusion, because you've accidentally used this combination while typing.
2. Change language via Settings Time & language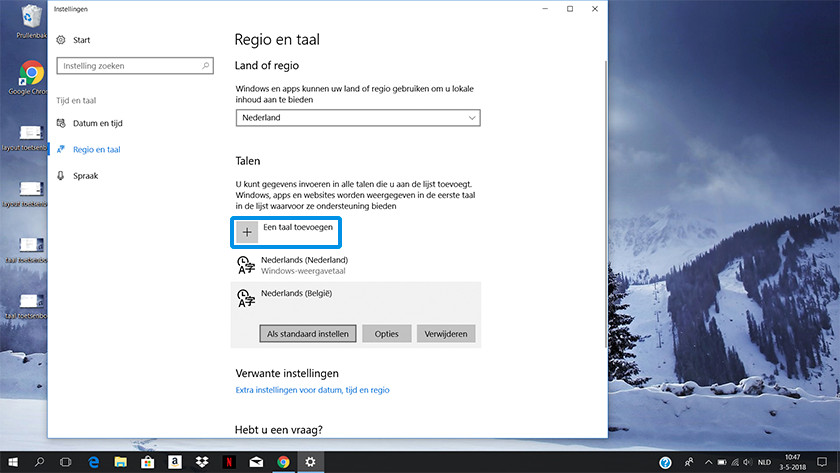 Click the Windows button and open Settings (the gear icon).
Click Date and Time and go to Region and language in the left menu.
Click Add a language and select the language you want to use.
Select the right language by clicking Set as default.
Did this help you?
Article by: