How do I change the layout of my keyboard in Windows 10?
In most cases, the standard keyboard layout of Windows 10 is fine. Do you still want to change the layout, because you use a lot of special characters or regularly type in a different language, for example? Follow the steps below.
---
Step 1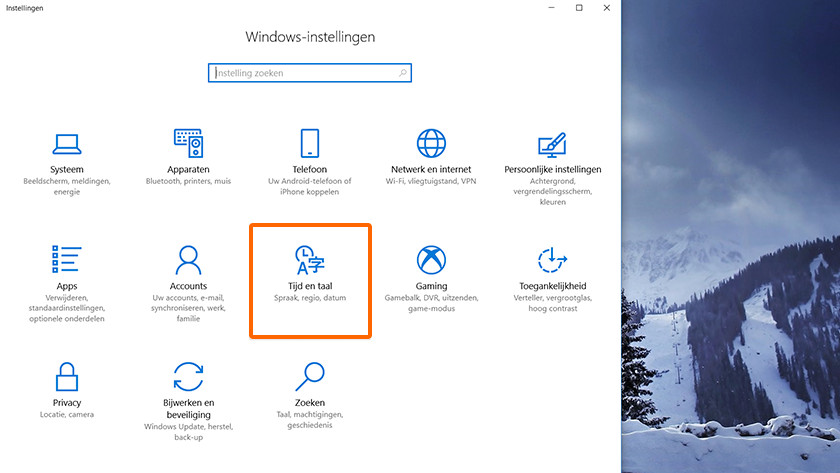 Click the Start button, at the bottom left of your screen.
Next, click Settings, which you can recognize by the gear icon.
Select Time and language.
Click Region and language in the left menu.
Step 2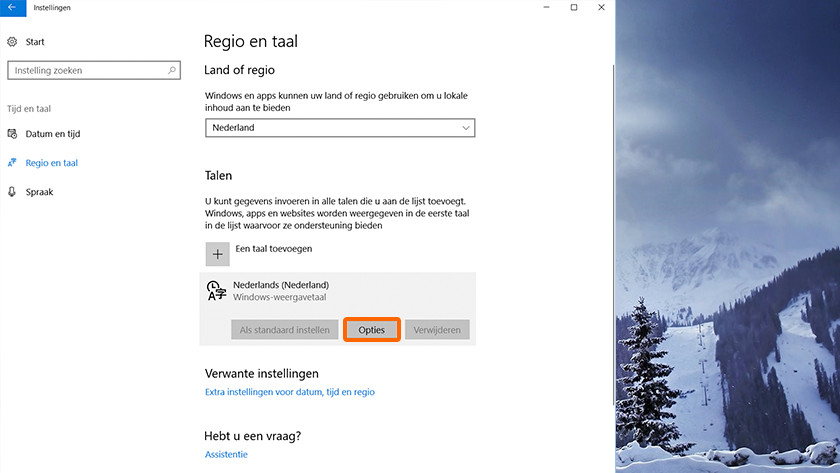 Click the language you want to add an extra keyboard layout to.
Click Options.
Step 3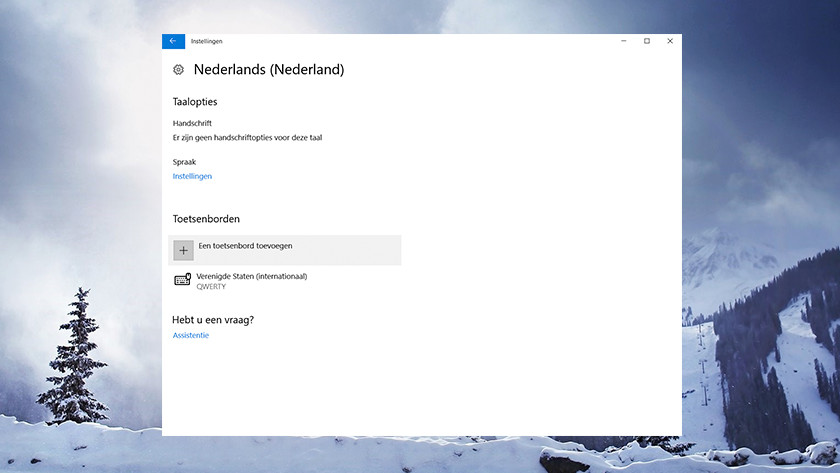 Click Add a keyboard.
Select the layout you want to add.
Step 4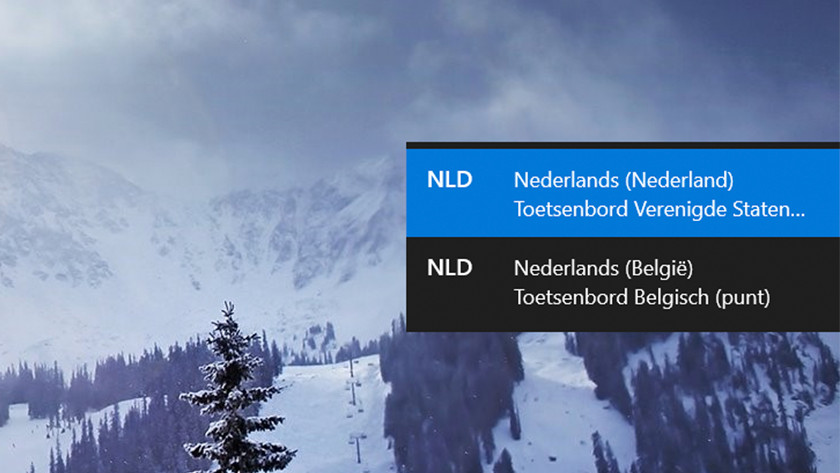 Press and hold the Windows key on your keyboard.
Press the space bar.
A window opens. In this window, you can select the keyboard layout you want to use. Want to go back to a different layout? You can do it the same way.
Did this help you?