3 tips for a dishwasher that smells
No one likes a smelly dishwasher. So make sure to always scrape the food from your plate before putting it in the dishwasher. It's also important to regularly clean the filters. Finally, it's a good idea to sometimes rinse with a cleaner, so all pipes are cleaned as well.
---
1. Scrape your plates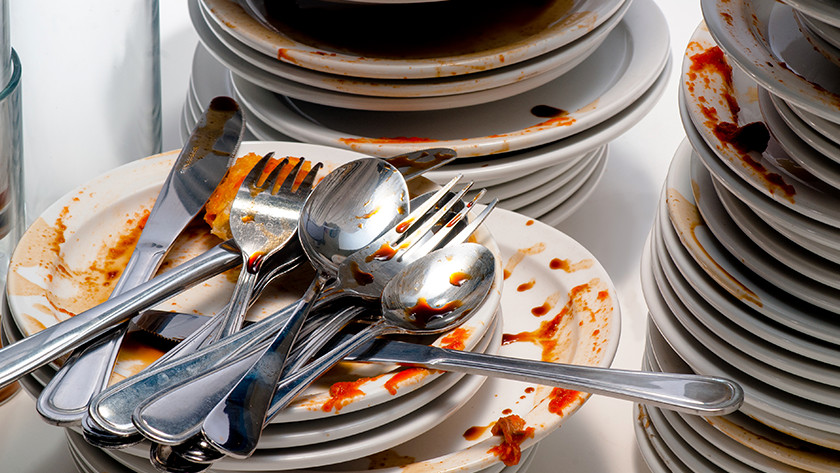 It seems obvious, but you should always scrape all food scraps off your plates before putting them in the dishwasher. This way, you prevent pieces of chicken or macaroni from remaining in the dishwasher. You don't have to rinse all the sauce off your plate, but make sure all large pieces are off your dishes.
2. Clean the filters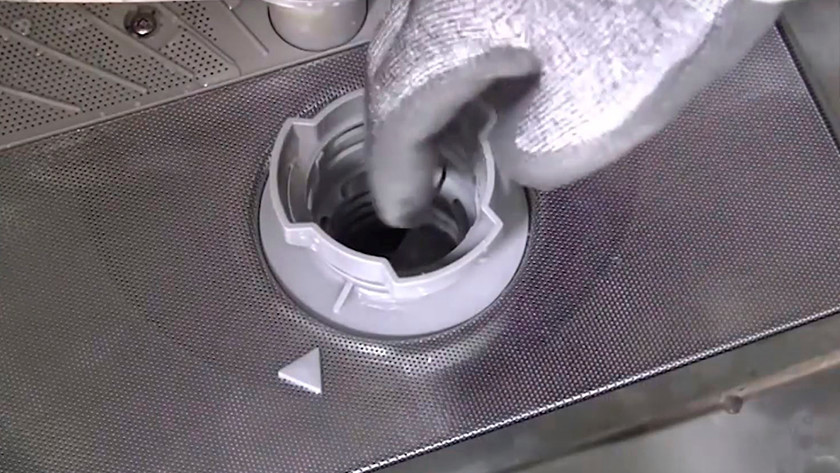 The filters ensure that no dirt enters the pump. That is why it's important to clean these regularly. In addition to preventing the smell, you also prevent the dishwasher from getting clogged. You can easily rinse the filter under the faucet. Is there still some dirt left? In that case, use a dish brush.
3. Use a cleaner
Suitable for washing machines and dishwashers
|
Detergent
|
200 grams
Sometimes, food ends up in the drain. It's hard to reach this. Use a cleaner specifically made for dishwashers to thoroughly clean all pipes. When you do this every year, you prevent an accumulation of dirt and smells.
Did this help you?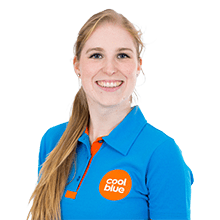 Article by:
Caitlin
Dishwasher Expert.