How do you choose an electric toothbrush?
You're looking for an electric toothbrush. Smart, because an electric toothbrush can remove more plaque than a manual toothbrush. But how do you know which electrical brushing technique suits you best? And which brushing positions do you need exactly? In this article, we'll explain how to choose the best toothbrush for you.
---
Choose an electric toothbrush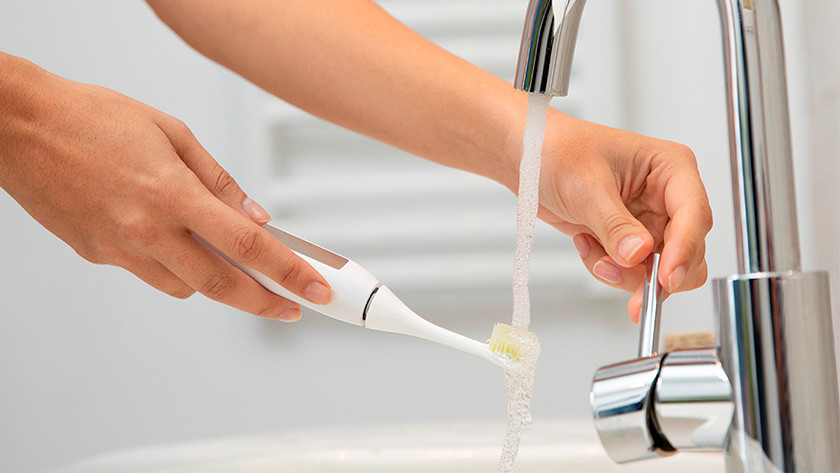 An electric toothbrush can brush your teeth better than a regular toothbrush. Because of the high speed of the electric toothbrush, you can remove more plaque than with a manual toothbrush. To choose the best toothbrush for you, it's important that you ask yourself a number of questions:
Do you want to brush with a sonic or rotating toothbrush?
Which brushing modes do you need?
Do you want a cleaning pressure sensor?
Do you want a smart toothbrush or a normal one?
What accessories do you need?
Rotating or sonic toothbrush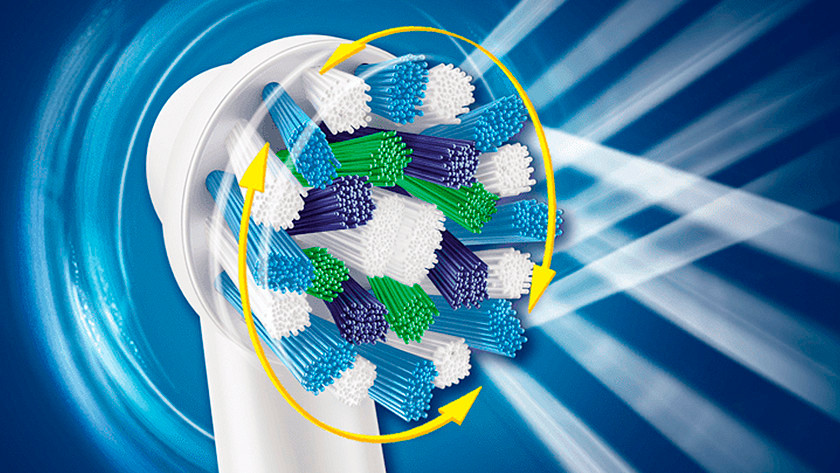 Rotating toothbrushes
Rotating toothbrushes have an oscillating effect. This means that the brush head rotates at high speed and in many cases also pulsates. The toothbrush makes a vertical brushing movement. With rotating toothbrushes, you have to brush each tooth individually. Do you have difficulty choosing your rear molars with a manual toothbrush? A rotating toothbrush is a good choice. Because of the small brush head, you can also easily reach the hard-to-reach places. The toothbrushes by Oral-B use this brushing technique.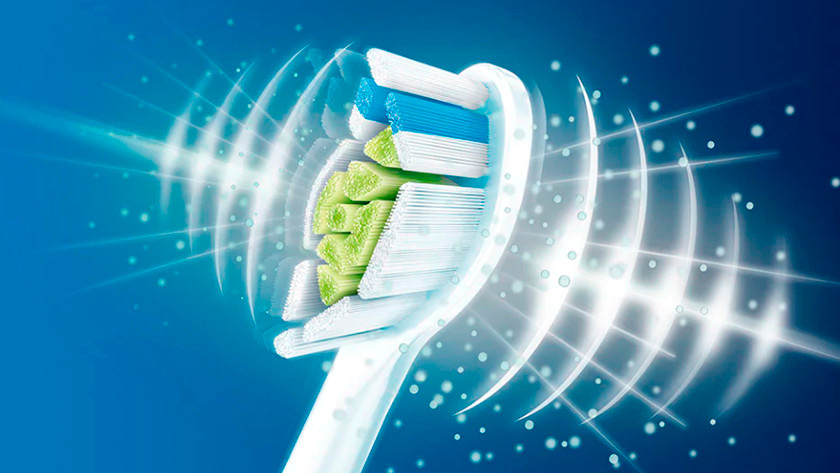 Sonic toothbrushes
Sonic toothbrushes have an oval brush head that pulsates at high speed. The toothbrush makes a vertical brushing movement. To brush your teeth, make the same brushing movement as you do with a manual toothbrush. Do you like brushing your teeth like with a manual toothbrush? A Sonic toothbrush is a good choice. The toothbrushes from Philips and Silk'n use this brushing technique.
Brushing mode types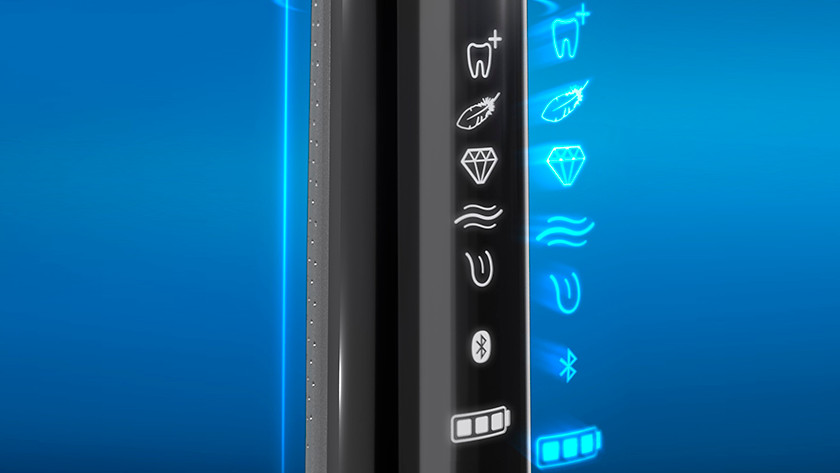 Now that you know whether you want a sonic or a rotating toothbrush, it's time to determine which brushing positions you need. There are 6 different brushing modes:
Standard: For daily use.

Sensitive: Extra gentle cleaning to polish sensitive areas.

Whiter teeth: To brush discolorations of your teeth.

Intense: For an extra thorough cleaning.

Tongue: To brush your tongue in a nice way.

Massage: To massage the gums to help heal inflamed gums.
Pressure sensor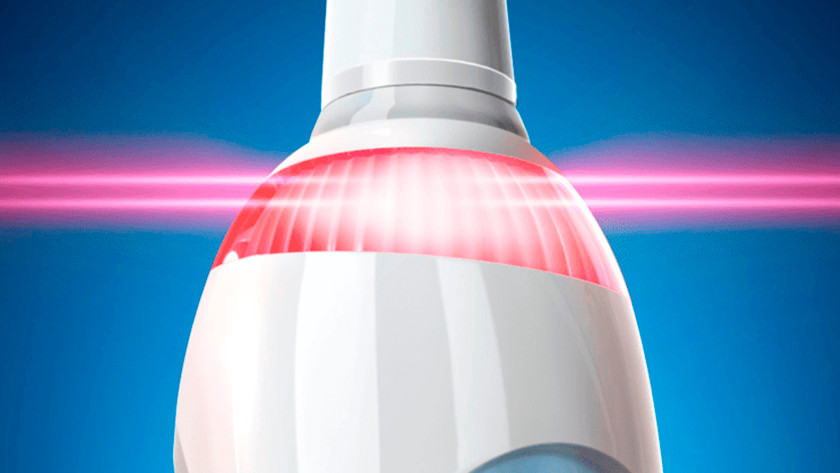 Do you suffer from receding gums or sensitive teeth after brushing? You probably brush your teeth too hard and a toothbrush with a brush pressure sensor will do you good. A toothbrush with pressure sensor will give you a signal if you brush your teeth too hard. It does this via a light signal, via an app, or by lowering the brush intensity. Before you make a choice, consider how you want to be notified.
Smart toothbrushes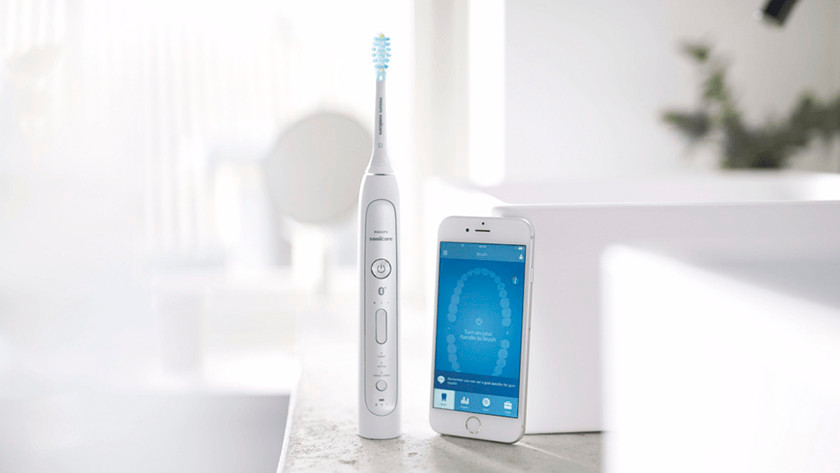 Smart toothbrushes are electric toothbrushes that work with an app. You can connect the toothbrush to your smartphone via Bluetooth in order to receive feedback on your brushing behavior. If you choose a smart toothbrush, please be aware there are different types of smart. Smart can range from an app that provides brushing instructions to apps that provide direct feedback.
Accessories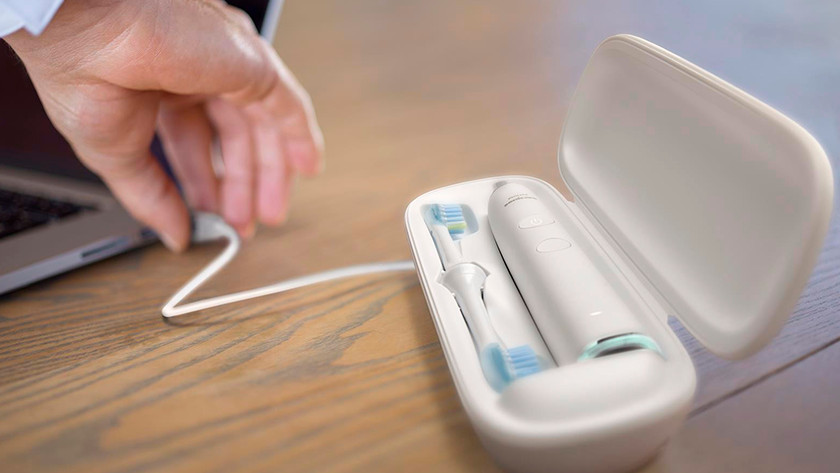 Travel pouch
Do you often travel or do you take your toothbrush to work, for example? It's useful to opt for an electric toothbrush with a travel case. This way, you can safely store your toothbrush and brush heads. There are 2 types of travel case for electric toothbrushes: normal travel case and travel case with a USB charger. Before choosing a toothbrush with a travel pouch, consider whether you want to charge your toothbrush in the pouch or not.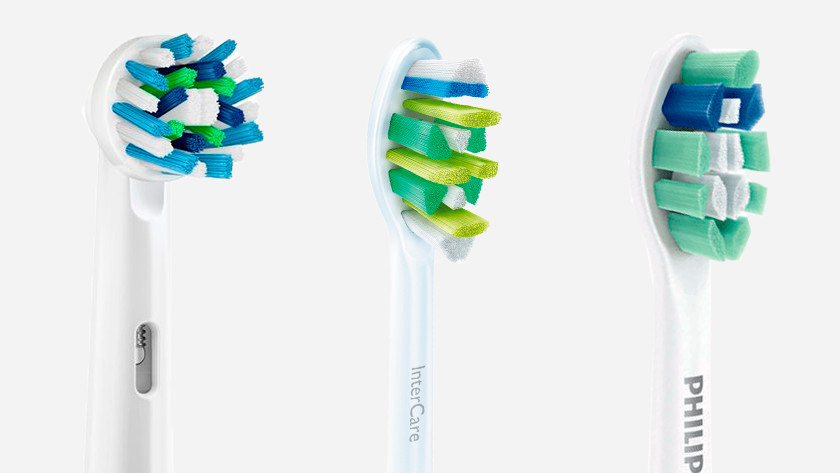 Brush attachments
To get the best out of your toothbrush, it's important that you choose a brush head that fits your teeth. For example, there are brush heads with extra-thin brush hairs to clean between your teeth and brush heads with soft hairs for sensitive teeth and inflamed gums. In addition, there are special brush heads to clean stains. You should replace a brush head after 3 months.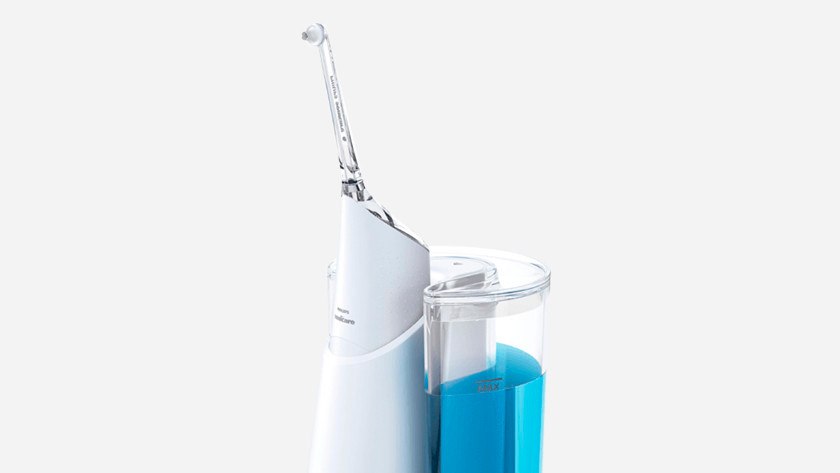 Electric flossers
To keep your teeth healthy, it's important that you also clean between your teeth. With an electric flosser, you can floss your teeth quickly and easily. There are 2 types of flossers: water floss and air flosser. Water flossers push small water droplets between your teeth with high pressure. And air flosser removes the dirt between your teeth with a combination of water and air bubbles. Which one suits you depends on whether you want to floss with water or air and water.
Did this help you?
Article by: