Advice on smart toothbrushes
Smart toothbrushes are emerging. We call various types of toothbrushes smart. That doesn't mean they can all do the same, though. In this article, I'll explain the differences, so you can find the best smart toothbrush for you.
---
Smart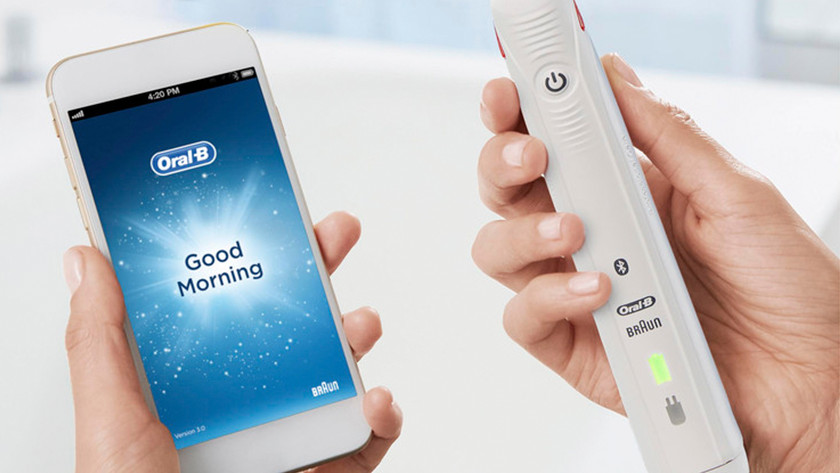 The first class of smart toothbrushes give you feedback on your brushing frequency. Thanks to the Bluetooth connection, the app on your smartphone will recognize when you turn the toothbrush on or off. Based on this information, the app tells you how long you still need to brush to reach the recommended brush time.
Smarter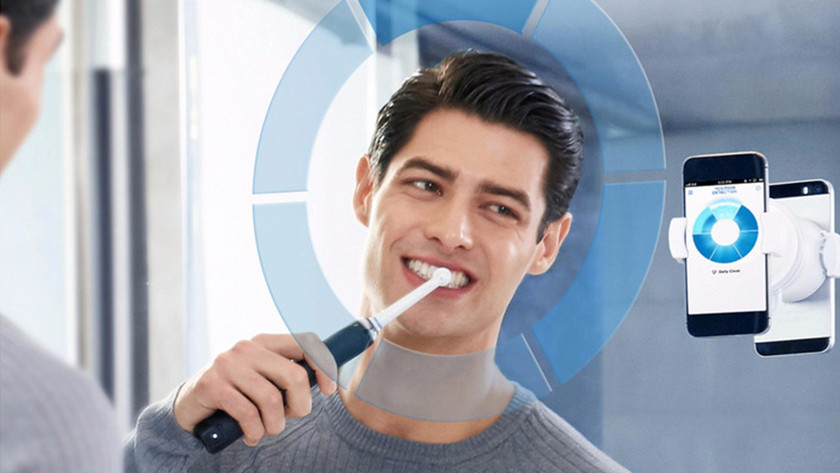 Via smartphone camera
You can use this type of smart toothbrush in combination with your smartphone camera.Click your smartphone on the bathroom mirror with the included smartphone mount and start the accompanying app. The app will then show a timer, so you know how much longer you need to brush. On top of that, it shows you whether you brush each zone in your mouth long enough.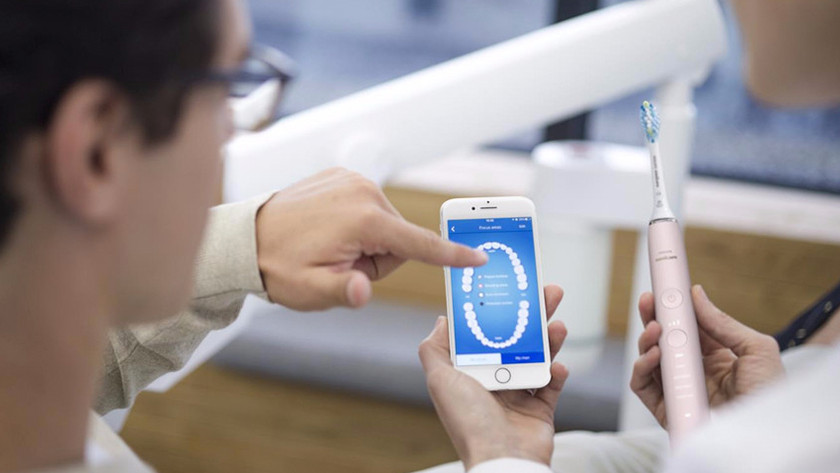 Via microchip
This type of smart toothbrush is equipped with a microchip in the brush attachment. Thanks to the microchip, the toothbrush accurately measures which zone you brush, whether you're presing too hard, or whether you're making the right brushing motions. The chip stores all data, so you don't have to keep your phone ready at all times. As soon as your toothbrush syncs with your phone, it will send all data to the app. The app also shows you the status of the brush attachment and tells you when it needs to be replaced.
Conclusion
If a smart toothbrush caught your eye, it's important to decide to what extent you want feedback on your brushing behavior. If you only want to know whether you brush long enough, the first class of smart toothbrushes is enough for you. If you want more advice on the pressure you should apply or the brushing motions you should make? Go for the second class of smart toothbrushes. In this case, smart toothbrushes with a microchip are the most accurate.
Did this help you?
Article by: