What types of memory cards are there?
In the search for a memory card, you'll come across 3 types of memory cards: SD, microSD, and CF. But which card is suitable for your device? In this article, I'll explain the difference between the cards. This way, you will make the right choice more easily.
---
What is an SD card?
SD stands for Secure Digital. The SD memory card is a standard card and is used in all kinds of equipment for storing data. The card can best be compared with a USB flash driver, but a flatter version. You can also place an SD card in most cameras for storing your recordings. There are 2 types of SD cards: the SDHC (Secure Digital High Capacity) and the SDXC (Secure Digital eXtended Capacity) card.
What is a microSD card?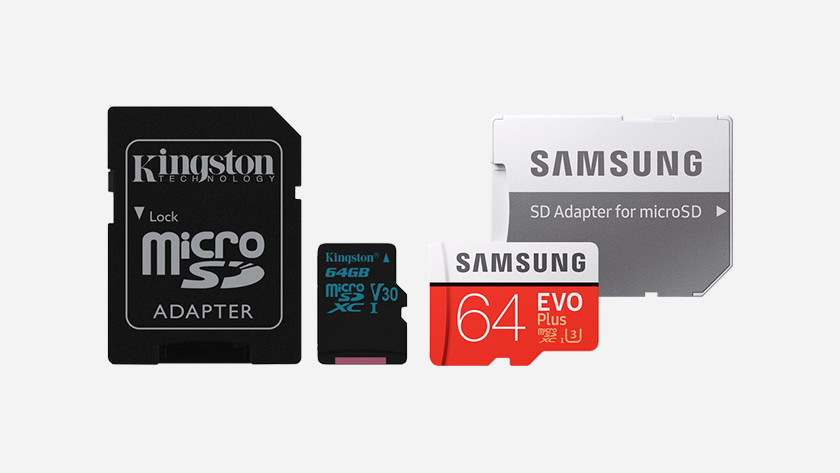 A microSD card is a small version of the standard SD card. These cards are used in devices where a normal SD card does not fit. For example in phones and tablets, but also in action cameras and drones. By using an adapter, your microSD card also fits into a device in which a standard SD card must be inserted. There are two types of microSD cards: microSDHC and microSDXC
What is a CF card?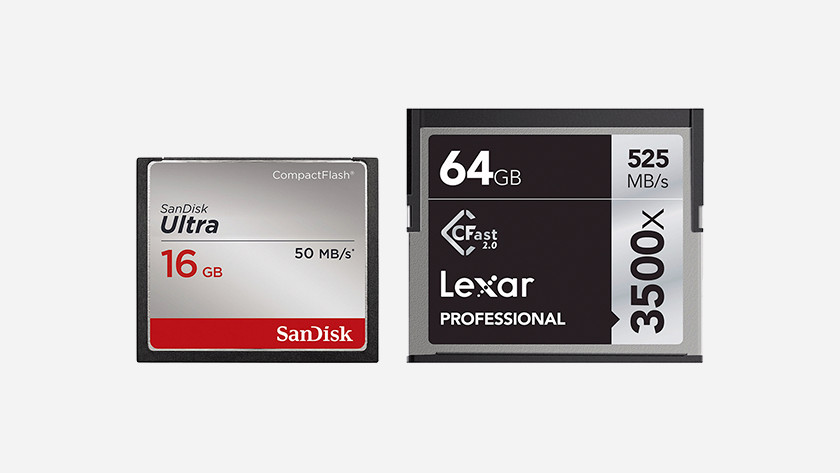 CF (CompactFlash) cards were previously widely used in professional cameras. They were very sturdy cards with a high reading and writing speed. Nowadays, SD cards are no less inferior to this and the CF card is increasingly being displaced. A CF card is not suitable for small devices due to the relatively large size. Another reason why SD cards are much more popular. Nowadays, modern professional cameras simply work with an SD card.
Which card do I need?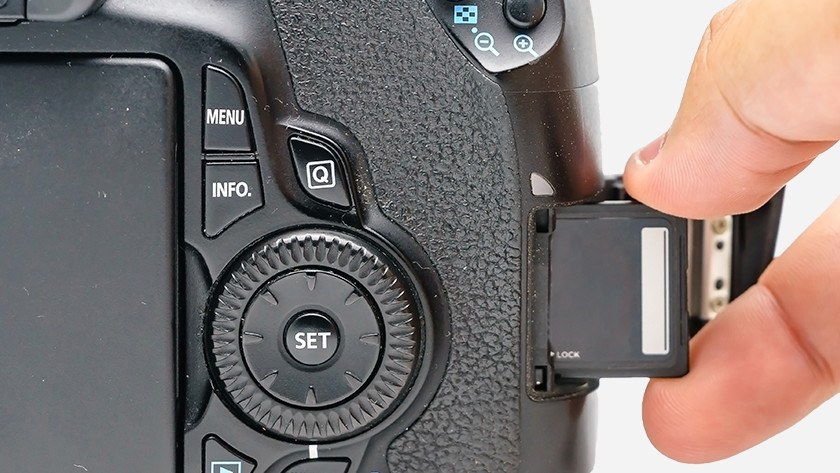 First, try to find out which type of card fits in your device. After that, you can decide which class you need. Class 6 is sufficient for your phone, but you need a class 10 card to film in 4K quality. You can find this information in the manual of your device. In addition, you can let your choice depend on the storage size. For example, saving 40 minutes of film in Full HD quality requires 4 GB of storage.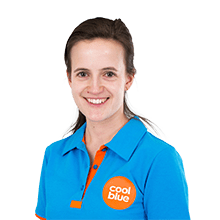 Article by: