What is Apple News?
Apple News is Apple's news application that lets you indicate which news you find important. That way, you'll only read articles that interest you. The app is currently only available in the United States, Australia, and the United Kingdom. In this article, I'll explain what Apple News is and how you can use it in the Netherlands and Belgium.
---
What can I do with Apple News (Plus)?
With Apple News, I can read articles without limitations. I set my preferences, so it'll only suggest articles to me that interest me. Apple News Plus is the app's paid expansion. It also gives me access to article from magazines and newspapers. I can also use Apple News Plus offline and with up to 6 people at the same time.
Availability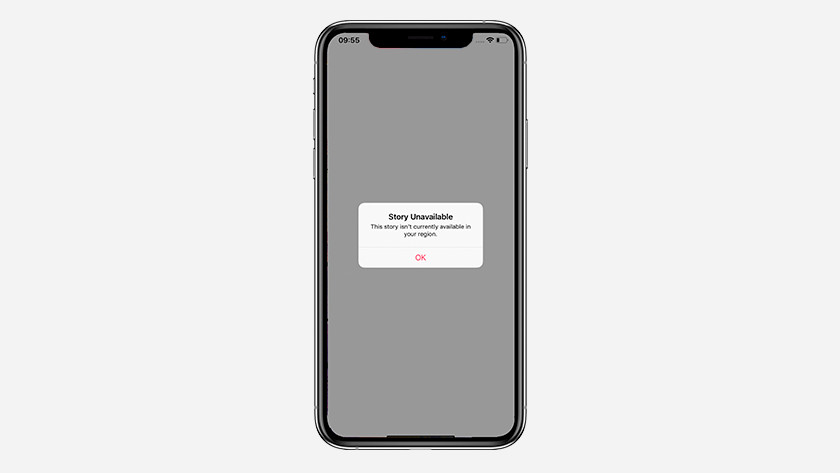 Currently, Apple News is only available in the United Kingdom, Australia, and the United States. People use the app on their iPhone, iPad, and Mac devices there. It's unknown if (and when) this service becomes available in the Netherlands and Belgium. But we know a way to also use the application in the Netherlands and Belgium.
Setting Apple News Plus on your iPhone or iPad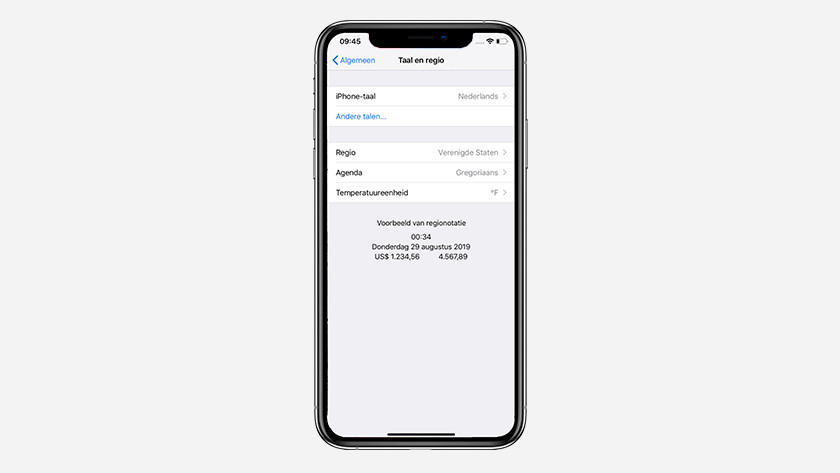 To set Apple New on my iPad or iPhone in the Netherlands and Belgium, I follow a number of steps:
I navigate to my settings and select General.
Here I select Language and region and tap Region.
Now I select United States, for example.
I open Spotlight and type News.
Apple News will now appear in the results, so I tap the icon to start the app.
From now on, Apple News automatically appears on my home screen, and I can start using the app.
Note
Although my region's changed, that doesn't mean I can use everything. There are still parts that are not available, and all the articles are written in English. Additionally, several other things might change on my iPhone because of the region change.
Setting Apple News Plus on your Mac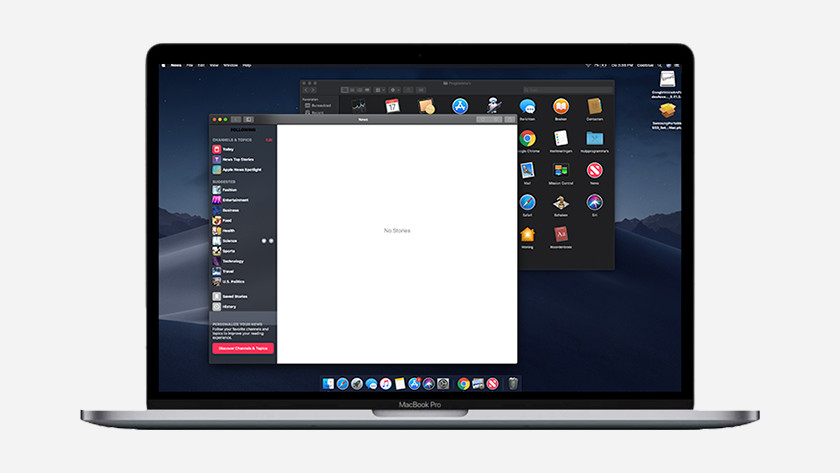 To set Apple News on a Mac device, I go to the settings and I first change the region to 'United States'. I then follow these steps:
I open Finder and click Programs.
Here, I look for the Apple News app icon and click it to open the app.
Not working? Try restarting your Mac, then try again.
Note: certain functions won't be available here either. In addition, I'm unable to read some of the articles.