Apple
Expert Apple advice online and offline
Apple Authorized Service Provider
Fast repair of your Apple device in our stores
Expert Apple advice online and offline
Apple Authorized Service Provider
Fast repair of your Apple device in our stores
Highlighted Apple Products
Sign up for the monthly Apple newsletter
Get more out of your Apple devices thanks to useful tips

Watch and read extensive reviews of the latest products

Receive more information on Apple functions and services
Refurbished Apple products at Coolblue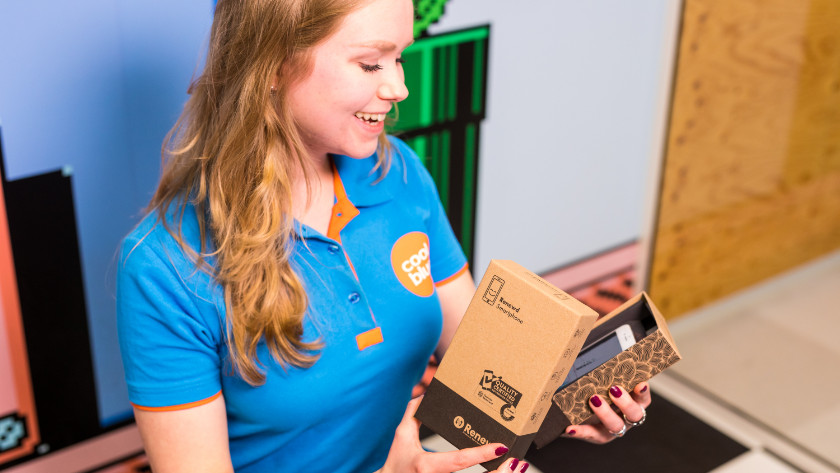 Refurbished iPhone
A refurbished iPhone is a used device that's completely refurbished and then sold again. All functions of the device have been tested and parts replaced if necessary. A refurbished iPhone may have minor traces of use, but it's always 100% functional.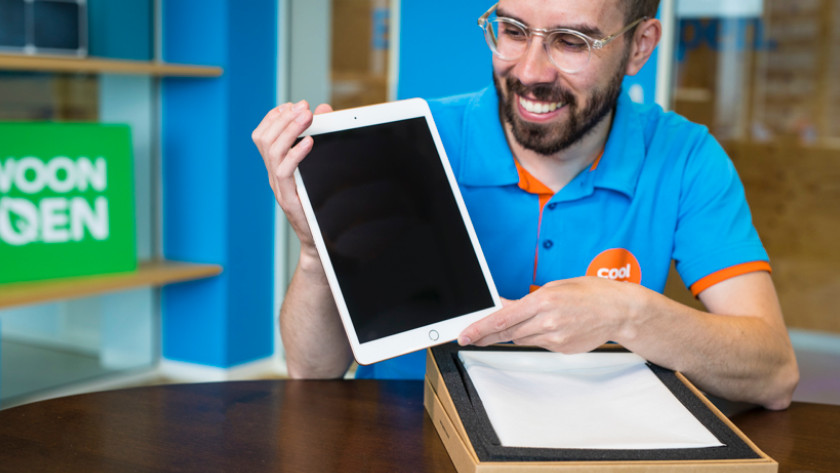 Refurbished iPad
All refurbished iPad mdoels at Coolblue are A-grade refurbished. This is the highest quality refurbished in the market. So you always get a tablet that's as good as new. All refurbished iPad models are refurbished by certified Apple experts. They only work with genuine Apple parts.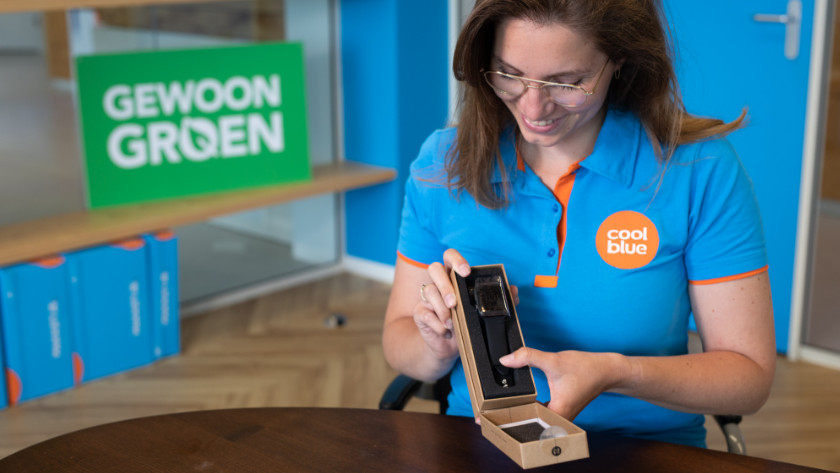 Refurbished Apple Watch
A refurbished Apple Watch has 2 major advantages compared to a brand new smartwatch. First of all, it's good for your wallet, because a refurbished Apple Watch is more affordable than a new version. In addition, you help the environment, because a refurbished smartwatch is a more sustainable purchase.
If you're looking for a MacBook, iPhone, iPad, Apple Watch, iMac, or Apple TV, you've come to the right place at Coolblue. Our experts give you extensive advice online and in all of our stores. That way, you get an Apple product that suits you. In addition, we'll inspire you to get the most out of your Apple products. For example, do you ever run into problems with your iPhone or iPad? As an Apple Authorized Service Provider, we're happy to help you find a solution.