The 5 best apps for iOS
There are so many apps available in the App Store that you sometimes can't see the forest for the trees. That's why I grabbed my iPhone and tested all sorts of useful apps, free apps, and game apps. In this article I highlight 5 apps that will keep you entertained in the near future.
---
Tip 1: make a shopping list with Bring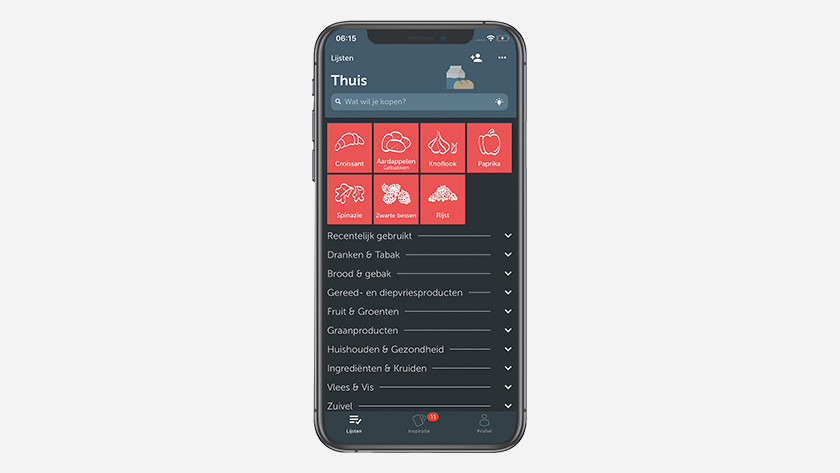 With Bring, I can make shopping lists that I share with my housemates. By working together on one list in this handy app, they know exactly when I'm going to do some shopping and they can quickly pass on the latest changes. This app learns from my behavior. For example, Bring gives me smart suggestions based on my lists and I get links with recipes. In addition to my daily shopping, I can make separate lists for, for example, the hardware store or when I organize a party.
Type: shopping
Suitable for: everyone
Price: free
Tip 2: news app Blendle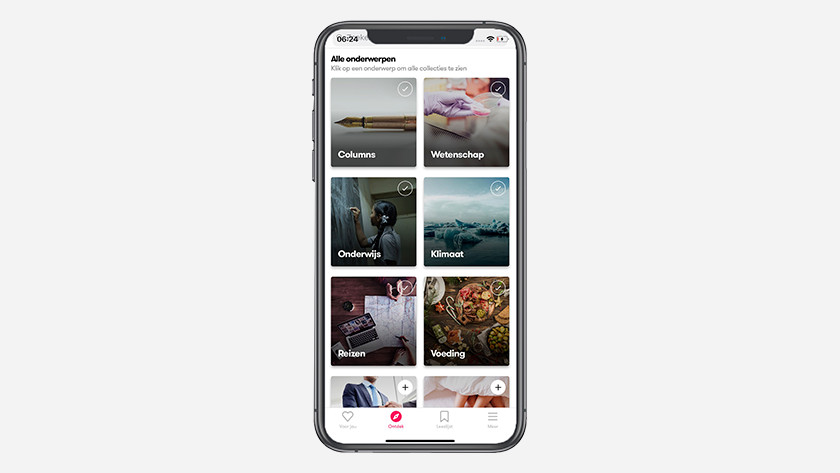 With the Blendle news app, I only read articles that I find really interesting. I indicate my preferences and Blendle collects articles for me from different media in the Netherlands and abroad on a daily basis. I choose which subjects I find interesting. I never feel like reading in the morning. That's why I put on my headset on the train to the office and uses Blendle Audio to wake up quietly and listen to the most important news.
Type: news
Suitable for: everyone
Price: € 9.99 per month or € 99 per year
Tip 3: Fortnite game app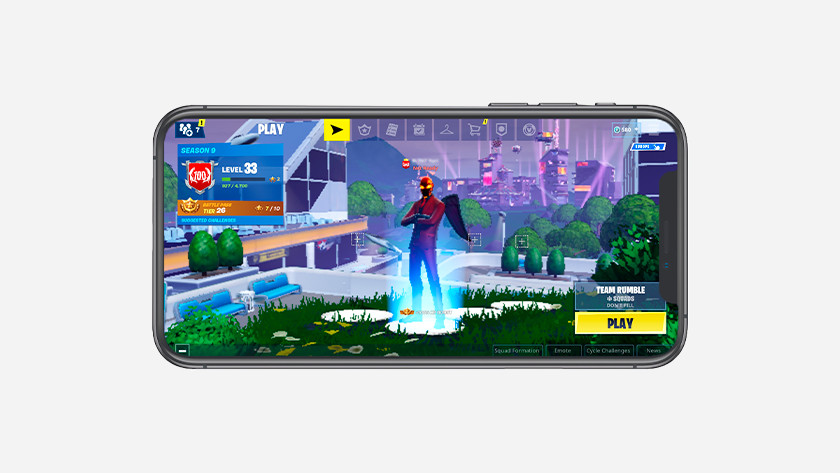 An internet connection and an iPad or iPhone with at least iOS 11. That's all I need to go into the Fortnite iOS virtual battlefield. I play this mobile version of the popular game alone or with friends. In this intersection between PUBG and Minecraft, I use arms and resources to make every effort to be the last of the 100 players.
Type: game
Suitable for: everyone
Price: free (includes in-app purchases)
Tip 4: edit photos with VSCO
With VSCO I can pimp the photos of my pets until I have the perfect Instagram photo. Without paying, I can already use the app pretty well ; I get free filters and can adjust the intensity of the filter myself. To unlock other filters, I have to pay a certain amount per filter or buy everything in one go. What makes the app so accessible is that the effects are subtle. This way, my photos have a natural look.
Type: photography
Suitable for: anyone who likes to edit photos
Price: free (includes in-app purchases)
Tip 5: game app Brawl Stars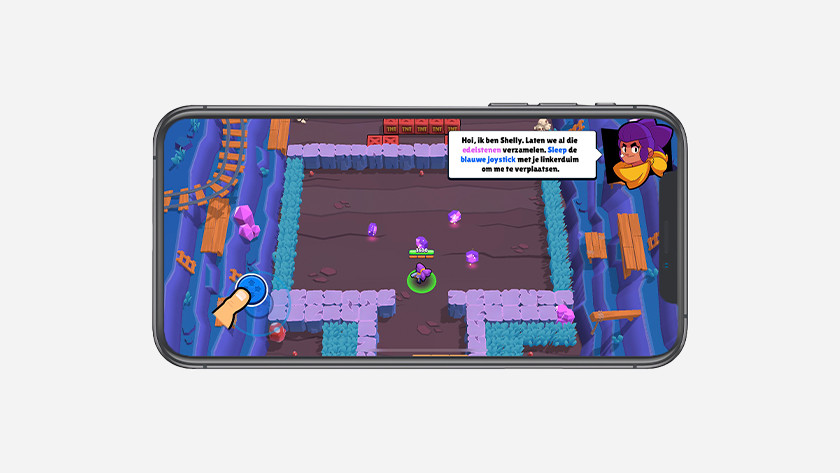 Brawl Stars is a game app that I like to play when I'm in the waiting room or waiting for the train. A game lasts a maximum of 3 minutes. In basic mode I work online with 2 others in a team. The goal is to collect gems from the middle of the field. The challenge is the opponent: another team of 3 characters with the same goal. Every character has a different weapon and capacities, which means that there is a lot of variety and you won't get bored of the game.
Type: game
Suitable for: everyone
Price: free (does contain in-app purchases)
Article by: