5 tips to get more out of Siri
Thanks to Siri you wake up in time for work and remember your mother's birthday. Handy! Siri is even able to help you even better with these kinds of essential things. For that you have to optimize the voice-assisted assistant. In this article I explain 5 tips to get more out of Siri.
---
Tip 1: Teach Siri to pronounce names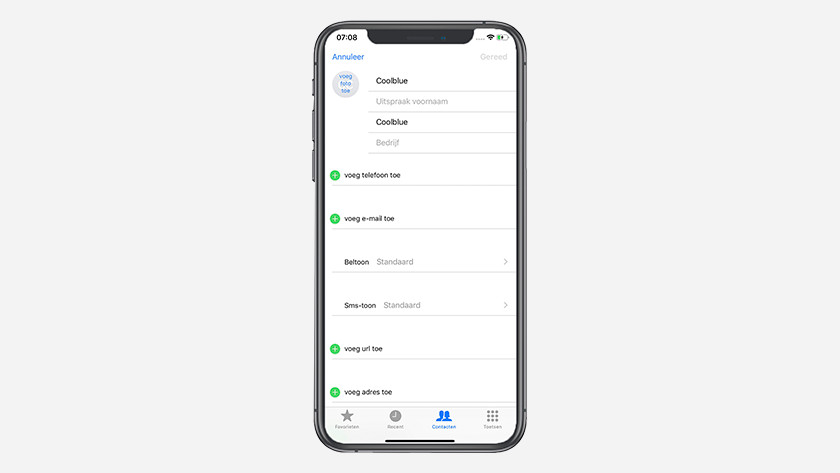 It sometimes happens that Siri misreads the name of a friend or cannot find a contact based on my voice. To solve this, I look for the right contact in my contacts. I tap "change" and "add field." Now I choose "first name pronunciation" and "last name pronunciation". I can also type the phonetic name in "first name phonetically". Now Siri recognizes the correct pronunciation and I can, for example, call a contact by saying the name.
Tip 2: teach Siri who your family and friends are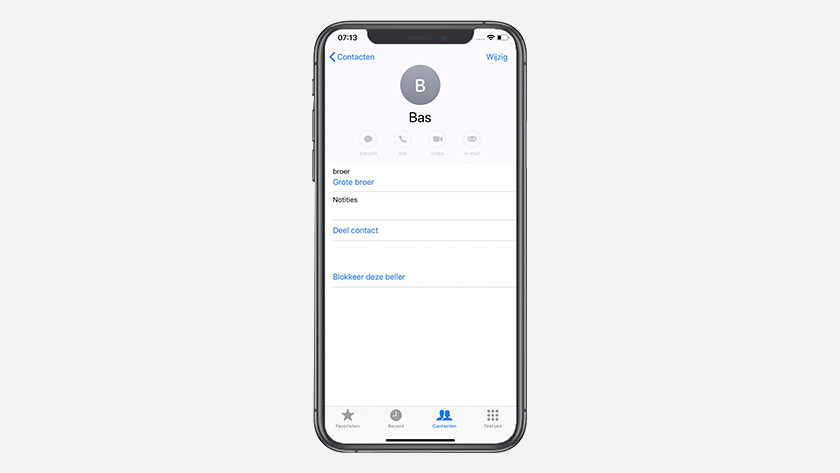 I activate Siri with my voice and say, for example, "Bas is my brother". Siri then asks for confirmation and I click on 'save'. Siri has now learned that "Bas" is my brother. From now on I just have to say "call my brother" to call Bas faster or "send Bas a message" to be able to chat faster.
Tip 3: location based reminders
Based on location, I set reminders with Siri. I activate Siri and ask, for example, "remember to drop by Daniel as soon as I arrive at the office." So I get a message to walk by him as soon as I enter the office.
Please note: it is important that my location is turned on in the settings. In addition, my home and work settings must be in my contacts app.
Tip 4: Siri Shortcuts app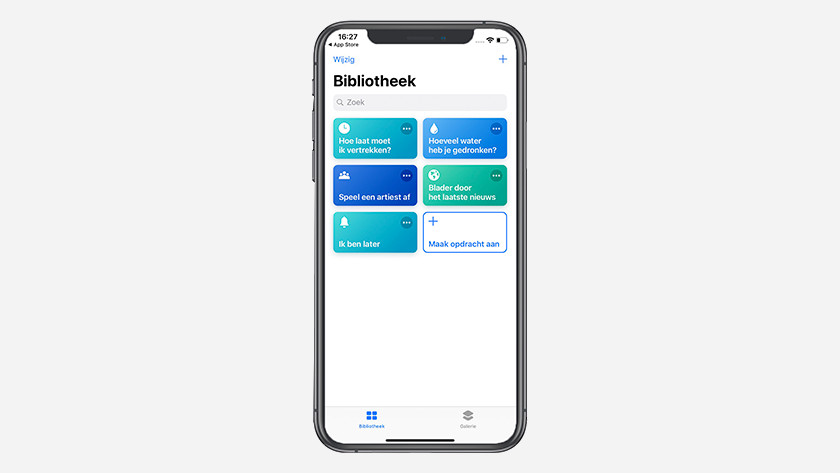 With the Siri Shortcuts app I come up with commands for a series of actions. For example, fewer steps are needed to perform an action. For example, I propose an assignment when I leave the house. For example, I want to switch off all lighting and lower the temperature of the heating. I arrange this with Siri Shortcuts in one go by saying the assignment.
Tip 5: Use Siri in silence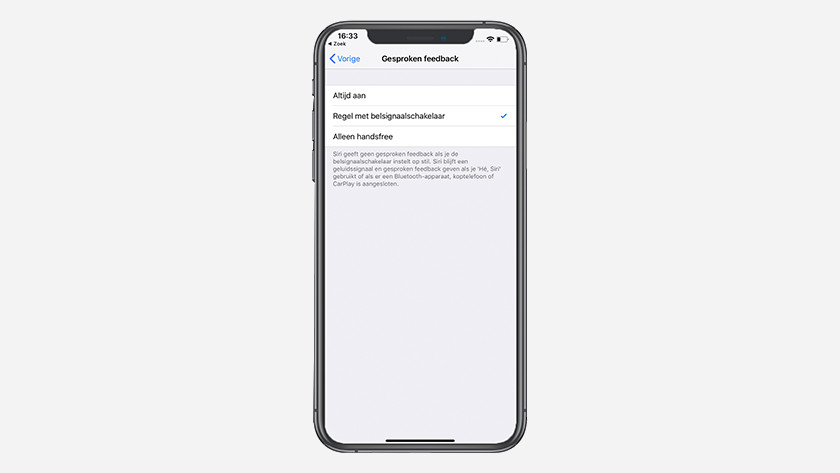 I sometimes use Siri without sound. This is useful, for example, if I am on the train and Siri wants to ask about my day schedule. There are 2 options to communicate with Siri in silence.
I type my question, so I don't have to talk out loud myself.
When I silence Siri, she doesn't talk back. I only read her feedback on my screen. I adjust this by setting my settings to "line with bell switch".
Did this help you?
Article by: