Apple iPhone support
Do you want to install your new iPhone or maybe transfer data from your old iPhone to your new iPhone? On this page, we'll help you on your way. We'll give you some useful tips on how to make the most out of your iPhone.
Installation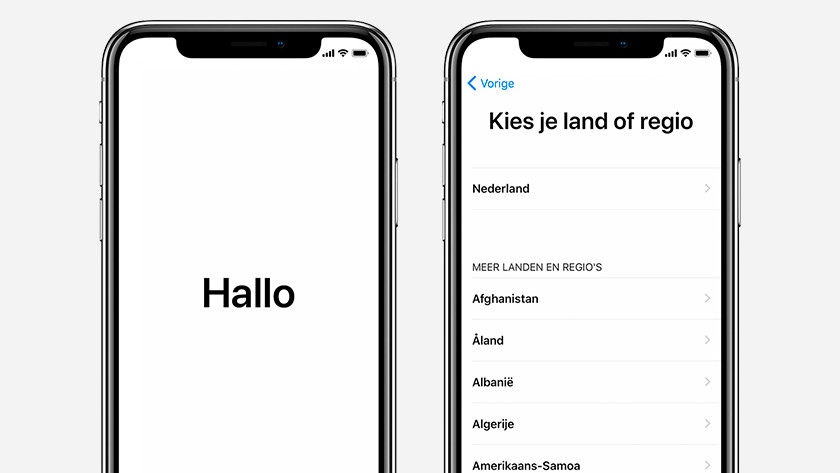 If you just got a new iPhone, you naturally want to get started right away. But how do you install your iPhone and how do you set up your email? In these articles, we'll explain it step by step.
Tips for use
The Apple iPhone is a smart device. Many people don't know half of what you can do with it. With these tips, you can find out how you can make the most out of the Apple iPhone.
In the Apple ecosystem
Are you curious about how the iPhone works with other Apple products? If so, view one of the items below.
Accessories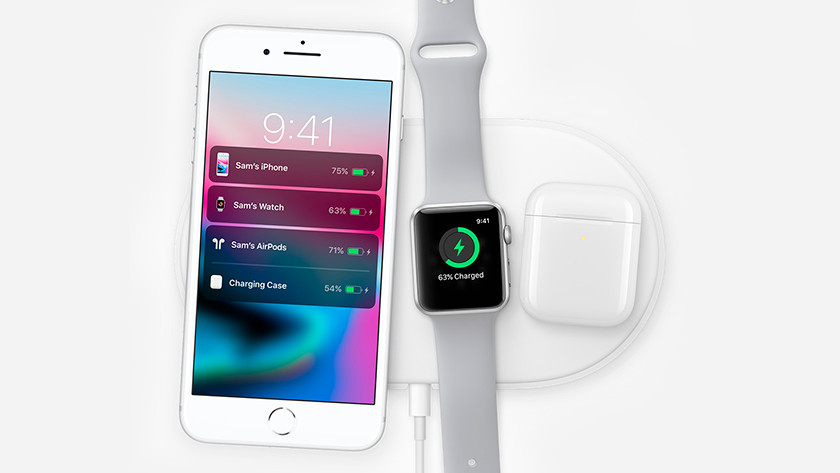 You can complete your iPhone with the right accessories. You probably have already considered a case, but did you know that cable converters are also available for the iPhone?