What kind of phone case do I need?
With a phone case you protect your new smartphone against dirt, scratches and sometimes even water or a fall. In this article we explain which different types of covers there are and what you should look out for when buying a case.
Book cases, back covers and 2-in-1 covers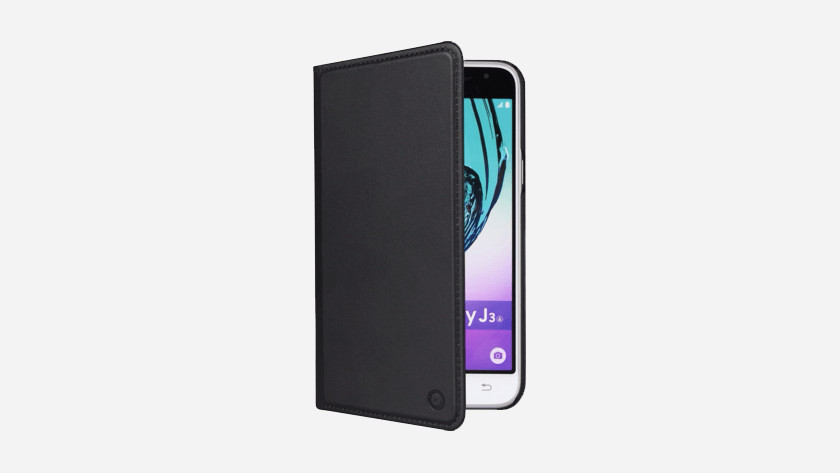 Book cases
A book case covers your entire phone, with a flap in the front that opens up like you open a book. Some models have useful extras, such as slots for your cards and a stand to put your phone down.
Protects the front, the back and at least one side
Often space for passes
Sometimes a built-in stand
You have to unfold the cover each time
The flap is sometimes in the way when calling / taking photos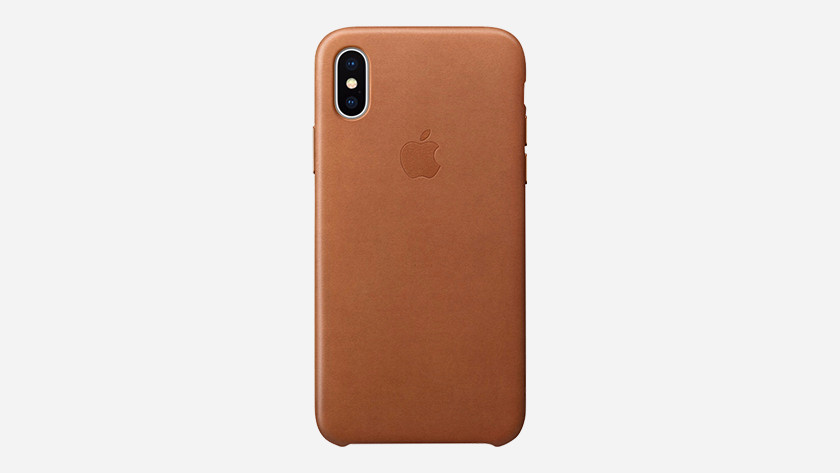 Back covers
A back cover covers the back and usually the sides of your phone. This means you do not have to open the cover every time, but you also miss protection for your screen. You solve this problem by using a screen protector.
Protects the back and sides
You do not have to fold open your case
Your screen will not be protected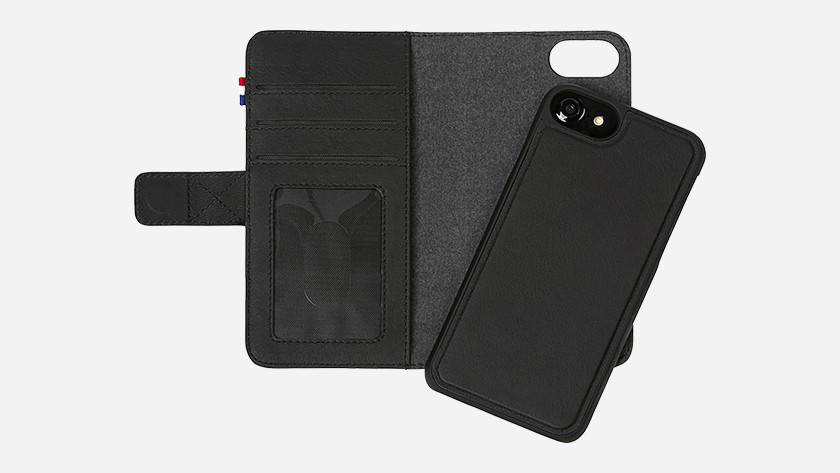 2-in-1 covers
With a 2-in-1 case you combine the two previous covers. This is a book case with a removable back cover, which you can easily click in and out of the book case thanks to a magnet.
Protects your phone from all sides
Unlocks the back cover when you want
Often space for passes
Sometimes a built-in stand
You have to open the case every time
Your case will be quite thick
Cases with special functions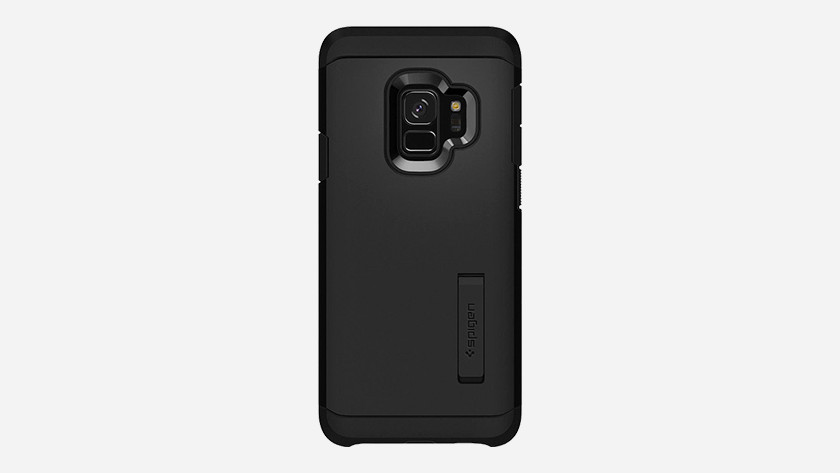 Cases with fall protection
Thanks to a cover with fall protection, your phone is also protected if you drop it out of your hands. How high you can drop your phone varies per case; so always check this out. Some of these cases are full body covers; these enclose your entire phone for the best protection.
The protection varies per case; full body covers cover your entire phone
Your phone is not immediately broken after a fall
Your phone often gets a lot thicker
Your monitor is not always protected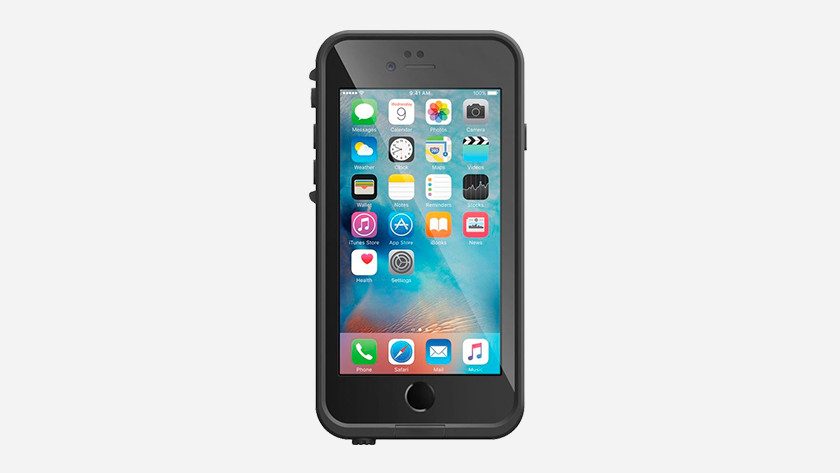 Waterproof cases
The name says it all: protects your phone against water. These covers have a built-in screen protector, so you can use your touchscreen even under water. To what depth your case offers protection differs per model; look for the IP certification.
Protects your phone on all sides
Also protects against water
You do not have to open your case for use
Your photo gets a lot thicker
The design of your device is no longer visible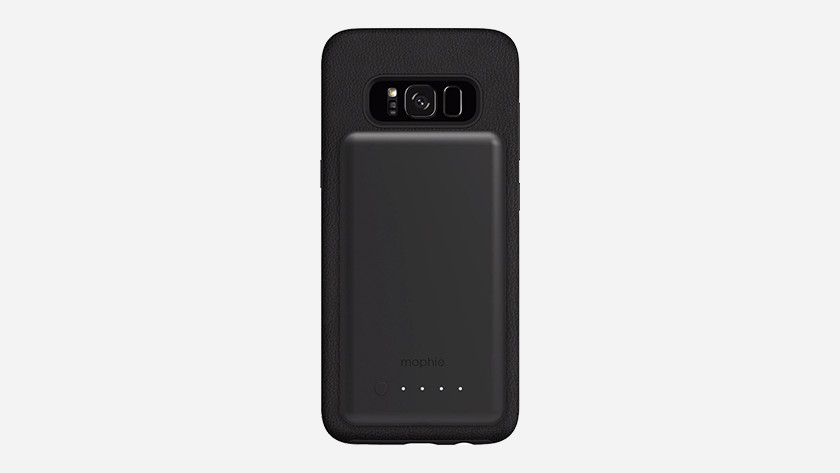 Battery cases
These covers not only protect your phone, but also extend your battery life. Thanks to the built-in battery you do not have to rush from the socket to the socket. You charge the battery with the charging cable of your phone or, with certain cases, via wireless charging.
Protects the back and sides
Provides extra power for your battery
You do not have to fold your case open
Your phone gets a lot thicker and heavier
Flip cases, bumper cases and pouches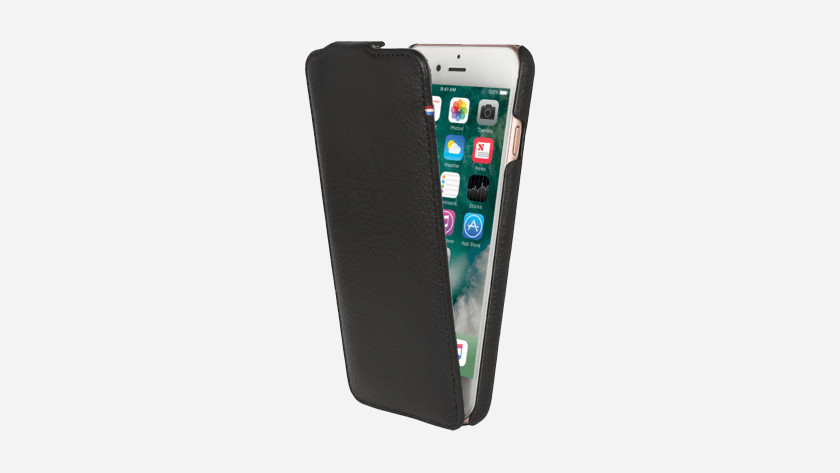 Flip case
Flip cases look like book cases, only you fold this case down. Also in the flip case there is sometimes room for some cards. It is also annoying here that you have to fold the cover open for use and that the cover sometimes gets in the way.
Protects the front, back and sides
Sometimes space for passes
You have to open the case every time
The cover sometimes gets in the way when calling / taking photos
Bumper case
A bumper case is a plastic edge that only protects the sides and the top / bottom of your phone. The bumper is often slightly thicker than your device, so your screen and back do not touch the surface they are lying on; that prevents scratches
Protects the sides, bottom and top
The design of your phone remains visible
You do not have to fold your case open
The front and back of your phone are poorly protected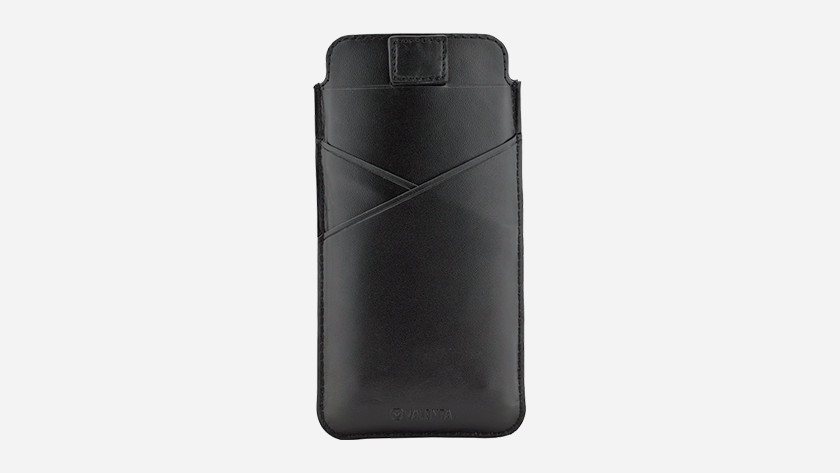 Pouches
A pouch is a small bag to keep your phone in. Often there is also some space for your cards. A big disadvantage is that you have to get your phone completely out of the pouch to call or just see the time.
Protects your phone on all sides
Often space for some cards
You have to leave your phone every time get the pouch and put it back again
What material are phone cases made of?
There are many types of cases, and they're made of various materials. Most phone cases are made of plastic. This material protects well, but breaks fairly easily. That's why there are alternatives like TPU and leather. Every type of material has its own features and pros and cons. We'll tell you more below.
TPU cases and leather cases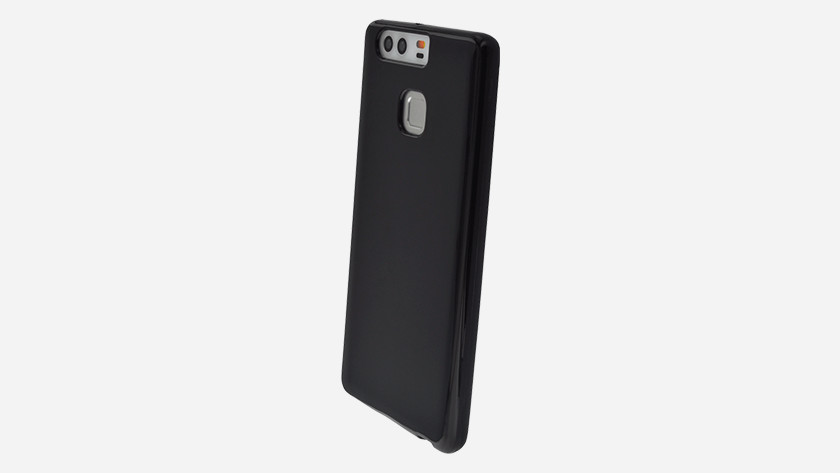 TPU cases
TPU is a type of plastic that's somewhere between silicone and rubber. It's not as stiff as rubber, but sturdier than silicone. Another advantage is that a TPU case doesn't attract dust, like many silicone cases. The material is very durable and TPU cases last a long time. A TPU case has the following features:
Protects the device on the back and sides
Material lasts a long time
The device gets a bit bigger because of the TPU case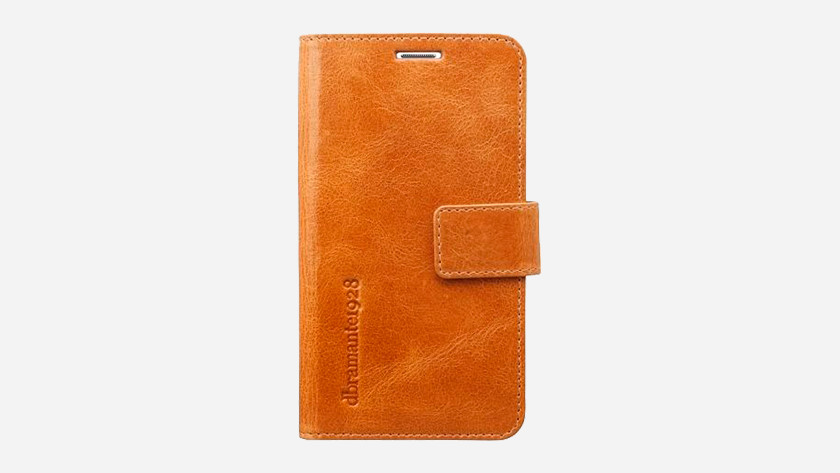 Leather cases
A leather phone case gives your device a classy and durable look. Leather protects your phone from bumps and scratches well, but is susceptible to wear. Especially if the device goes in and out of your pocket often, you can see wear. On the other hand: worn leather looks pretty good still. A leather case has the following features:
Classic look
Good, sturdy protection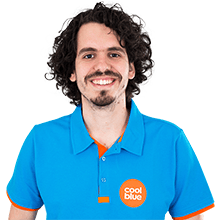 Article by:
Bob
Phone cover specialist.