Smartphones
Help choosing
Answer a few questions and find the best smartphone for you.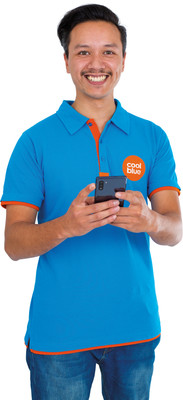 Advice on choosing a smartphone
Speed
You don't want a slow or crashing device. It's important that you choose a smartphone with enough power for your use. We've already assessed all devices for you. Curious which smartphone suits you best in terms of speed? Read our advice article.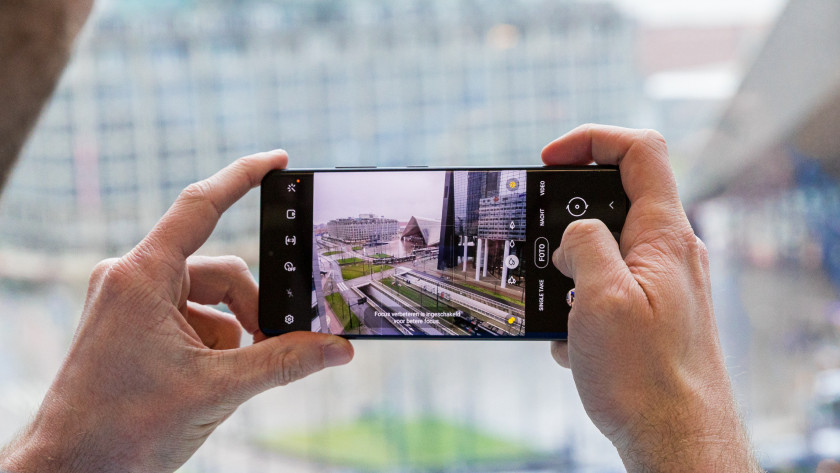 Camera quality
Do you want to take a lot of photos with your new smartphone? Take a good look at what the camera of a device can do. You have to go through many complicated specifications. To help you with this, we assess the camera quality of each smartphone. You can read more about camera quality and what you should keep in mind in our advice article.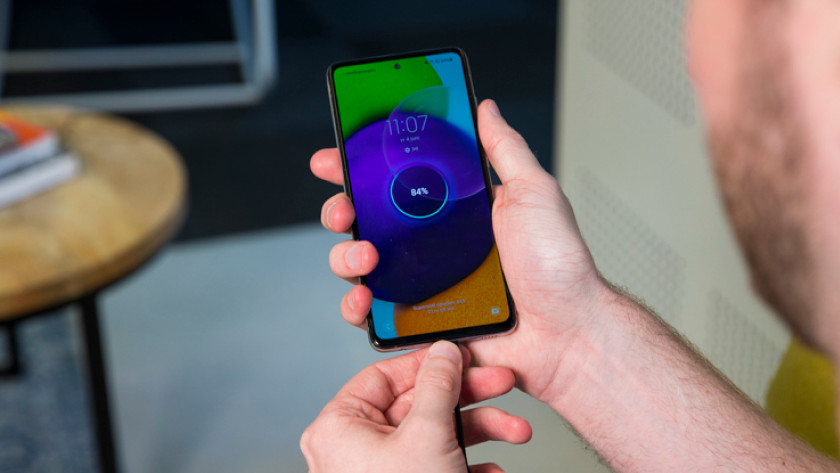 Battery life
You don't want to worry about the battery of your new smartphone all the time. That's why you want a device with a battery that's strong enough for your use. The battery life of a smartphone depends on several components. On our advice page, we'll tell you what you should keep in mind.
Smartphone of the month
The Samsung Galaxy S21 FE
The Fan Edition of the Galaxy S21 offers the best of its predecessor, the S21, for a competitive price. Are you looking for a fast device with excellent camera quality? The S21 FE is the one for you.
View all Samsung Galaxy S21 FE
Dewy
Mobile phones specialist.
All rumors about the new Samsung Galaxy 5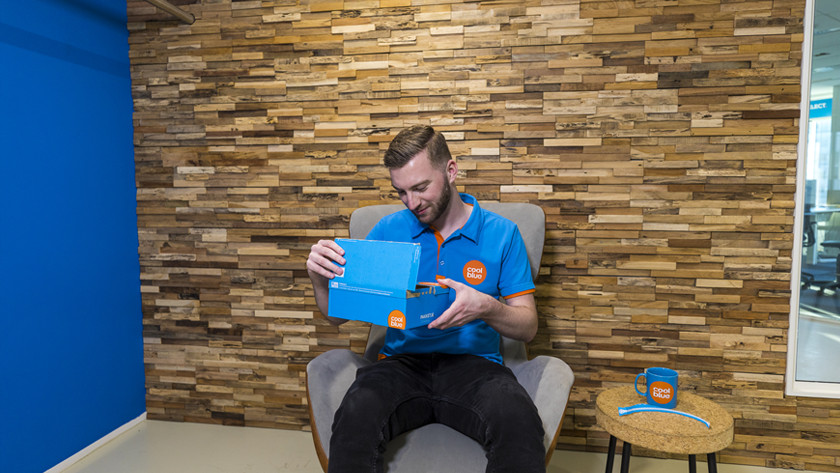 In February 2022, Samsung launches a new series of high-end smartphones. On our special page, we'll keep you up to date with the latest rumors about these new devices. After the presentation of the new smartphone, you can order it here first. Do you want to receive all updates in your inbox? Register via the advice page below. Use the same email address as your Coolblue account and receive a unique promotion.
Refurbished, business, and service