Advice on smartphones
When you need a new smartphone, you can choose from a range of devices. How do you know what to keep in mind when you choose? Do you want a waterproof smartphone? How large should the screen be? Do you want a new smartphone or a second-hand one? We'll help you on your way to find the right smartphone for you.
General advice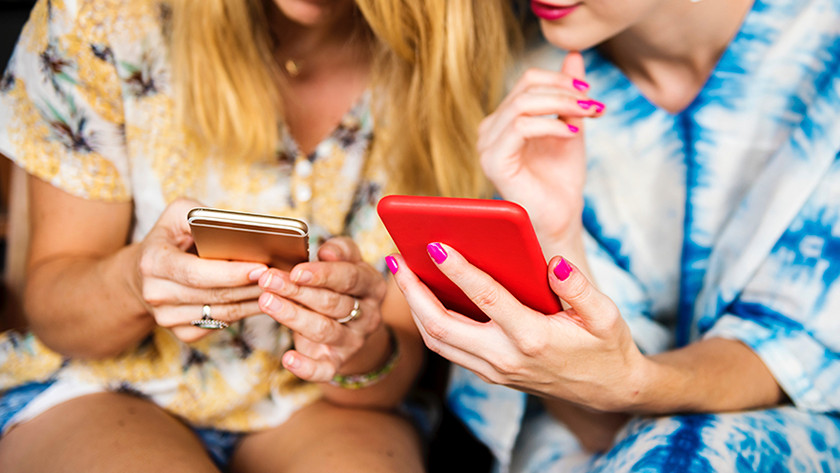 Need help choosing a smartphone? Or do you want to compare smartphones? Here, you can find our general advice. This way, you can find the phone that suits you.
Specifications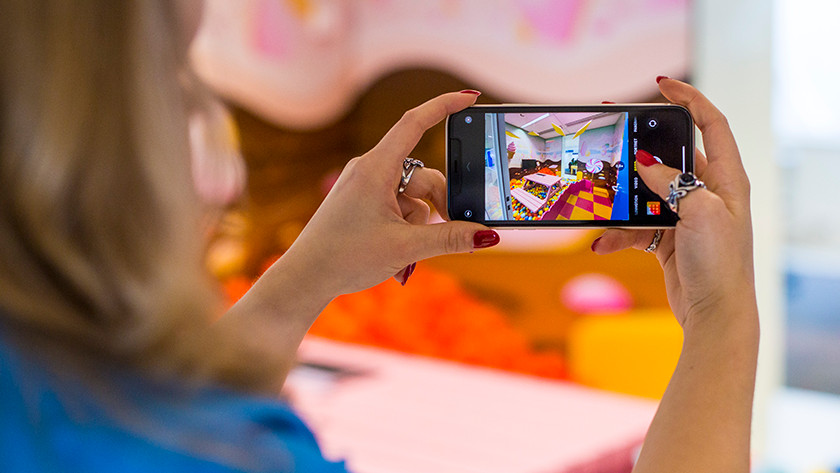 Want to know what's a rugged phone or what's the advantage of a waterproof device? You can find answers to your questions on certain functions of a device here.
Update policy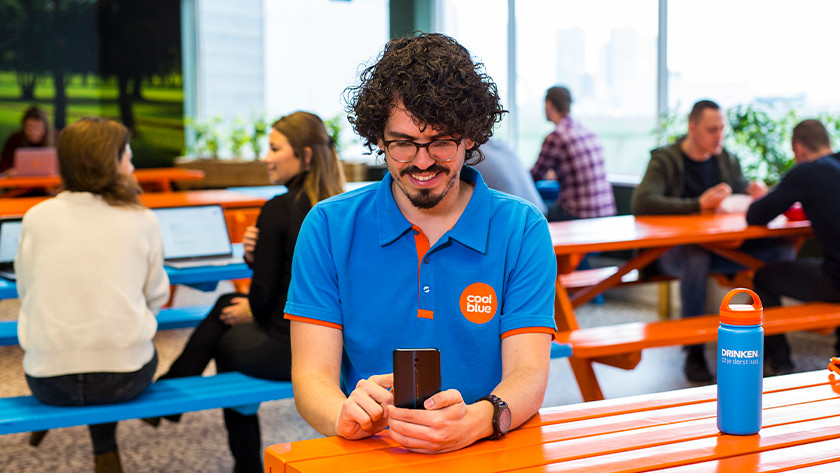 A software update makes your smartphone faster and safer. In the advice section below, you can read why software updates and security updates are so important.
Android
The majority of phones uses Android as their operating system. Here, you can find our information on Android: what is it exactly, and which versions of the operating system are there?
Apple iPhone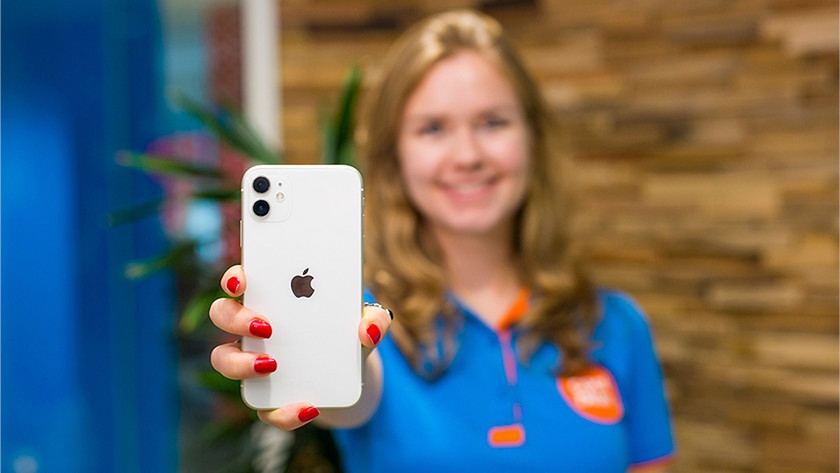 Apple offers a wide range of smartphones. We've tested different iPhone models for you and compared models to one another to help you choose the right one.
Samsung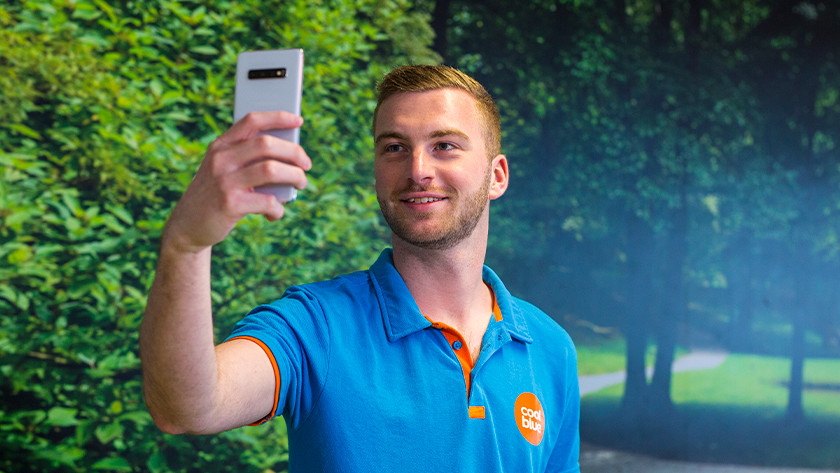 Samsung offers a wide variety of different smartphones. With our advice, in the shape of expert reviews and comparisons between models, we help point you in the right direction.
Huawei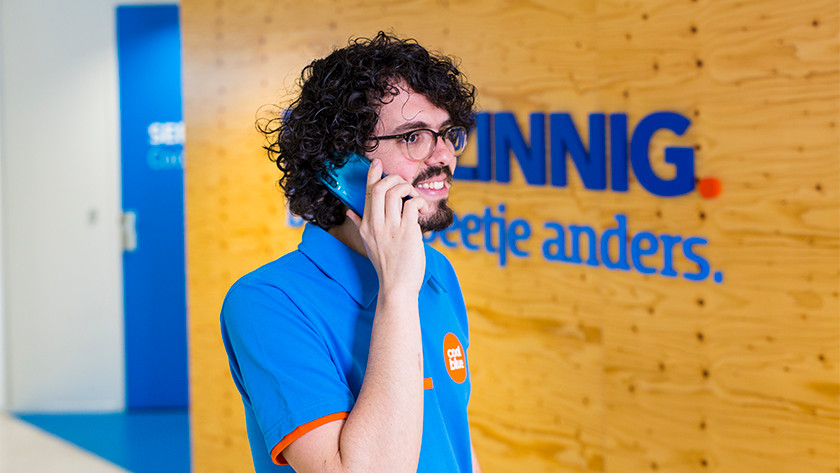 Looking for a Huawei smartphone, but don't know which one? Read our expert reviews and comparisons to find the answers to your questions.
Comparisons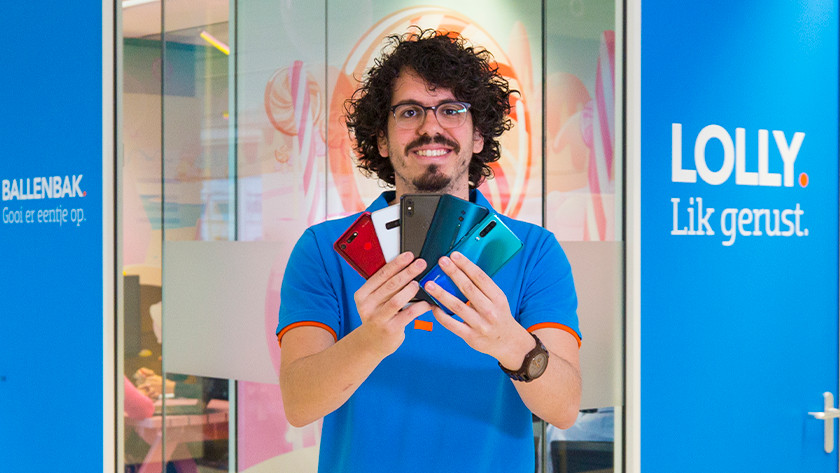 Choice overload? We're happy to help you choose a smartphone. For example, we've put different smartphones side by side in our comparisons.
Business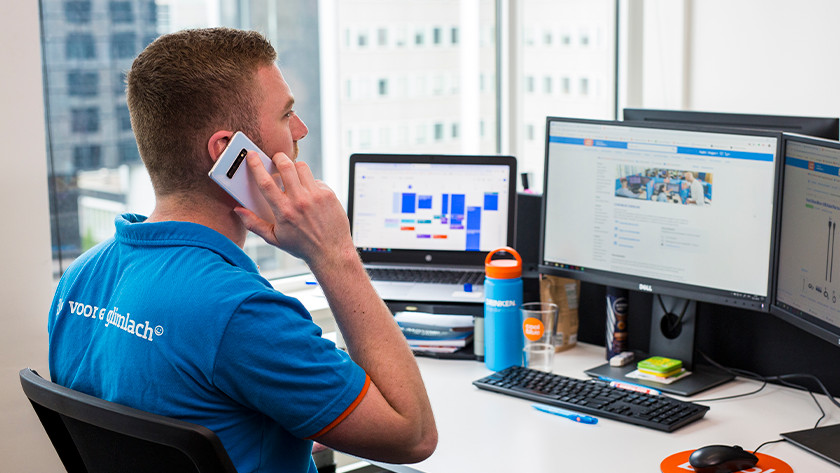 Do you use your smartphone for business purposes? We're happy to help you make optimal use of your business smartphone.
Releases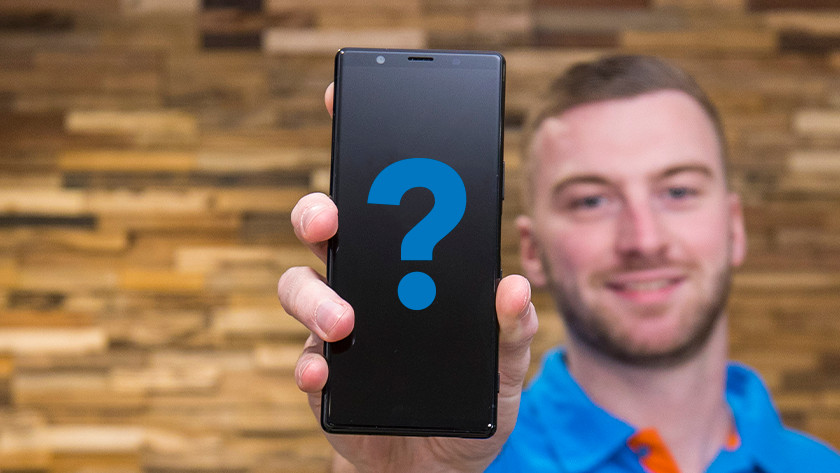 Are you looking for the latest rumors in the smartphone world? Here, you can find everything we know about the release of the latest smartphones.
Did this help you?