Advice on Xiaomi smartphones
The Chinese brand Xiaomi is known for high-quality phones for competitive prices. Not sure which Xiaomi device you want to buy? Or want to know how to reset your Xiaomi smartphone? Or just looking for some help with switching to your new Xiaomi phone? In this article, we've collected all our advice on Xiaomi smartphones.
General advice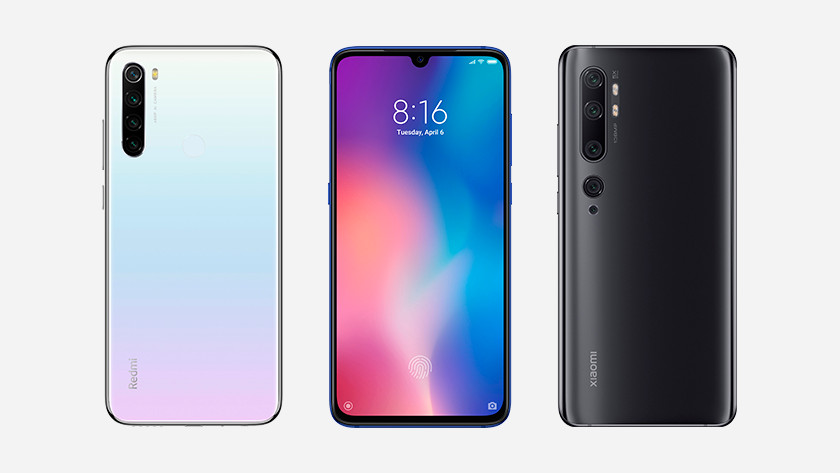 Xiaomi has different devices in different lines. Take the Mi line and the Redmi Note line, for example. Here you'll find an explanation of the different devices from the Xiaomi Mi 9 line and a review about the low-priced Xiaomi Redmi Note 8T.
Help before purchase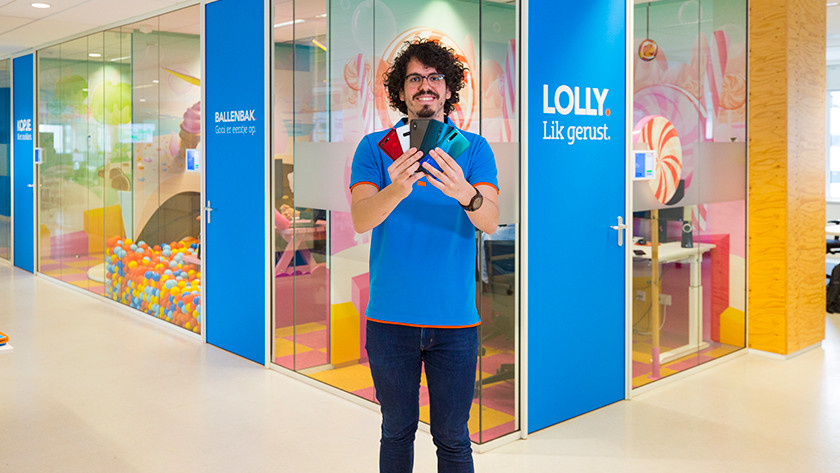 When choosing a smartphone, there are several things to keep in mind. Here, you'll find various articles to help you make the right choice. We'll also explain what you can expect from an affordable smartphone.
Help after purchase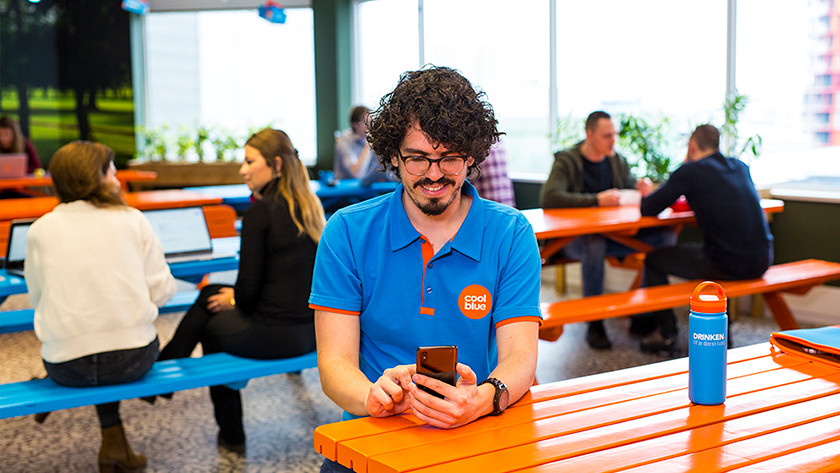 Of course, after you've bought your brand new Xiaomi, you'll want to start using it as soon as possible. Here, we explain how to easily switch from an iPhone or from another Android smartphone. You'll also find advice on resetting, dual SIM, and fast charging.