What is Android?
Android is Google's operating system for smartphones, tablets, smartwatches, televisions, and even for cars now. But what is Android exactly? On this page, I'll give you a detailed explanation.
---
What is Android?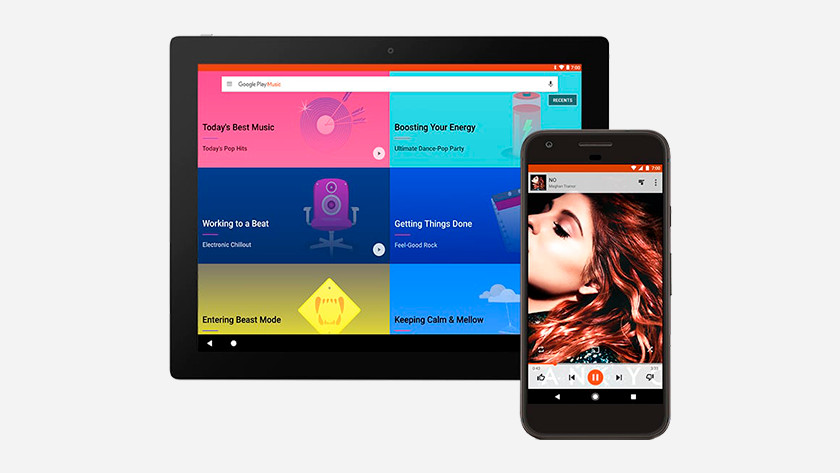 Android is an operating system you'll mainly find on smartphones and tablets. But what is an operating system? It's a program that is loaded into the memory after starting your smartphone and controls the hardware. The operating system gives you access to your camera or Whatsapp, for example. Without an operating system, your phone wouldn't work.
Open source platform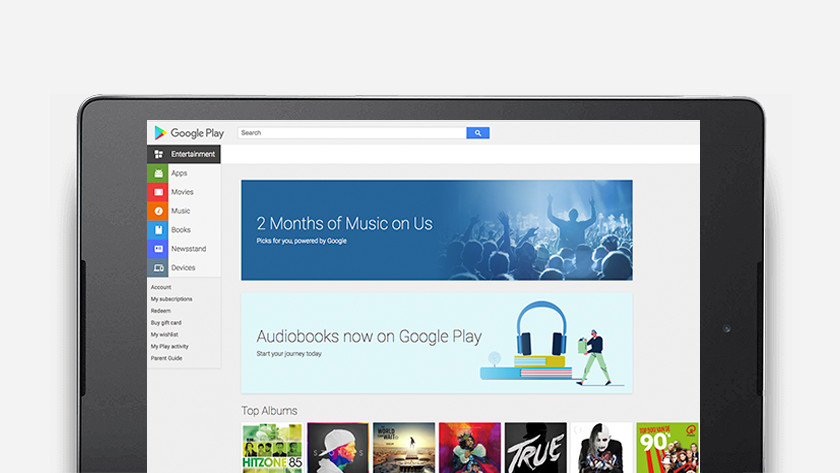 The Android operating system is open source software. That means everyone can easily develop apps and updates for Android. As a result, a lot of new updates and apps appear. In December 2017, there were more than 3.5 million apps in the Google Play Store, for example.
Different Android versions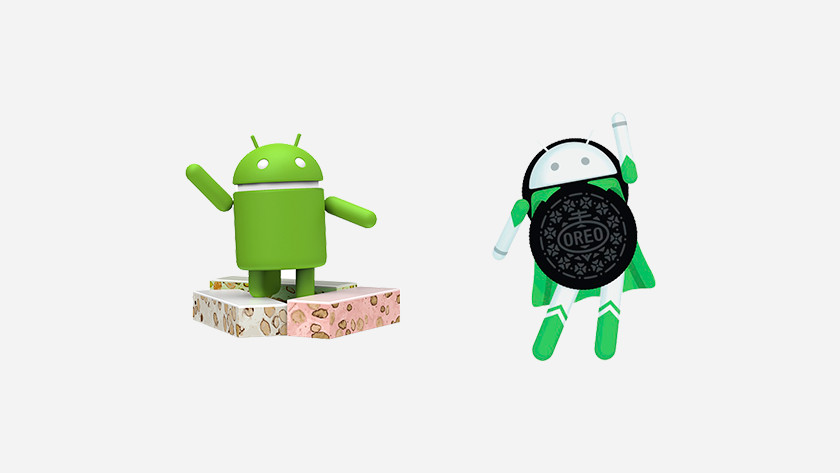 In 2008, the very first version of Android was launched: Android 1.0 Angel Cake. Nowadays, Google releases one big update every year. These updates provide new functions, a new look, or better security. Android versions are often named after sweets. Examples are: Android 7.0 Nougat, Android 8.0 Oreo, and Android 9.0 Pie.
Fully customizable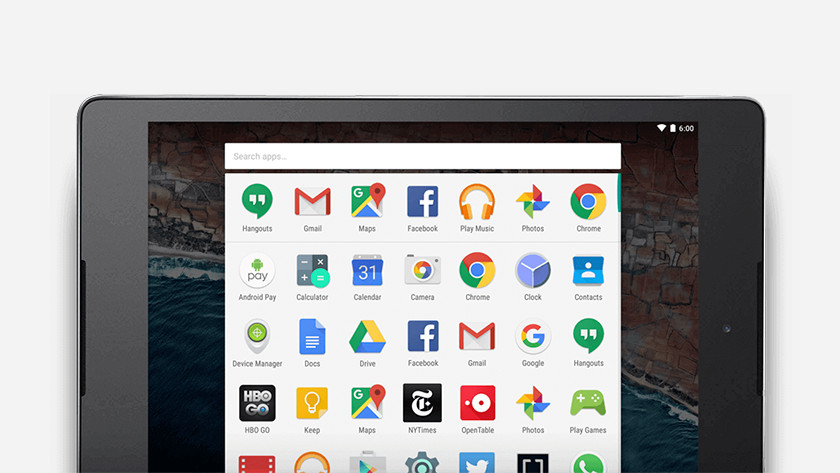 One of the most useful features of the Android operating system is that you can completely customize it to your own taste. You can make your app icons a different color, or adjust the font. You can also put the calendar on your home screen easily.
The advantages of Android
Exchange files without needing software You can easily connect an Android smartphone to your computer as a USB device. Your computer will recognize your phone as an extra storage location. The advantage is that you can easily drag and drop files, like music or photos, between your phone and computer.
Wide range of smartphones with this operating system The majority of smartphones runs on Android. That means you can find a suitable smartphone for every type of user and budget.
Customize to your taste One of the advantages of Android is that you have a lot of customization options. If you want, you can customize Android completely, from the access screen to app icons.
Lots of apps available Many apps are available for Android. In the Google Play Store, you can choose from millions of apps. Android has the largest selection of apps out of all operating systems. If you're looking for a particular app, you're very likely to find it.
The disadvantages of Android
Influence of manufacturers Manufacturers adjust Android when they use this operating system for their smartphones. Android on a Samsung phone looks different than Android on an HTC phone. Whether that's an improvement or a downgrade is a personal choice. The software on most Android phones has been modified by the manufacturer, which means that you'll encounter a lot of preinstalled apps that you can't delete.
Updates are released slowly and aren't always available for every smartphone Google regularly releases updates for Android. However, it often takes weeks or months before you can install that update on your phone. How long it takes varies per device. Do you want to be able to install all updates immediately? Choose an Android One device. These smartphones always receive the latest Google updates right away.
Some settings can be complicated to the average user You can change a lot of settings using Android, but if you're not an experienced user, the amount of settings can be confusing. Fortunately, Android devices allow you to take the device out of the box, insert your SIM card, and use the device without having to set everything first.
Did this help you?
Article by: