All Android versions by chronological order
Android is the mobile operating system made by Google and is one of the most popular operating systems for smartphones. The first version of Android was released under the name Android Alpha (Android 1.0) in 2008. After this, subsequent versions were all named after sweets and delicacies such as Marshmallow and Lollipop. On this page we've listed the six most recent versions of Android for you and highlight the most important features and improvements for each version.
---
Which Android version is on my smartphone?
Do you want to know your phone's Android version? Go to settings on your phone, scroll down, and select 'About phone' to check the version on your phone. After that, you can check the 'Firmware version' or 'Android version' to see your device's Android version. Unfortunately, not all of the functions mentioned on this page are available to all smartphones running a certain Android version. Some functions were specially developed for a number of Android smartphones. If you would like to learn more about Android in general or its pros and cons, then check out our info page.
Android 9.0 Pie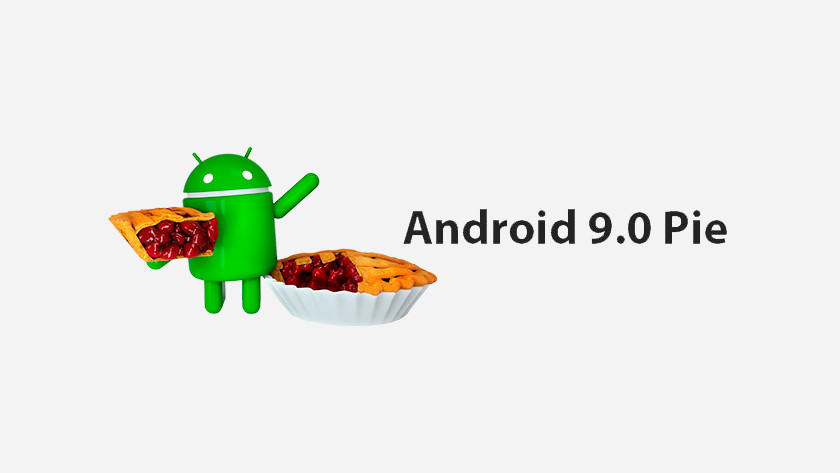 Android 9.0 Pie Android provides more security. Apps running in the background no longer have access to the camera and microphone, for example. The controls have also been renewed. In Pie, you only have one home button instead of several navigation buttons. You can control this by swiping. This way, you can easily browse between apps. The notifications have become a lot more useful. You can respond right away and see the last part of a conversation.
Android 8.0 Oreo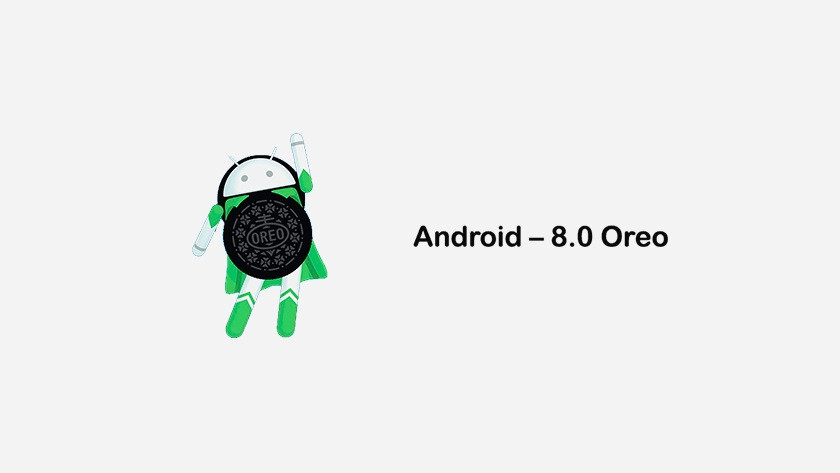 Android 8.0 Oreo made booting your smartphone twice as fast. Additionally, improvements to Webview and Java help apps to boot faster and hang less often. The addition of Google Play Protect prevents damage from malware and untrustworthy apps. Do you occasionally forget your usernames or passwords? Thanks to Autofill, these are automatically filled out in Oreo 8.0. The Picture-in-Picture mode (PiP) feature allows you to watch a show on Netflix while simultaneously using your browser.
Android 7.1 Nougat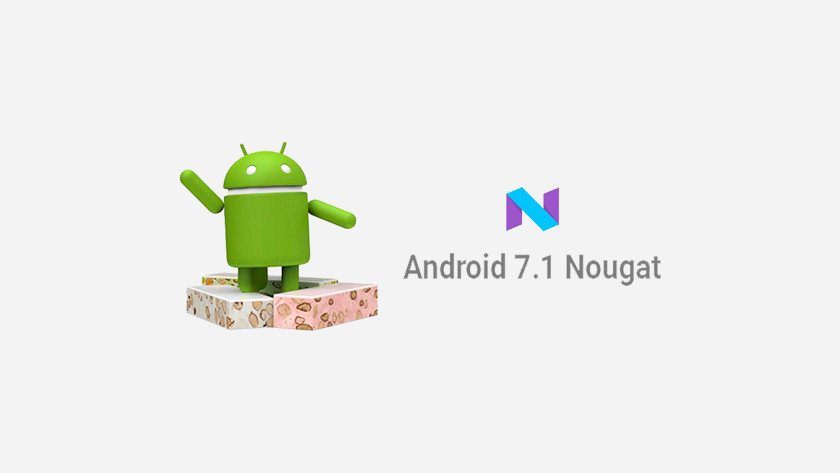 In Android 7.1 Nougat, the fingerprint scanner was given an upgrade. You can now also use the scanner to navigate, like opening the notification list by swiping down on certain phones. In addition, this version now includes app shortcuts, which allows you to install all updates in the Google Play Store with the press of a single button. You smartphone also responds faster when touching the touchscreen. Android 7.1 is also the first version to support the virtual reality technology app Daydream. In combination with the Daydream VR glasses, you can enjoy smooth virtual reality images.
Android 7.0 Nougat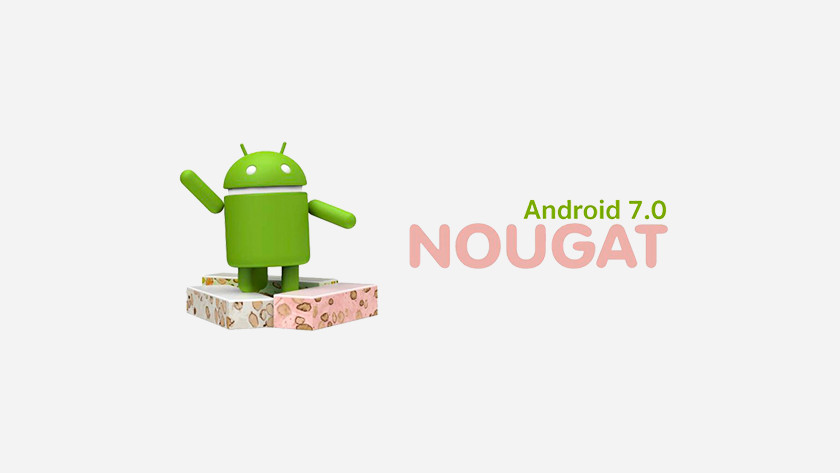 Android 7.0 has added lots of new functionalities compared to Android 6.0. You can use the multi-window mode to use 2 apps at the same time. Both apps are displayed next to each other on the screen, so you can easily drag a photo from Google to Whatsapp. It's also possible to minimize and move your videos while you launch a different app, which is very convenient for people who multitask. The last improvement, but definitely not the least, is the ability to automatically update and install new versions of Android. Delaying updates is a thing of the past now that they are performed in the background.
Android 6.0 Marshmallow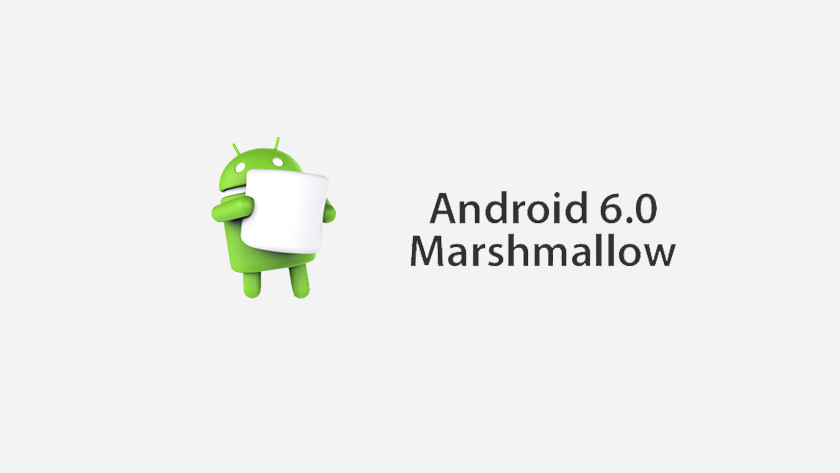 With Android 6.0 Marshmallow, Google has committed itself to enhancing the quality of the operating system. When you're not moving or touching your smartphone, it goes into sleep mode. This allows you to save energy and to work longer on a single charge. Android 6.0 also enables you to personally decide whether or not a new app is allowed access to your contacts, camera, or location. The digital assistant was given an upgrade as well. If you're looking for information on a restaurant, a single press of the home button provides you within information such as reviews and a route description.
Android 5.1 Lollipop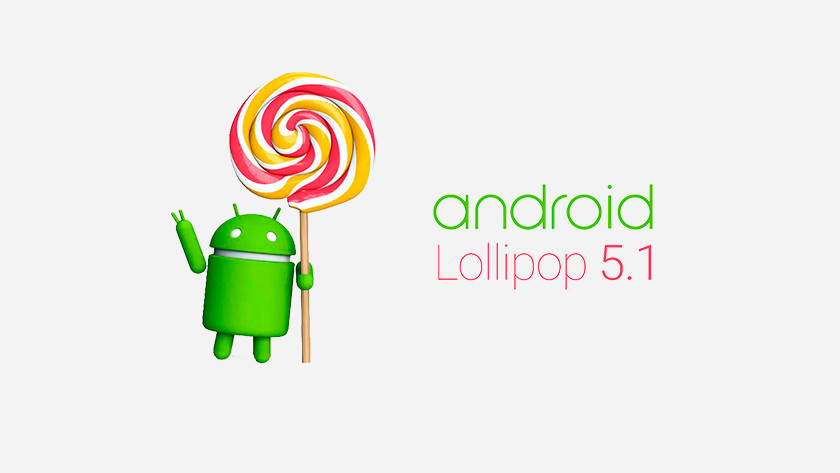 Android 5.1 is mostly concerned with solving bugs in its predecessor. This allows for the operating system to run more stable, a smoother interface, and apps that crash less often. This is also the first Android version that supports dual SIMs. Your smartphone's security is also given a significant boost. You're now able to remotely lock your phone if its stolen or if you lose it. Your phone will remain locked until you log in with your Google account, even after a reset. Other than that, the sound quality during phone calls has been improved.
Android 5.0 Lollipop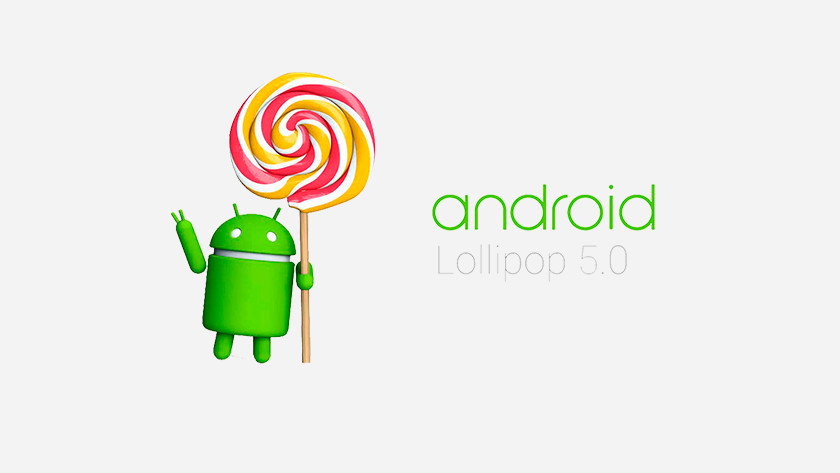 This version of Android can be recognized by its updated appearance, called Material Design. This update contains new, vibrant colors and recognizable visual elements that allow you to easily navigate your smartphone. The way notifications are displayed has also been renewed. Notifications now appear at the top of your screen whenever you receive a new message. You can swipe the notification to the side or up once you've read it. Another addition to Android 5.0 Lollipop is to ability to share your device with friends and family. Did you forget or lose your phone? Simply log in on a different Android 5.0 smartphone and you immediately have access to your own phone.
Android 4.4 KitKat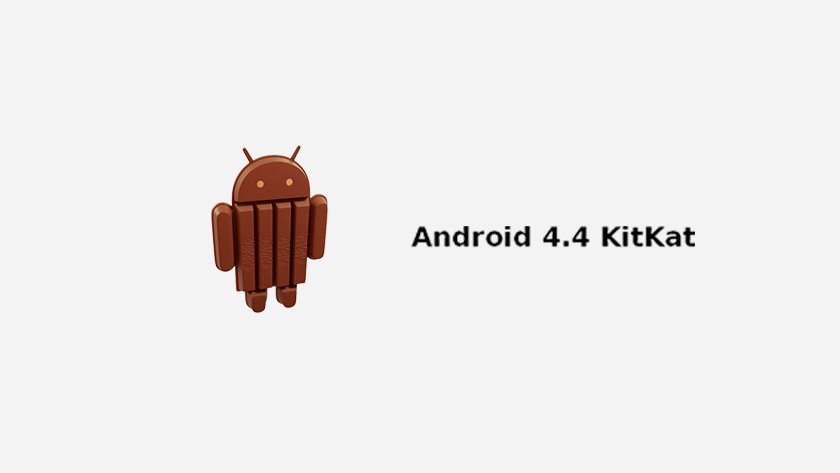 4.4 KitKat isn't the first Android version, but it is the version to be available to all smartphones with at least 512MB of RAM. This version allows you to record your screen, which comes in handy when making a tutorial about an app. Android 4.4 also supports printing on a Google Cloud printer via your smartphone. You also won't quickly lose any files anymore now that you can manage all of your cloud services in a single, clear cloud storage. If you love using emojis, we have some great news for you. Google has expanded the number of emojis in this version.