What is NFC and what can I use it for?
Android One, perhaps you've heard of it. What is it exactly? A security update? A mobile phone brand? Maybe both? Not any of those. In this article, we'll explain what Android One is, what you can do with it, and what advantages it offers.
What's Android One?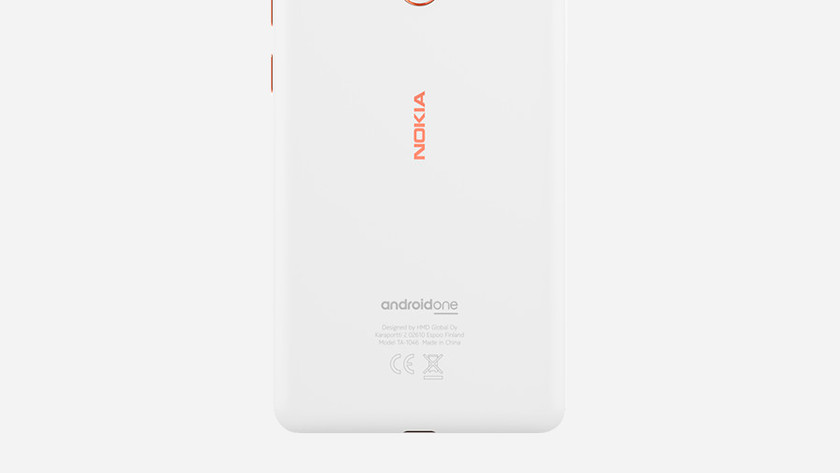 You could think of Android One as a barebones, user-friendly version of the Android operating system stripped of apps that you won't miss for normal daily use. Android One started as a project from Google that allowed people on a budget to enjoy all the benefits of a smartphone, tablet, and smartwatch. In partnership with several manufacturers, Google developed low-budget phones. Nowadays, there are also high-end smartphones from Nokia that use Android One as their operating system.
What can I do with Android One?
What you can do with an Android One phone, depends on the smartphone model in question. More affordable devices are mainly suitable for basic uses such as calling and using the Internet. In addition, you can of course also take photos, record video, and listen to music. Although Android One devices weren't up to the more demanding tasks initially, Nokia is now introducing smartphones with advanced cameras and a Quad HD screen. Do keep in mind that these phones cost more.
Pros of Android One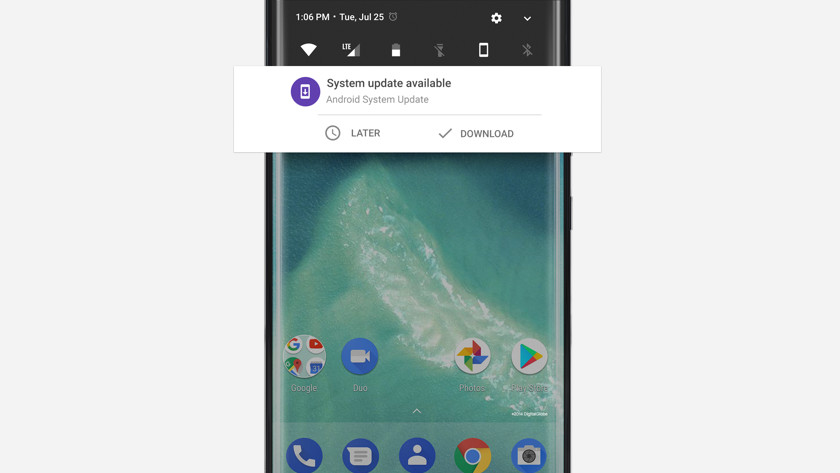 An Android One smartphone has several advantages. On other Android devices you have to wait for the latest version of Android to become available, but if you use Android one, you get the latest version right away. In addition, security updates are sent straight from Google, so you can always download and use the most recent Android apps. Since Android One devices don't have any additions from smartphone manufacturers, the system doesn't take up a lot of space. That leaves plenty of room for your favorite apps.
Conclusion
You should get an Android One phone if you're looking for a smartphone with an operating system that's used exactly as it was designed; no extras that drain your battery. Do you also want a device that's always up to date and secure from viruses? Choose an Android One, one by Nokia for example.
Article by:
Amber
Mobile Phone Expert.