What is Android One and what can I use it for?
Android One is a basic version of the Android operating system. Phones with Android One quickly and regularly receive security updates. You also receive software updates faster than on other smartphones. In addition, Android One devices don't have apps pre-installed by the manufacturer. In this article, we'll tell you more about the benefits of Android One.
---
What is Android One?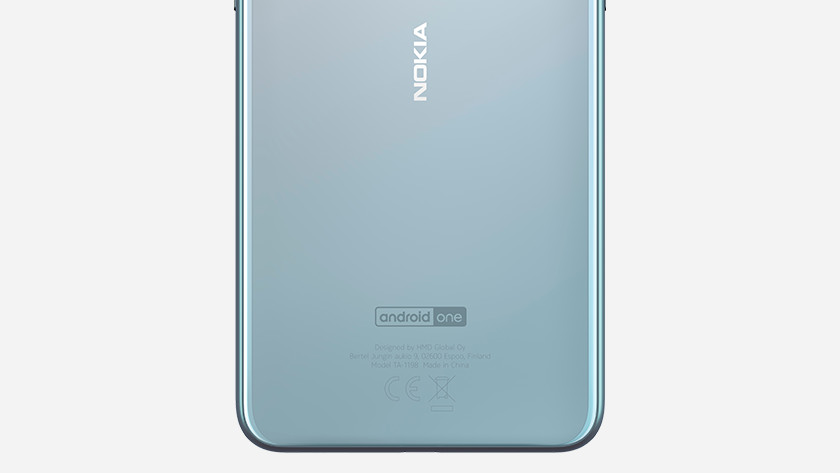 You can think of Android One as a bare, user-friendly version of the Android operating system. This Android version is stripped of applications that you don't need daily. Android One started as a project by Google looking to offer people with a limited budget all the benefits of a smartphone, tablet, and smartwatch. In collaboration with various manufacturers, Google developed devices with a low price tag. Nowadays, there are also high-end smartphones by Nokia with Android One as the operating system.
What can I do with Android One?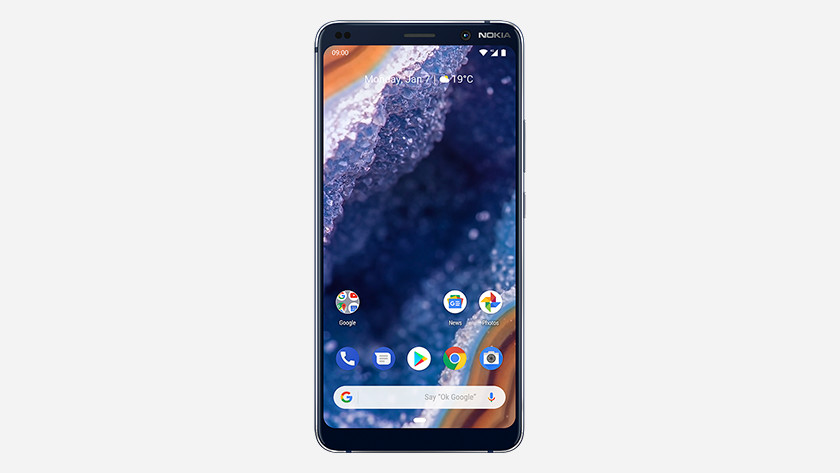 What you can do with an Android One phone depends on the smartphone model in question. More affordable devices are mainly suitable for basic tasks such as phone calls and using the internet. In addition, you can also take photos, watch videos, and listen to music. Although Android One devices weren't up to the more demanding tasks initially, Nokia is now introducing Android One smartphones with advanced cameras and a Quad HD screen. Do keep in mind that these phones cost more.
Pros of Android One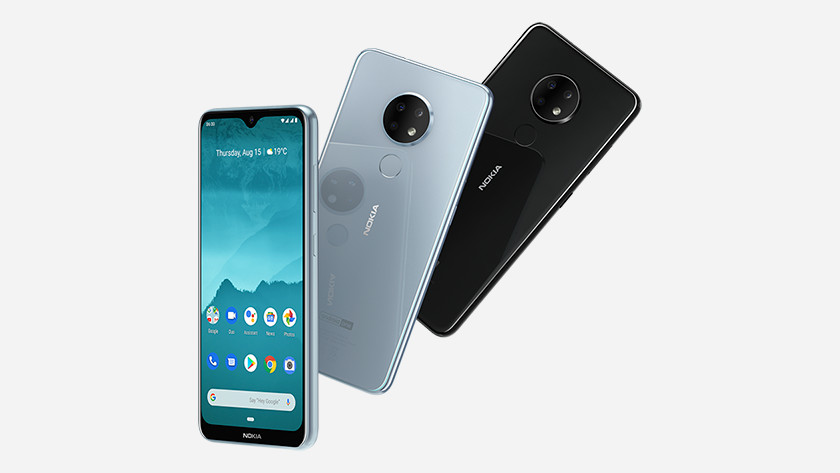 An Android One smartphone has several advantages. Because the manufacturer hasn't made any adjustments to the operating system, Google's software and security updates are instantly available for the device. This means you'll receive these updates faster than with other smartphones. As a result, your device will receive new functions sooner and it will be protected faster against sudden data leaks. Because Android One devices have no additions from smartphone manufacturers, the system takes up little space. This leaves enough space for your favorite apps.
Timely update policy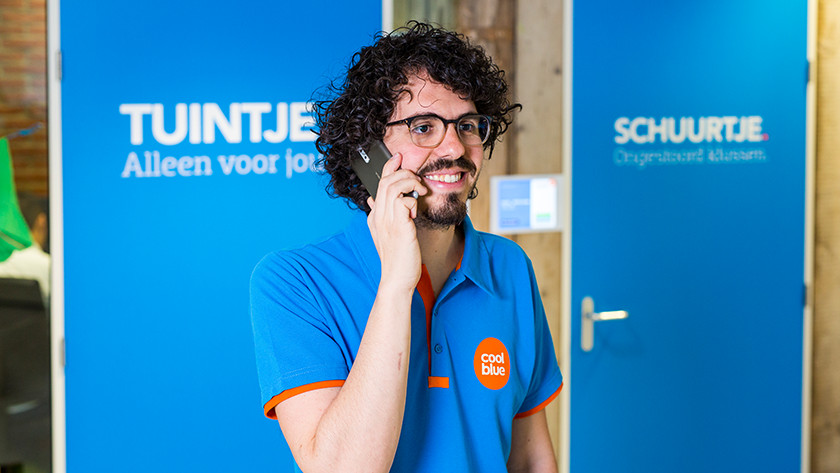 Because manufacturers don't alter Android One devices, it takes less time and money to issue software and security updates. As a result, Android One smartphones not only receive updates sooner, but for longer as well. We usually give Android One smartphones a higher score for their update policy. When determining this score, we look at how quickly and how often you get software and security updates. Smartphones with a high score have a longer lifespan and are also safer.
Conclusion
You should get an Android One phone if you're looking for a smartphone with an operating system that's used exactly as it was designed; no extras that drain your battery. Do you also want a device that's always up to date and secure from viruses? Choose an Android One from Nokia, for example.
Did this help you?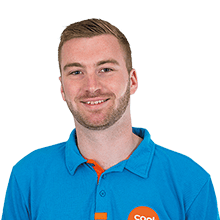 Article by: