How do you secure an Android smartphone?
A new smartphone is often worth hundreds of euros. Naturally, you'll want to give your device the best possible protection against thieves, viruses, and eavesdroppers. There are many different ways of protecting your phone against these. With the tips in this article, you'll give your smartphone the best possible protection.
---
1. Set an access code
First, set an access code for the screen lock. A 6-digit code is safer than a 4-digit code. You could also choose a lock pattern. This isn't as safe as the digit code, since thieves can figure out your pattern from the greasy smudges. If your smartphone has a fingerprint scanner, you can use your fingerprint to unlock your phone.
2. Change your SIM card PIN code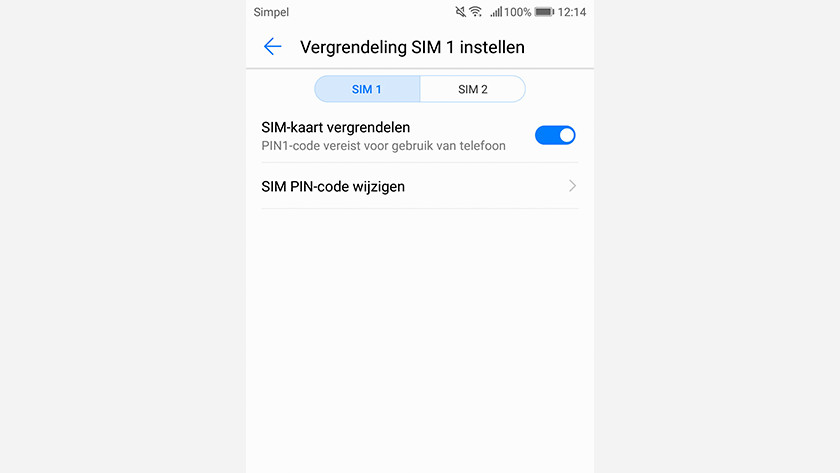 Your SIM card comes with a PIN code by default. This is often 0000. Change this code as soon as possible. That way, you'll make sure no one will have access to your SIM card, preventing anyone from calling, texting, or using the Internet at your expense.
3. Keep updating Android and apps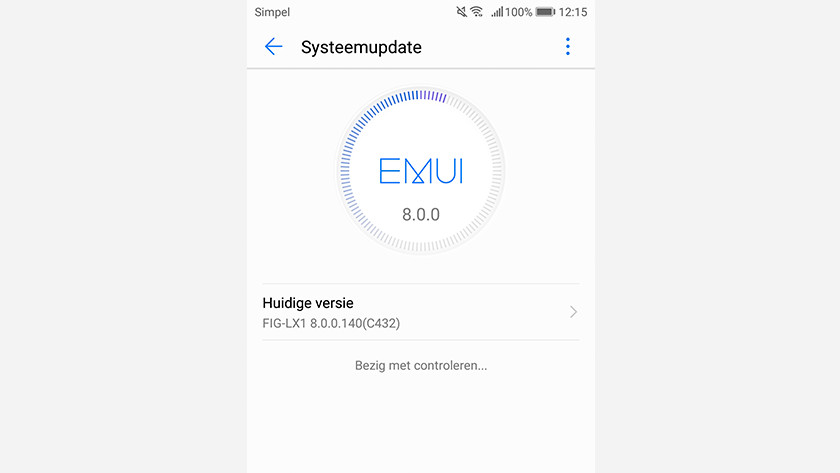 Make sure your phone runs on the latest possible Android version and that your apps too are provided with the latest update. Install updates as soon as you receive a notification on your smartphone. You'll receive these notifications automatically. It could be that the latest update fixes a security leak. Of course, you'll want to have it on your smartphone as quickly as possible.
4. Turn on Android device manager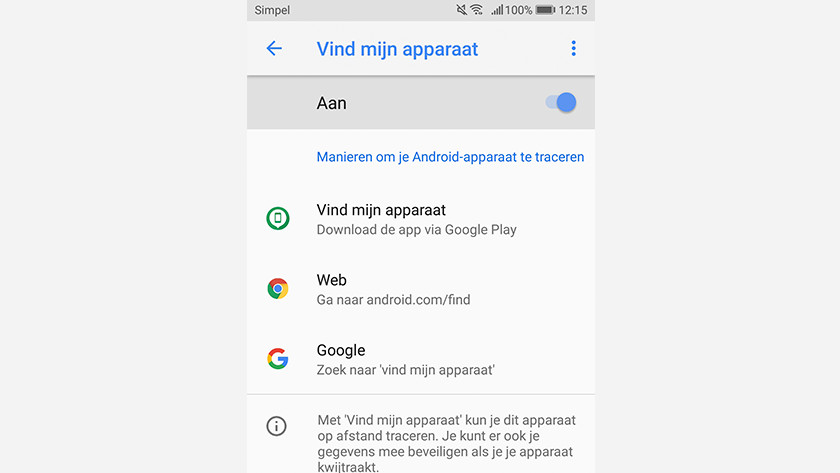 In the Google settings menu, you can turn on Android device management. With this function, you'll call, find, lock, or erase your smartphone remotely. When you've lost your phone, you can use another device to look for it. You can also trigger your ringtone at maximum volume for 5 minutes; useful when you've lost your smartphone at home. If your phone has been stolen, you can use another device to lock your smartphone at a distance or to erase all data from your device and SD card.
5. Scan your device for viruses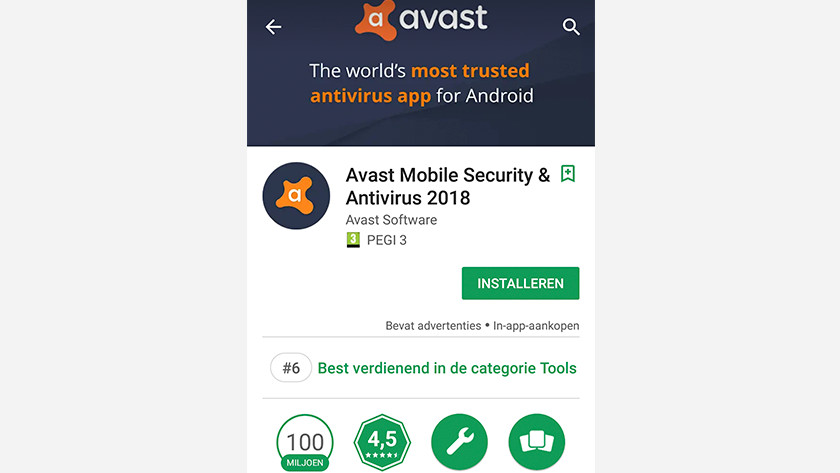 Regularly use an application to scan your device for viruses. That way, you'll be sure no harmful apps are working in the background. You won't need a paid app for this.
6. Only download apps from the Play Store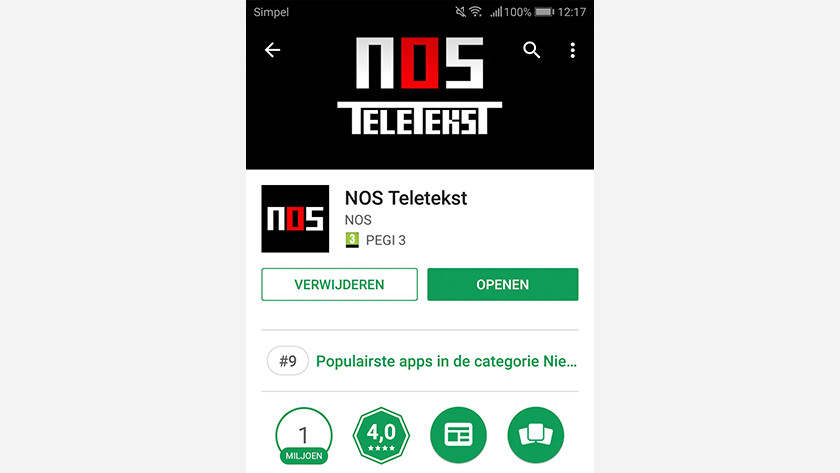 The apps from the official Play Store have been checked in advance, making them a lot safer than apps that aren't from the Google Play Store. Apps from the Internet that haven't been checked might contain viruses and malware. Avoid getting these on your phone by only downloading popular apps with positive reviews from the Google Play Store.
Help from an expert in the store
Do you think your Android smartphone can be protected even better, but you don't know how? Visit one of our stores. Our experts are there for you. They're happy to help you protect your smartphone even better. You no longer have to worry about viruses and snoopers.
Note: Our stores in Belgium are currently closed. Our Dutch stores are open by appointment. We're open so you can pick up your order, get advice, have your tablet and phone repaired, and return products. You can pick up your package without an appointment, but for all other services we ask you to make an appointment.
Did this help you?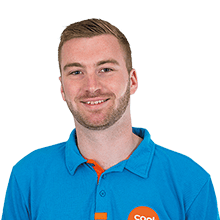 Article by:
Jesper
Smartphone Expert.