How do I update my Android version?
Every new version of Android provides improvements. In this article, I'll explain how to provide your smartphone with the latest version of Android. If you go through the steps below, you can be sure that your device has the latest Android operating system.
---
Make sure the device is charged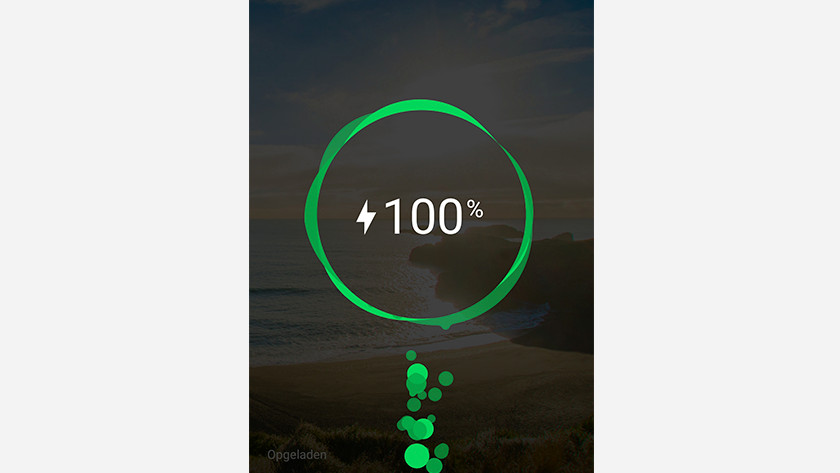 Make sure your smartphone is at least 60% charged before you start updating your smartphone. That way, you don't run the risk of your device dying halfway through the update.
Provide a stable WiFi signal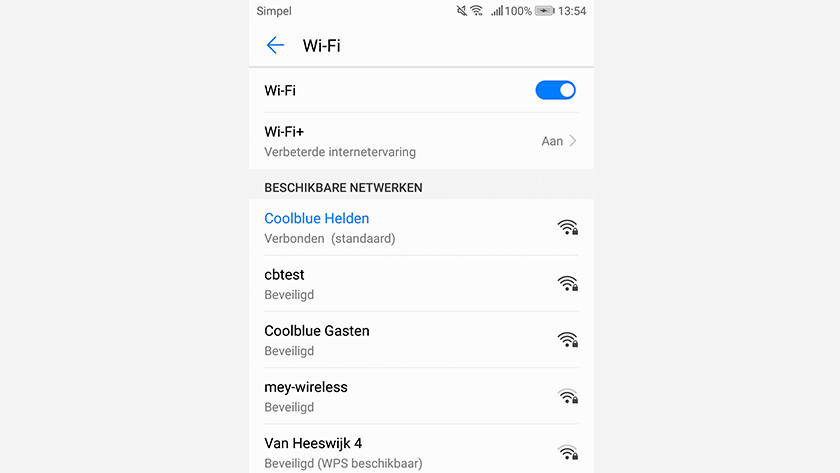 Connect your device to a stable WiFi network. Downloading a new operating system can cost a lot of MBs.
Follow the steps to update your Android version
Open * Settings * on your smartphone.
Select * About this phone *.
Select * System updates *.
Select * Check for updates *.
Download the update if it is available.
Install the update after downloading.
No updates available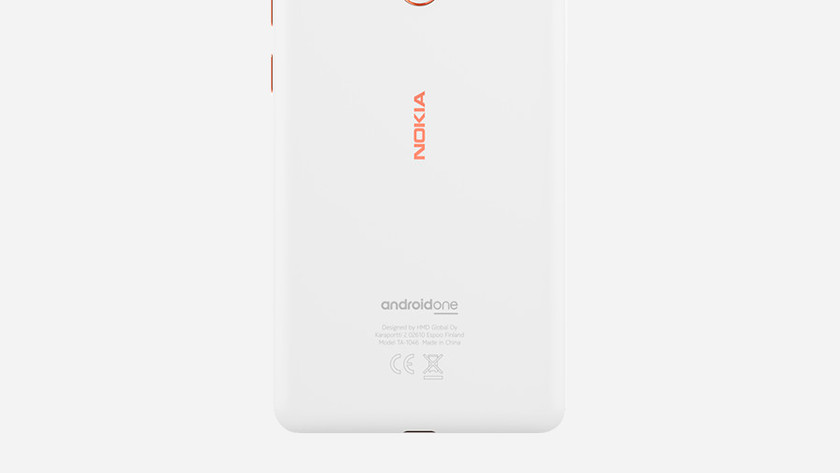 You may not be able to find the latest update from Android on your smartphone and not install it. If your device is a bit older, there may be no new updates. It may be that the manufacturer decides that it is too little for them to make updates for your smartphone. You do not do anything about this. You can, for example, look at Android One devices, which are updated more regularly.
Did this help you?
Article by: