Compare a smartphone to a digital camera
We do almost everything: taking pictures with our smartphone. And that while shooting with a digital camera - whether compact, SLR or mirrorless - has a lot more advantages. Curious? Read in this article why we prefer a digital camera over a smartphone.
---
Smart sharing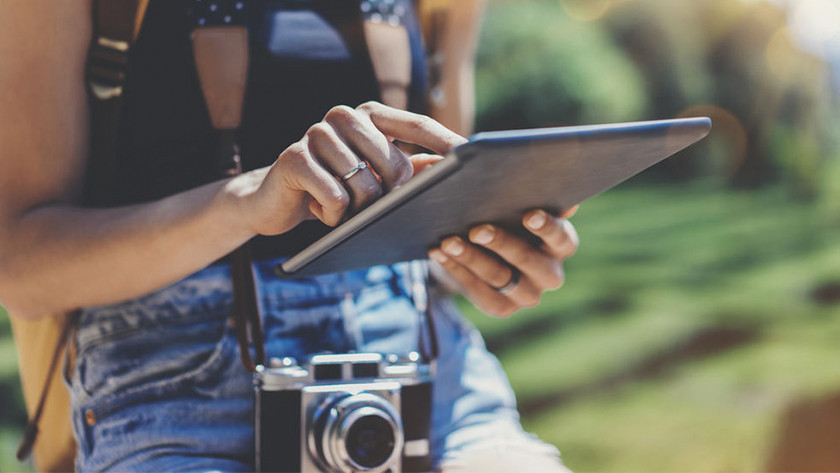 A little photographer does not use his smartphone as a camera, but combines camera and smartphone to achieve the best result. There are several apps that you can link with your camera. For example, control your camera remotely with your smartphone. Via WiFi you can easily send self-portraits to your smartphone, so that you can quickly share them on social media with friends and family. And all that without the use of a USB cable. If that does not produce any likes.
Action reaction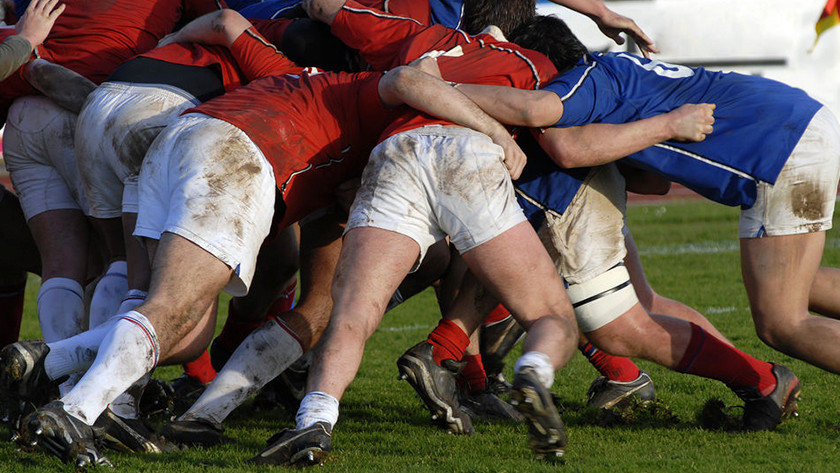 If you want to record serious action, think of your love who is running away from the sports field on a Sunday morning, beat one after the other with your smartphone. Every time you think: this is m, the photo is not sharp. Still a pity of all the trouble. One of the most important features of mirrorless and SLR cameras is the high speed with which you can photograph.
More grip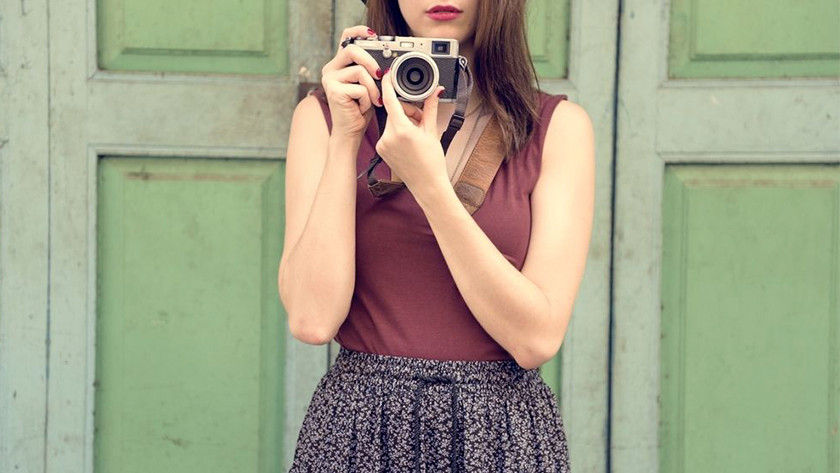 When it comes to compactness, the smartphone wins it from the digital camera. Even though such a flat telephone has its disadvantages. Due to the slow shutter speed, the camera of your smartphone is sensitive to movement. A compact camera is bigger and thicker, giving you more grip. Sometimes there is even a handle on, so you can better hold it. As a result, the chance of moving photos is small.
Image quality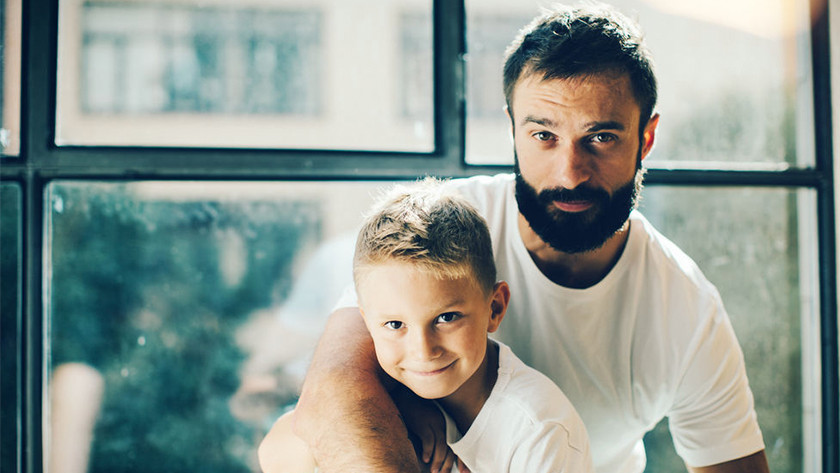 The image quality of a digital camera is better than that of a smartphone. This is mainly due to the size of the image sensor. The advantage of this is that you shoot clear photos even in low light. In addition, the camera of a smartphone in almost all cases only digital zoom. This is at the expense of the resolution and thus the quality of the photo. The further you zoom in, the greater the quality loss.
Print photos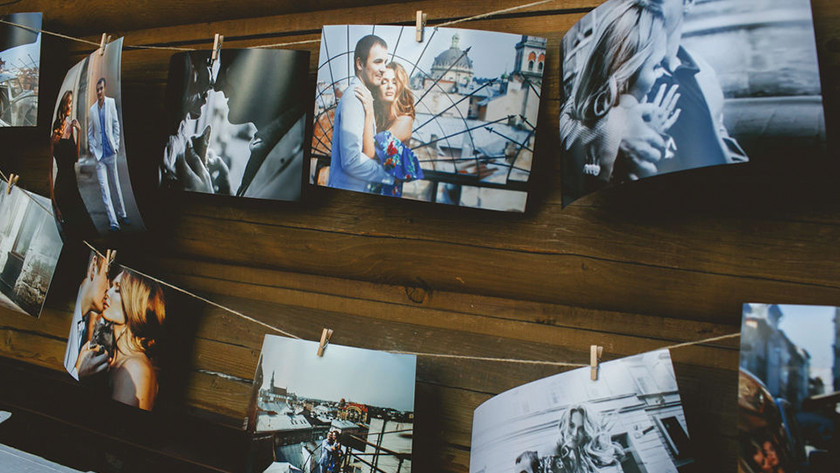 The choice of a camera is often based on the number of megapixels. The more pixels, the better the camera. Now this is slightly more nuanced in practice. Photos that you make with your smartphone are ideal for online use. When you print them in photo album format, you will see that the photos are not sharp. Sad, because you want to capture some phases in your life in an old-fashioned photo book.
Finally
Finally, according to the latest style guides, it is also very hip to walk through the city with a sneaky camera over your shoulder. Capture those fun moments in your life and add the most creative filters in no time. It is addictive, really.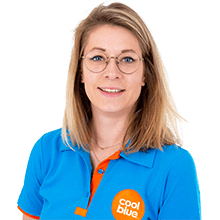 Article by: