How important are megapixels?
You often hear the term 'megapixels' when you are looking for a new camera. But what are megapixels, and why are they important when it comes to taking pictures? Below, you can find a clear explanation on what they mean for you.
---
What is a 24,3 megapixel camera?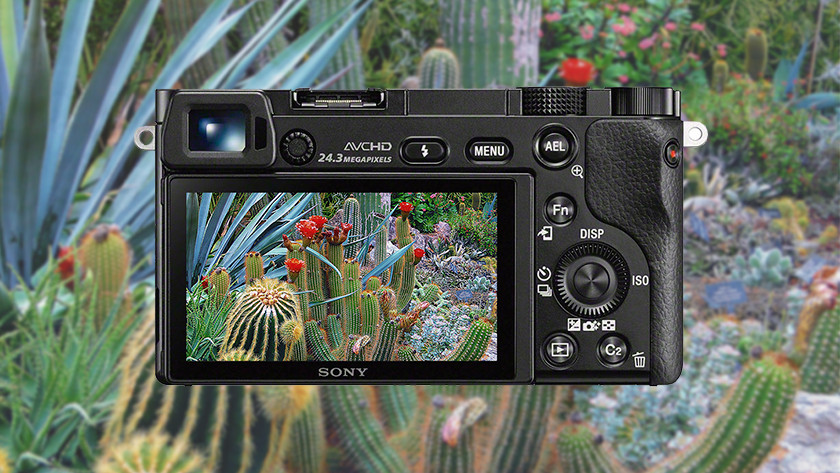 The image sensor of a camera also contains pixels. Those pixels gather information about the image you're taking a photo of. They register what colors are visible and where the colors are located in the image. This information altogether creates a photo. A 24,3 megapixel camera has an image sensor with over 24 million pixels. The more pixels on the sensor, the more pixels a photo contains, and the more detailed a photo is.
What does this mean for my photos?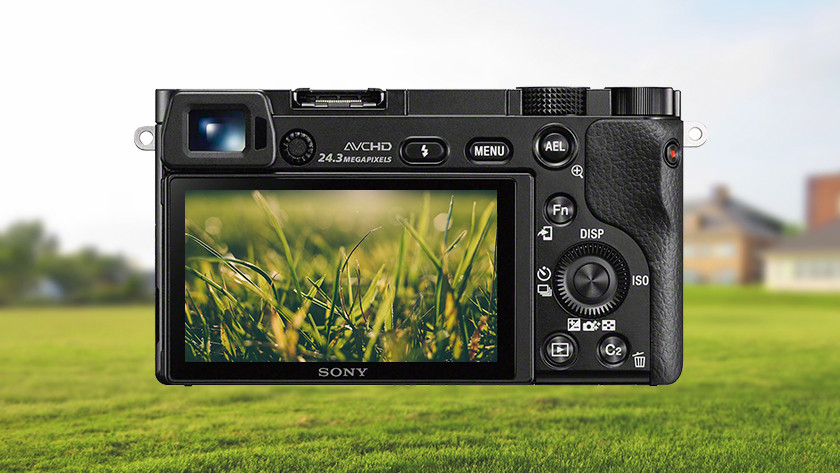 If you take a high-resolution photo of a lawn, you can zoom in on the details of every blade of grass. You can also enlarge your photos and print them on poster format. In order to print on A4 size you'll need 10 megapixels. For a print on A3 size you'll need 17 megapixels. A disadvantage: your memory card will be full faster since high-resolution files are often large.
Do you take a better photo with more megapixels?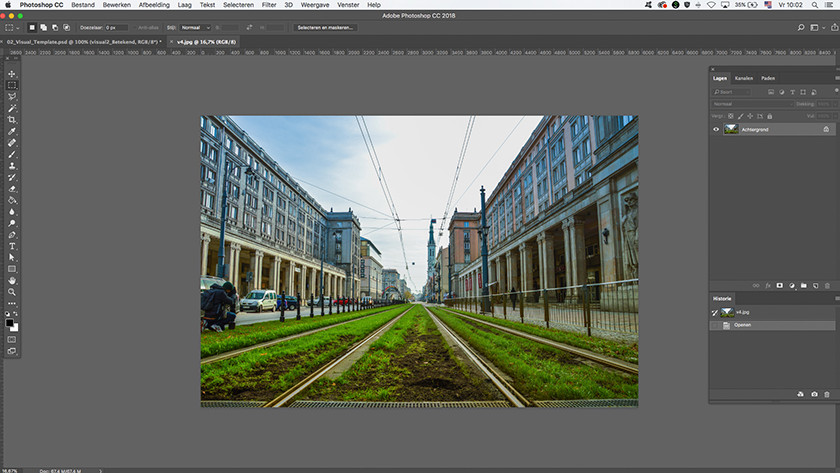 A camera with a lot of megapixels doesn't necessarily deliver better photos than a camera with less megapixels. You'll only notice the difference if you print the photos on a bigger scale. A high resolution can also be useful for post-processing in Photoshop. If you're not planning on doing this, then don't value the amount of megapixels too much. The size of the image sensor and the type of lens will eventually have more impact on the quality of your photo.
Did this help you?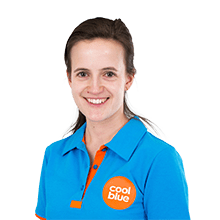 Article by: