Tips to take the best photo
The situation is different for every photo you take. Our experts can give you tips on the most important settings and conditions to take the best portrait, landscape, or holiday photo, and much more.
General advice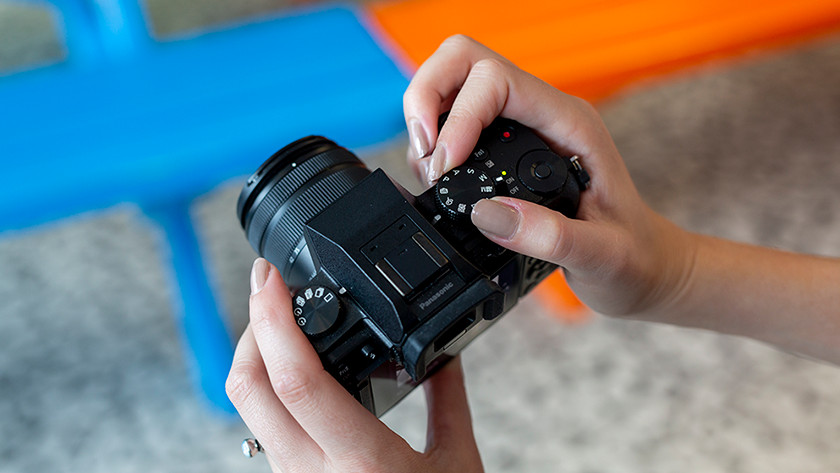 Our experts will give you a few tips to take the best photos. They'll also indicate what to keep in mind when creating an interesting composition, per photography type.
Portrait and product photography
Portrait photography often uses a bokeh effect, while with a product photo everything in the photo is sharp. In the articles below you can read how to make the best portrait and product photos.
People photography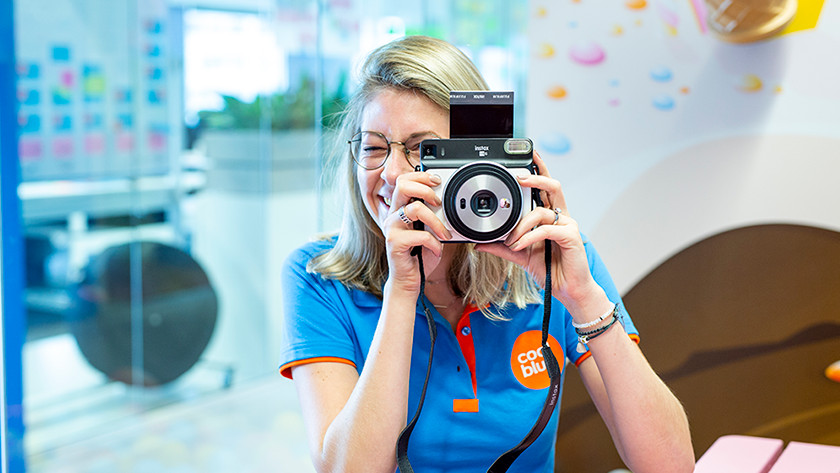 With the right lighting, composition and photo color, you can make the best photo's of your partner, daughter or an entire group. You can find tips for taking the best portrait photos below.
Architecture and street photography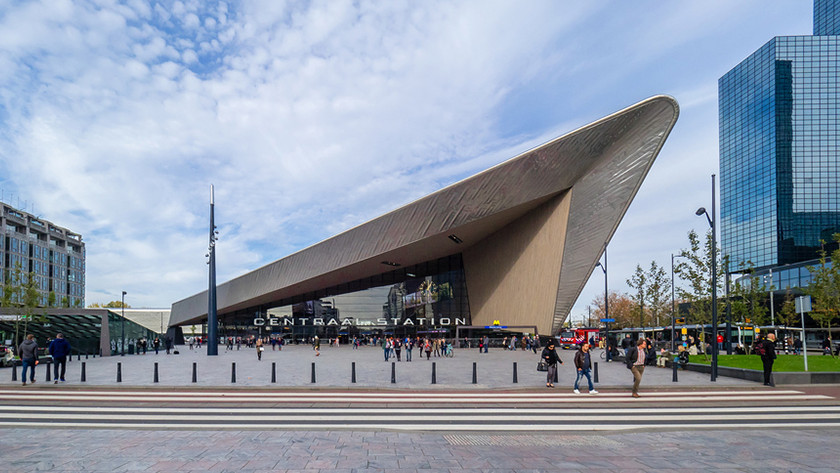 In a city you often encounter beautiful historic buildings or modern architecture. You want to capture this but you have no idea how to do this best. In the articles below you will find tips for making architectural and street photographs.
Landscape and nature photography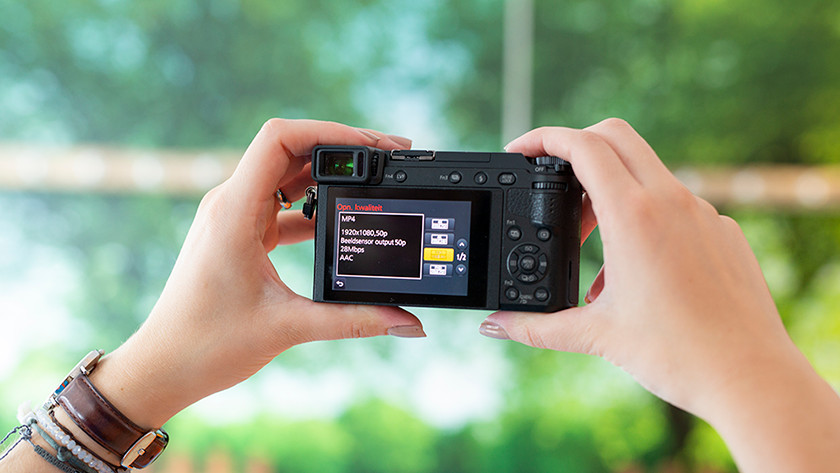 An impressive landscape is something to be captured for later, but how do you capture this in an image? View our tips on setting up your camera and read what you need to look out for when making an interesting composition.
Animal photography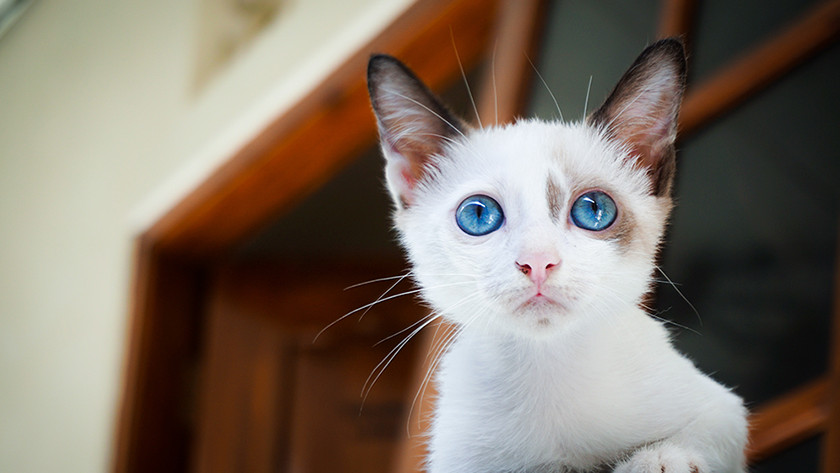 As an animal lover you like to make pictures of beautiful animals. In the articles below we give tips on interesting compositions and read what you should pay attention to when photographing animals.
Photographing on vacation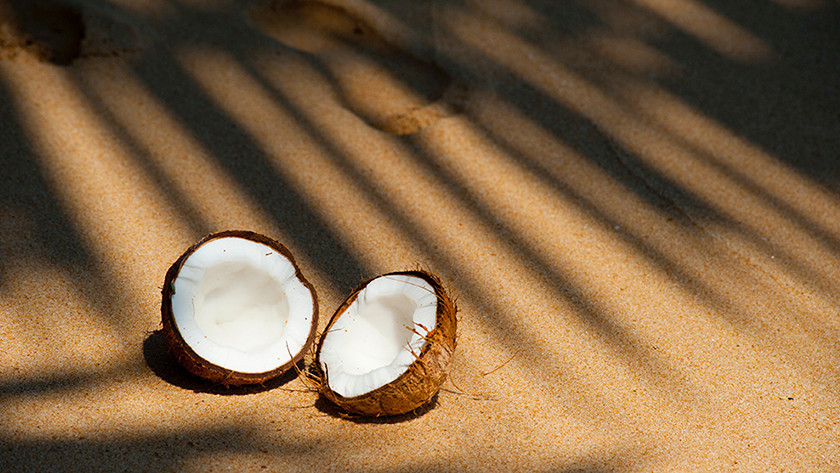 When you're travelling, you don't want to be another tourist making a generic photo of the Tower of Pisa. You want to show an impressive photo report when you get home. Look at these tips on how to make the best photo's of your travels.
Photographing in the seasons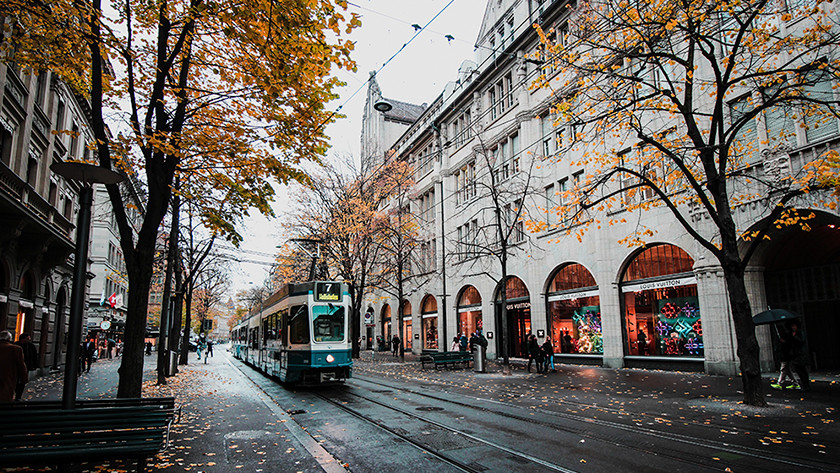 During the seasons in the Netherlands you have to deal with different weather conditions and light situations. Our specialists tell you how to make the best photos in autumn, winter, spring and summer.
Macro photography
With macro photography you capture the smallest details clearly. But how do you proceed with macro photography? In the articles below you can read the tips of our specialists.
Low light photagrapy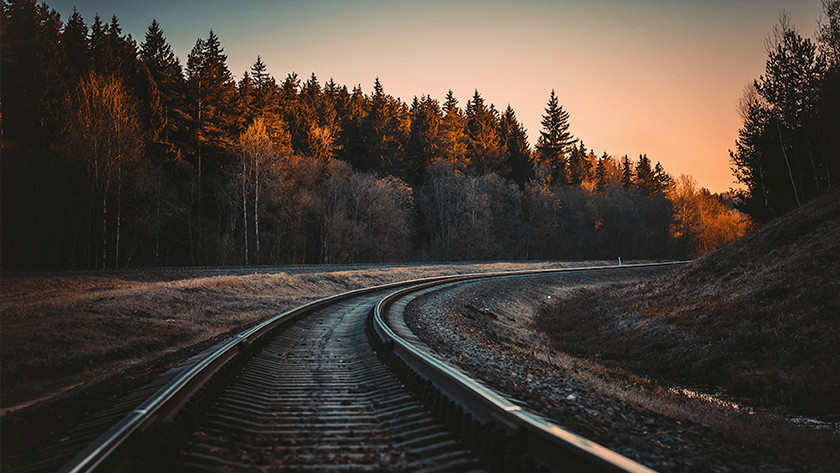 In dark locations or at night it is sometimes difficult to make sharp photos. It is therefore good to know what to look out for. In the articles below we help you on your way.
Vlogging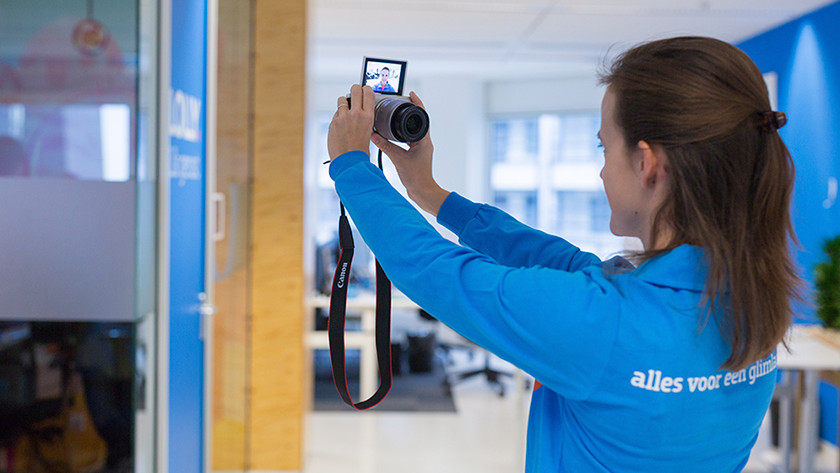 Everyone is able to make a vlog. If you only have a camera. In the articles below you will find tips that come in handy when creating different types of vlogs.
Filming with a photo camera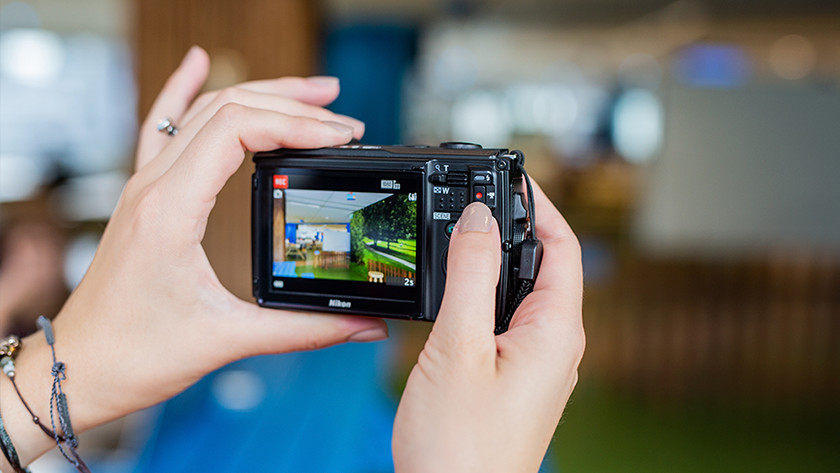 In addition to photos, you can also make beautiful videos with a photo camera. How you do this, and what settings and accessories you use can be read in the articles below.
Photographing at events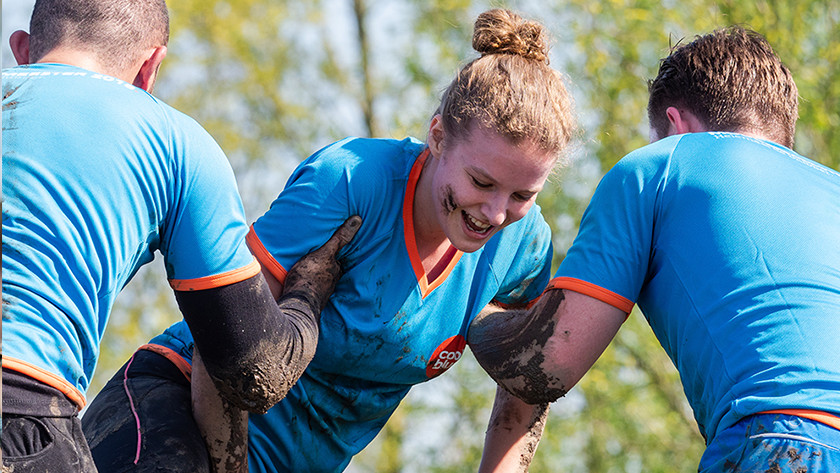 What you have to take into account when you want to capture an event on the screen you can read in the articles below.
Accessories
A camera is not the only thing you need as a photographer. For example, you take your things with you in a camera bag and use a tripod or stabilizer. In the articles below our specialists give you tips on expanding your camera equipment and the use of a stabilizer.
Lenses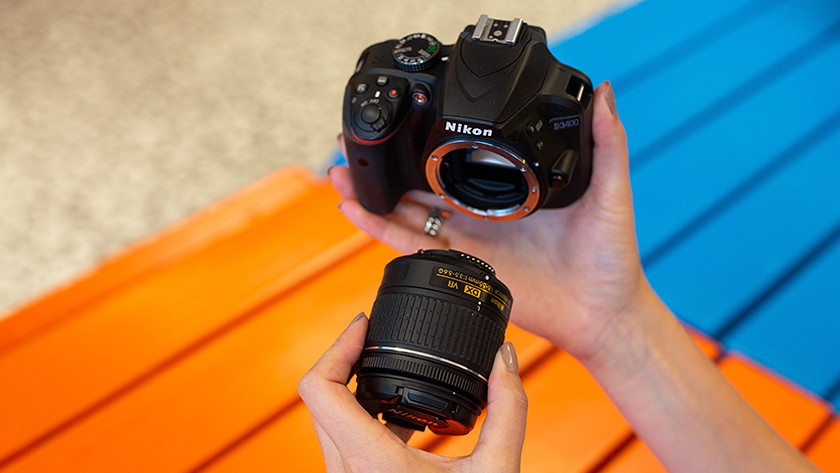 It is important to maintain your lenses properly. That way they remain clear and you maintain the quality of your photos. In the articles below you can read how to clean and exchange your lens.
Other tips
Do you want to make food, fitness, plane or love photos? Or do you have a polaroid camera and do you want tips for making nice pictures? In the articles below we give you tips on how and what.
Did this help you?