What do you need to start vlogging?
If you've just started vlogging, you're probably not yet very familiar with vlogging cameras and accessories. Don't worry! I'll give you 7 tips. In this article, you can read what to keep in mind when vlogging and what you need to record your first vlog.
---
2. Get good audio recordings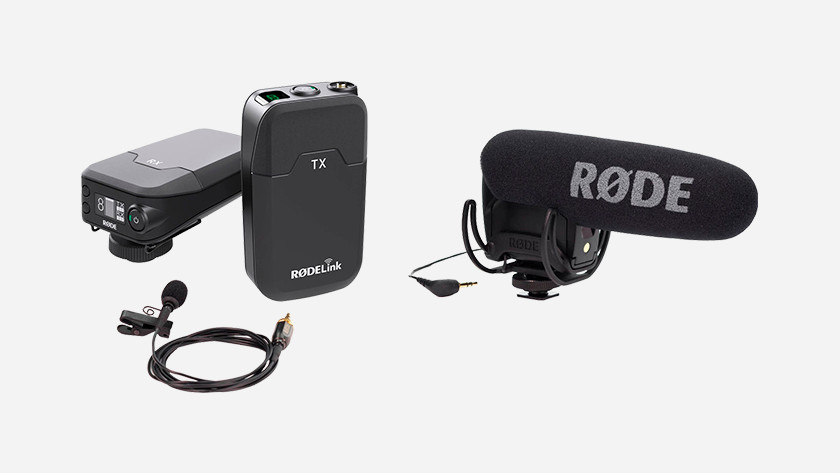 During vlogging, you should keep the quality of your audio recordings in mind. Both indoors and outdoors, you might get white noise that makes it more difficult for people to understand you. By using an external microphone, you can solve the problem.
3. Get enough storage capacity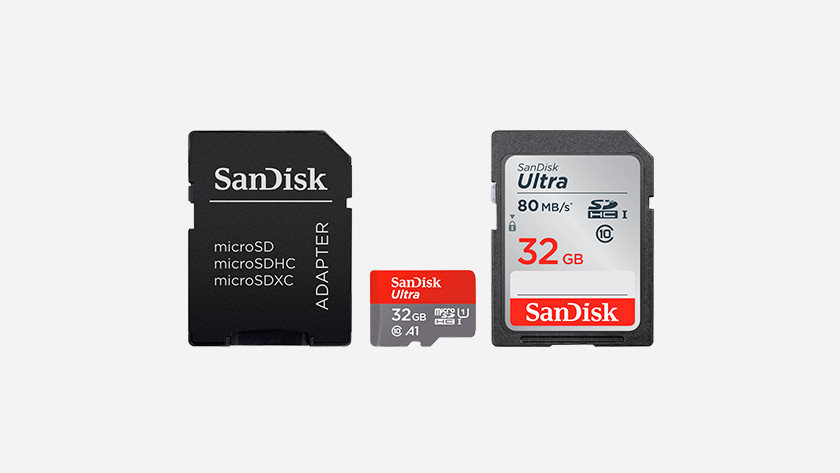 A big headache for many vloggers is a full memory card. Once the memory is full, the camera stops recording. Usually just when you're recording something brilliant, it'll stop. Make sure you get one or more memory cards with enough storage capacity.
4. A tripod frees up your hands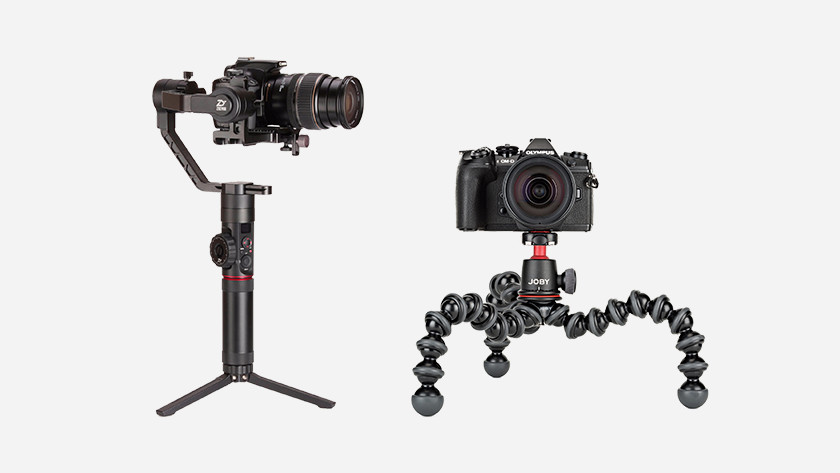 The use of a tripod is very handy. By using a tripod you can put the camera down during filming. This means you have your hands free to record a tutorial, for example. It is also possible to use a table tripod, such as a Joby GorillaPod. Thanks to the flexible legs you attach it to a post, fence or branch. This way you make stable recordings almost everywhere. If you fold the legs together, you have a selfie stick.
5. Keep lighting in mind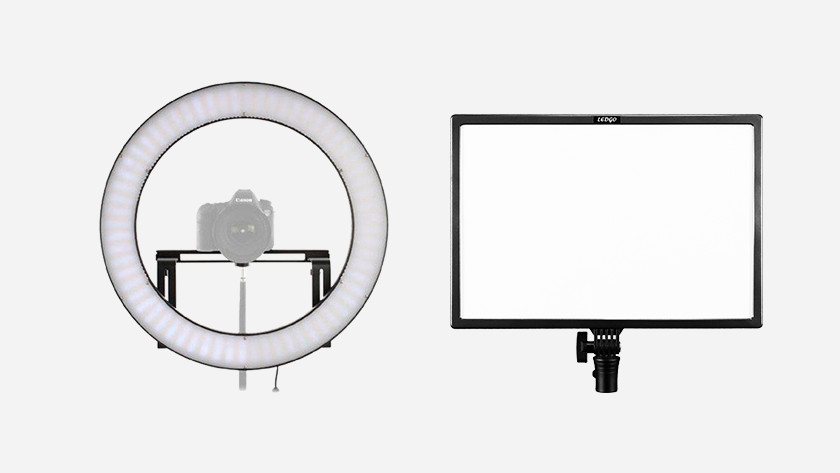 Good lighting improves the quality of your vlogs. Whether you're recording outdoors or indoors, make sure for the right balance between enough light and overexposure. When recording clips, even a normal lamp can be an improvement. A lot of vloggers also use studio lighting.
6. Be prepared on the go with an extra battery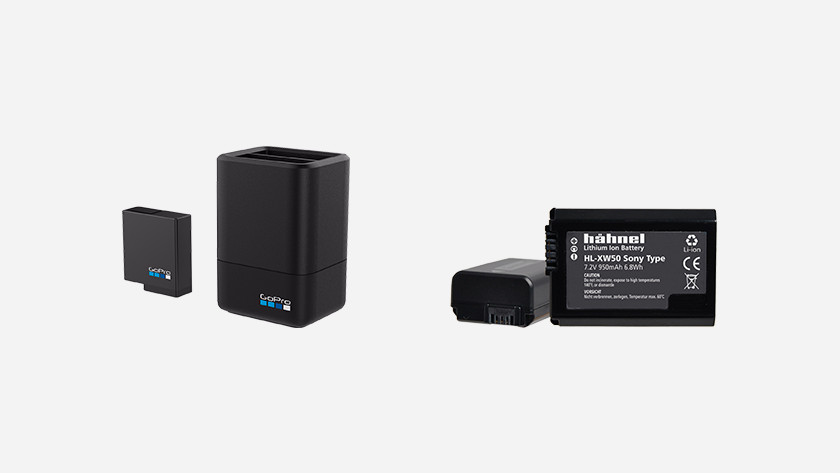 Are you a daily vlogger? In that case, your camera and battery probably do a lot of work. If your battery runs out, it'd be good to have a spare one with you.
7. Protect your vlogging camera
As a vlogger, you're not tied to 1 filming location. With a good camera bag, you can prevent your equipment from getting damaged.
Did this help you?