Tips for daily vlogging
You do not have to be a star in something to record a vlog. A firm hand is enough! The daily vlog is extremely popular. In this diary version you give your followers a look into your own life. How you approach this and which camera + accessories you need for this, you can read in this article.
---
Tip 1. Select the correct camera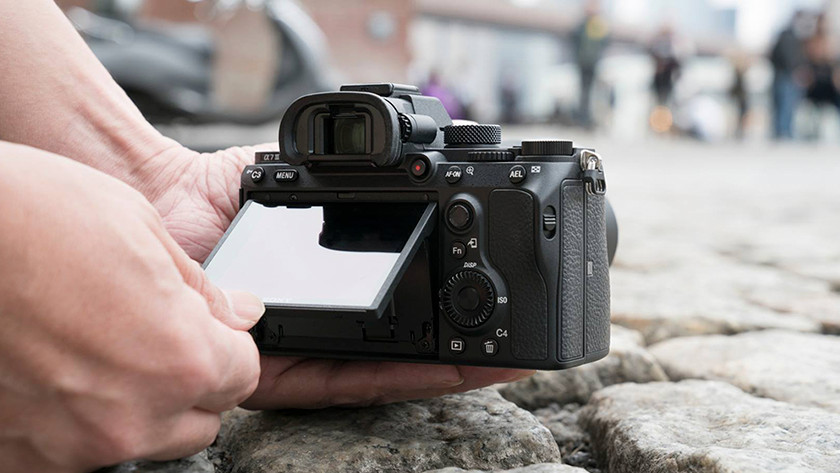 The most important thing is to purchase a vlog camera that suits you. For your daily vlogs, a lightweight camera with a tiltable screen is very handy. You can easily make handheld recordings, and you can see yourself well during vlogging. A camera with image stabilization is indispensable. Image stabilization ensures that your recorded video doesn't have any shocks and vibrations.
Tip 2. Ensure good sound recording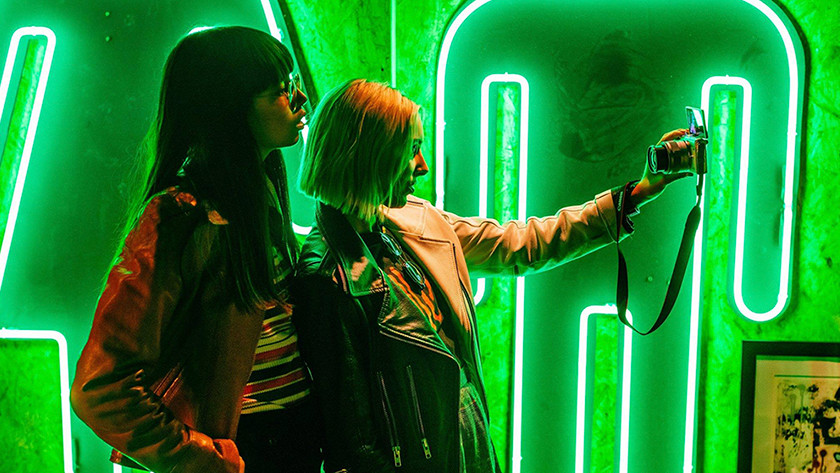 Most cameras have an integrated microphone, but they are not always that good. When you're vlogging your daily life, you can't escape white noise that is caused by a busy environment. In this case, a camera with a microphone connection is very useful. You can expand your set with an external microphone, which ensures better sound recordings.
Tip 3. Expand your vlog equipment for more options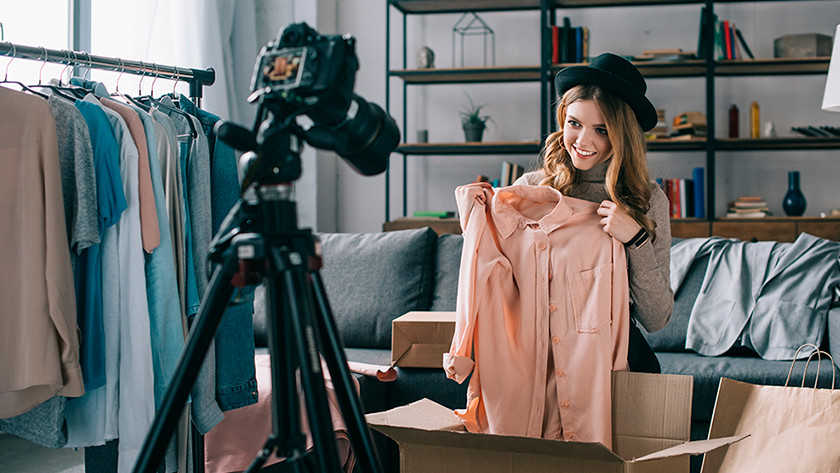 Do you want more variation in your vlog footage or simply more options during vlogging? If so, expand your vlogging equipment. Keep your hands free by using a tripod or film more of the environment and the people around you with a selfie stick. Buy an extra battery to prevent situations in which your battery runs out and you can't continue recording.