How do you choose a vlog camera?
You want to start vlogging, but you have no idea which camera suits you best. The assortment is wide, so it's difficult to make a choice. In this article, I'll help you find a vlog camera. You can read what to keep in mind when making a choice. This will help you find a suitable camera.
---
1. Camera type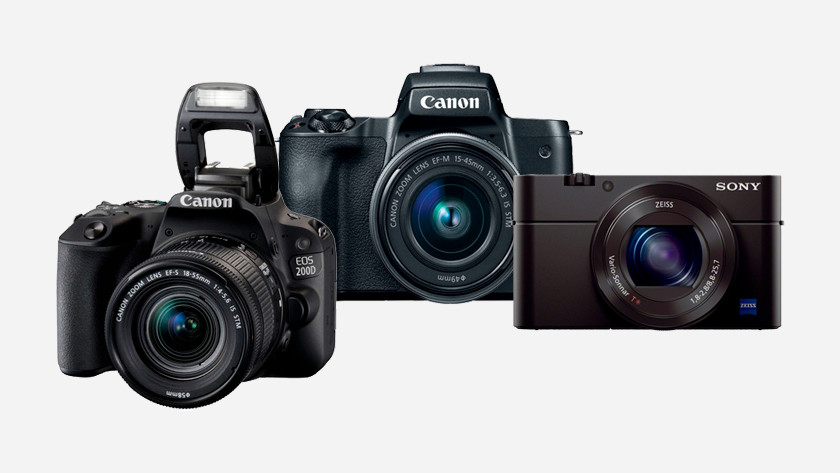 You can vlog with a compact camera, a mirrorless camera, or an SLR camera. If you want a small and light camera, choose a compact camera. You can easily film by hand, thanks to its light weight. A mirrorless camera is often slightly larger than a compact camera, but you can still easily take it with you. You can choose which lens you put on it and you have extensive setting options. The last and largest option is an SLR camera. SLR cameras offer high image quality and you can set them manually.
2. Image quality
For professional video footage, choose a camera that records in 4K quality. This resolution is 4 times higher than Full HD, so you see a lot of details in your recordings. You often record at 30 frames per second. If you want to record slow motion images, you need a higher frame rate, like 120 frames per second. In that case, you record in full HD quality. This resolution is also sufficient for recording sharp videos.
3. Tiltable screen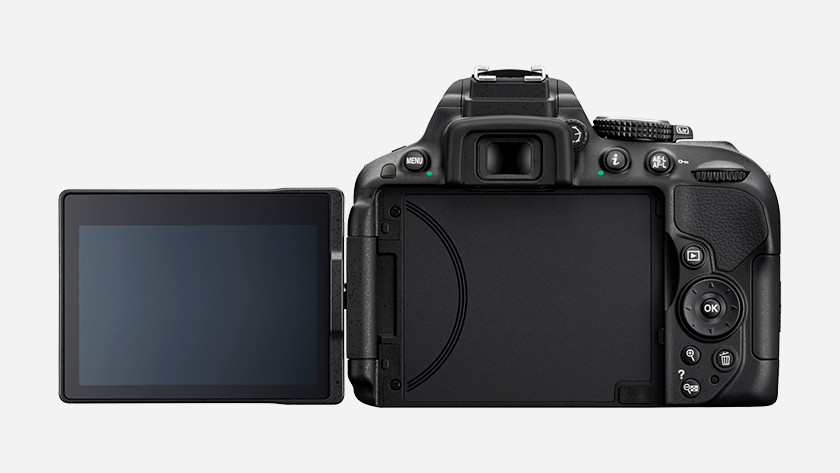 You use a tiltable screen to see what you're recording. Keep in mind that the screen can be tilted 180 degrees, so you can actually turn it towards yourself. On the screen, you can see whether you're in the frame, how the lighting is, and what can be seen in the background, for example. If you're going to record the video, you should look into the lens and not at the screen. That way, you'll look at your viewers.
4. Image stabilization
If you film handheld, image stabilization is indispensable. It's difficult to keep your hand completely still while recording. A camera with image stabilization compensates for the vibrations of your hand, making your recordings stable. This specification is also useful when you're recording while walking, for example. Is the image stabilization of your camera not enough? Use a stabilizer to stabilize your videos.
5. External microphone jack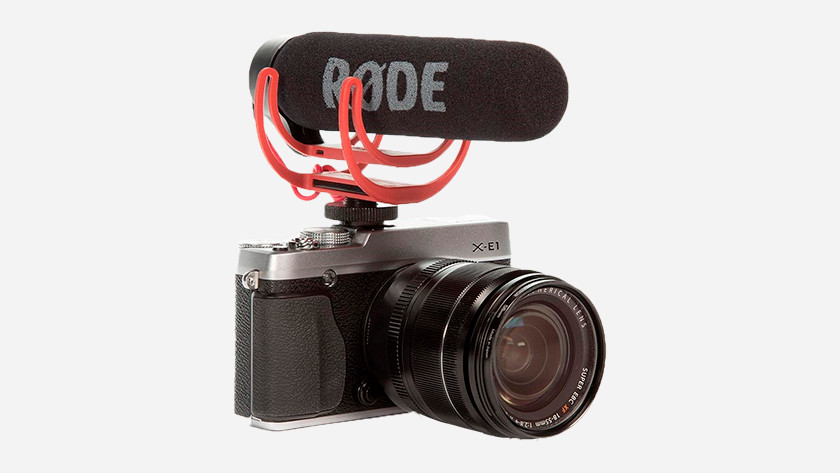 Noise quickly develops in your recordings, both indoors and outdoors. For example, people talking around you or white noise because of the wind. To improve the sound quality of your vlogs, connect an external microphone. This ensures that disturbing noises in the background are less audible. You can also place a deadcat, which is like a windshield, over your microphone to block wind noise. Good sound is an added value for your vlog.
6. Fast focus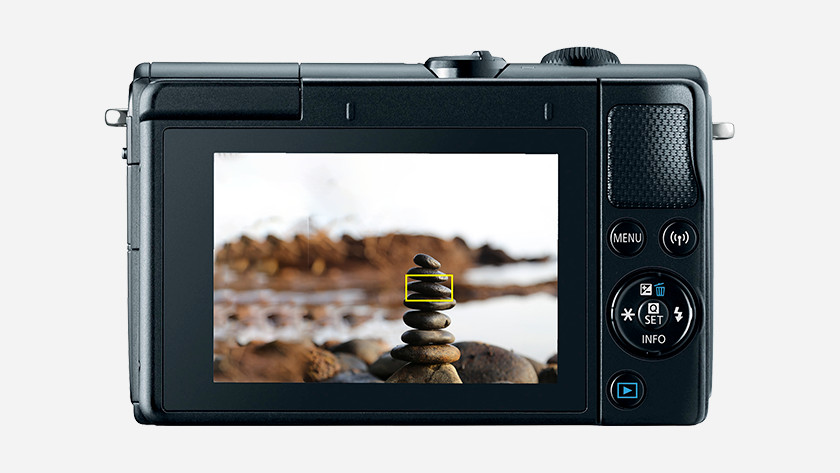 With fast focus, your camera focuses directly on a subject when you point the camera at it. You can show new clothes or your homemade lunch like this in your vlogs, for example. Switch from selfie mode to the subject and the camera quickly focuses on the subject. This ensures smooth video images. Some cameras have facial recognition or even eye recognition. The camera keeps the focus on your face or eyes with these functions, so you're always in focus.
Did this help you?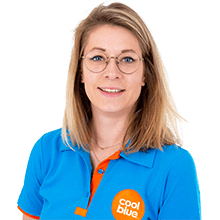 Article by: