What settings do you use to film with your camera?
Je hebt niet per se een videocamera nodig om mooie filmopnamen te maken. Met de meeste fotocamera's maak je ook gelikte films. Welke instellingen gebruik je bij het filmen met je fotocamera? Alle informatie over het handmatig instellen van je camera voor het maken van een film heb ik in dit artikel op een rij gezet. Wie weet ontpop jij je tot de volgende Tarantino.
How do I adjust my shutter speed?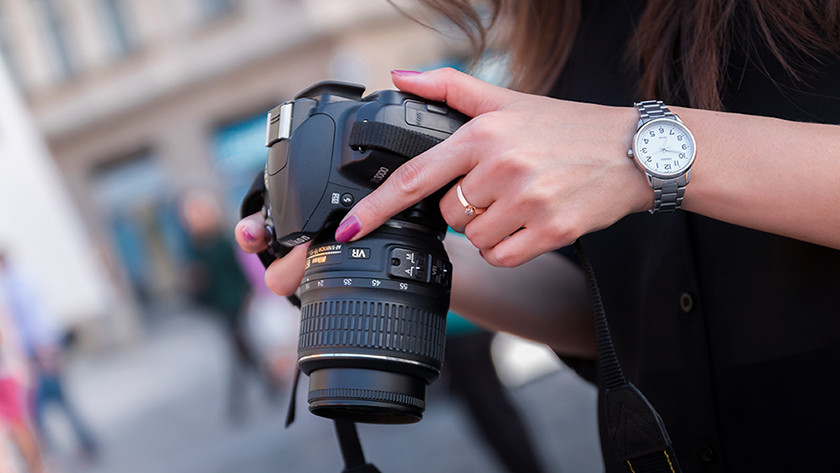 When you take a video, you adjust the shutter speed to the frame rate you use. The frame rate is the number of frames per second that is displayed. The average for film is 24 frames per second. If you want to show a smooth motion, choose a slower shutter speed. At 24 frames per second, a shutter speed of 1/50 fits. If you want to film fast movements, you use a fps of 60. Here a shutter speed of 1/120 fits.
Which aperture do I use?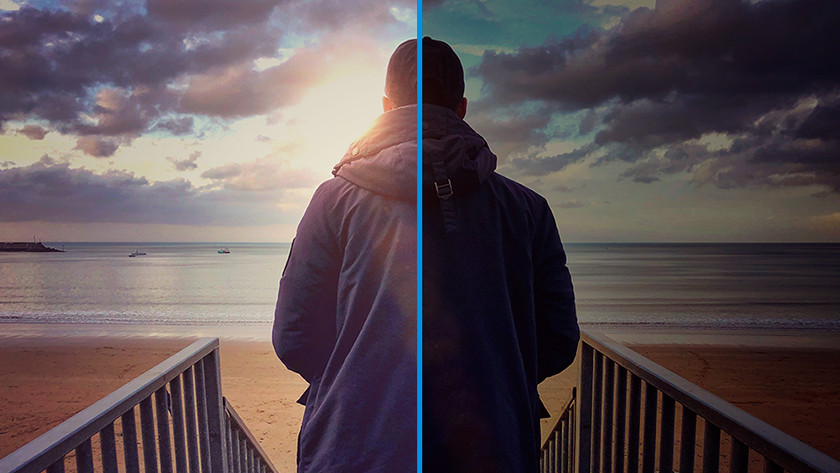 Als je met een snelle sluitertijd werkt, komt er minder licht op de sensor van je camera. Hierdoor heb je kans op onderbelichte beelden. Dit los je op door een groot diafragma te gebruiken. Een groot diafragma laat zich vertalen in een kleine diafragmawaarde. Het nadeel van een groot diafragma, is dat je niet alles scherp in beeld krijgt. Wil je toch meer licht in het beeld? Dan maak je gebruik van een filmlamp voor extra belichting.
What do I do with my ISO values?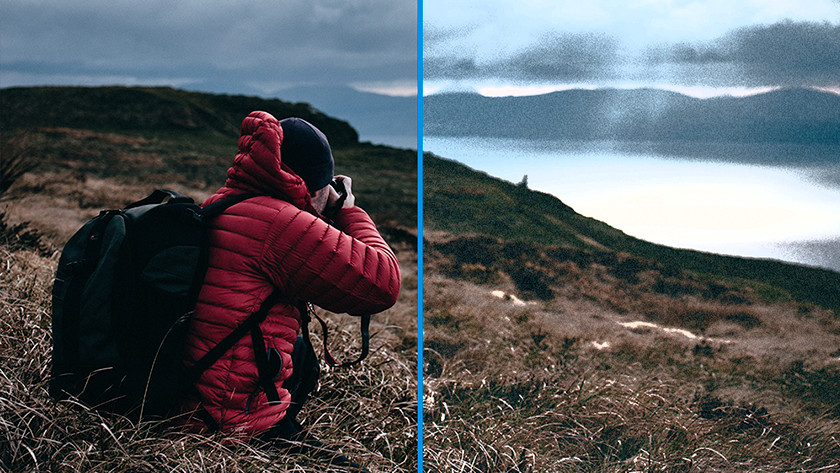 Met het verhogen van de ISO waarde verhoog je de lichtgevoeligheid van de sensor van je camera. In de praktijk werkt dit niet bij elke camera even goed. Bij een hoge ISO neemt de kans op ruis in je beeld toe. Dit wil je natuurlijk voorkomen bij het maken van een film. Daarom kies je in donkere ruimtes eerder voor een andere belichtingsoplossing. Camera's met een krachtige beeldprocessor presteren beter bij hogere ISO instellingen.
How do I start vlogging?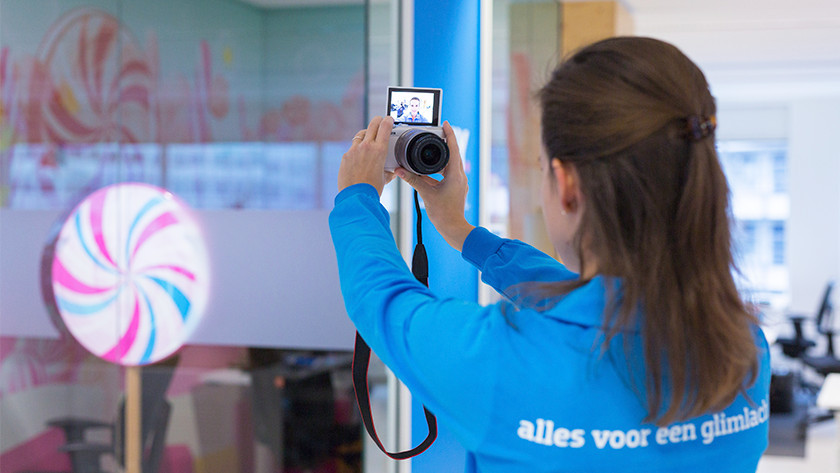 Are you planning to start vlogging, or are you a vlogger looking to switch to a different vlog camera? The possibilities when it comes to vlog cameras are huge and it's important to choose the camera that best suits you. We'll help you out.
What accessories do I need to film with a photo camera?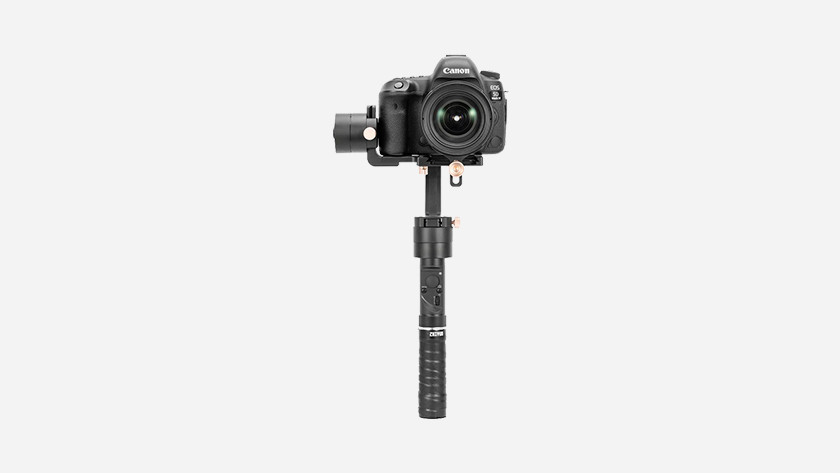 Accessories help you to get the most out of your camera while filming. In this article I explain to you what accessories you can use to expand your camera. This way you know exactly whether or not you need a microphone adapter, film lamp or field recorder for your next film project.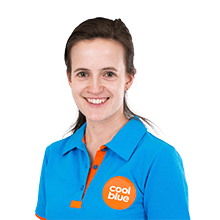 Article by: