Help after purchase of a camera
You have a camera, but do not know what all the specifications entail or how you set everything up correctly. Or you wonder how you make the best picture in a particular situation. And what should you do if something does not work as it should work? Our specialists help you on your way with advice. Their help consists of general advice that applies to all kinds of cameras and advice that focuses on specific brands or camera models.
All specifications explained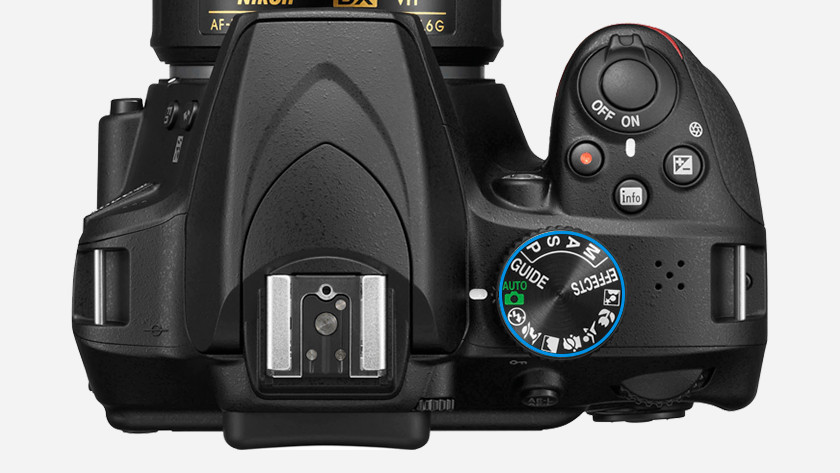 Many people have a camera, but not everyone knows everything about it. That is why our specialists help you. Are you curious about how a specific specification of your camera works? Read our advice here on subjects such as aperture and shutter speed.
Tips for making the best photo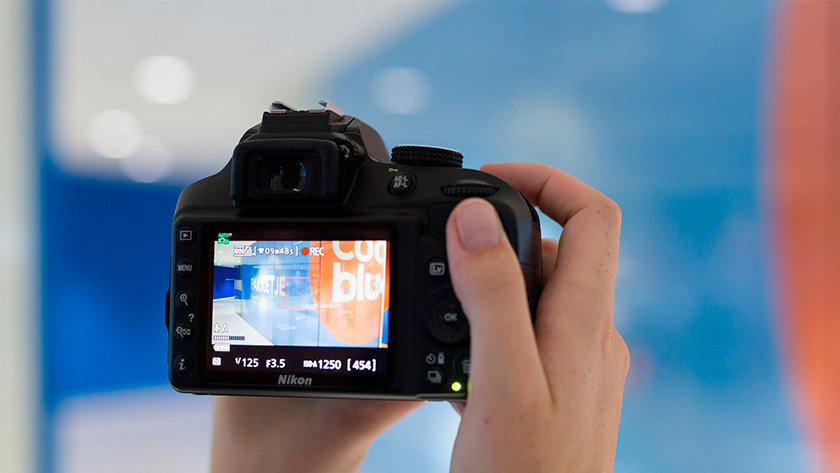 When making the best photo you can take into account several factors. Our specialists give you tips on the most important settings and preconditions for making the most beautiful product photo, landscape photo and much more.
Help with a Canon camera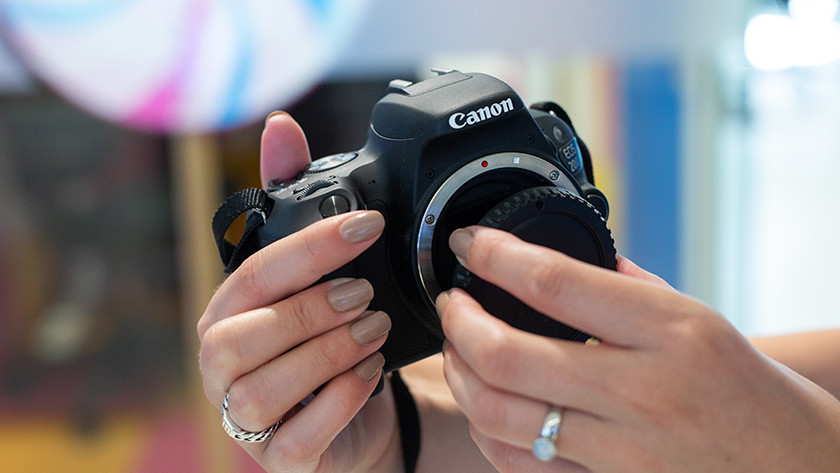 Do you have a Canon camera and would you like to get started? Here, you can find our advice specifically aimed at Canon cameras.
Help with a Nikon camera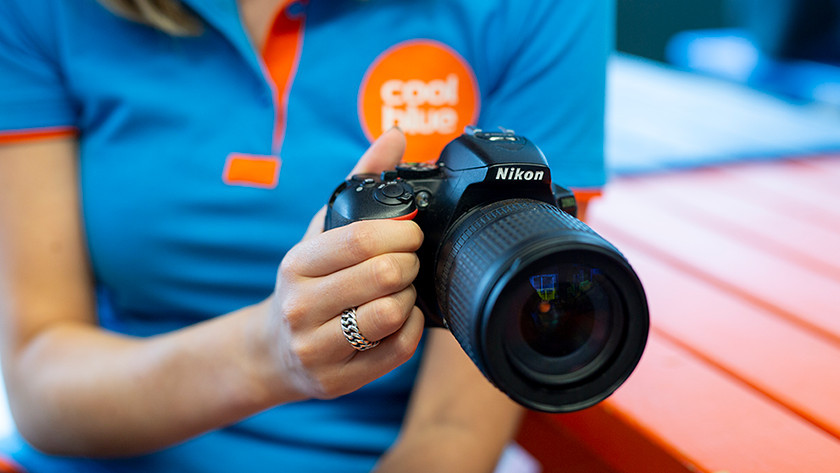 Need help with using your Nikon camera? Here you can find advice so that you use your Nikon camera optimally.
Help with a Sony or Fuji camera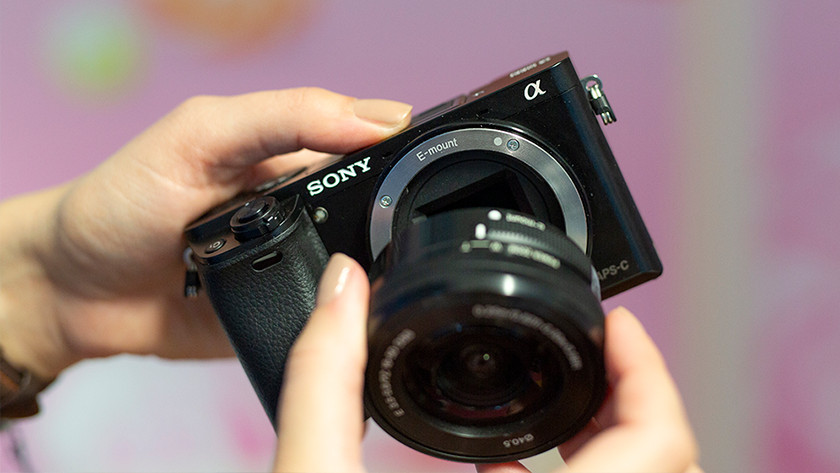 Read more about how you get started with your Sony Alpha A6000 or your new Fuji Instax camera.