Advice on video cameras
Making and sharing your own videos is getting increasingly popular. Of course, recording a video on your smartphone is fun, but for the best result, you should use a video camera. There are various kinds of video cameras, such as the action camera, the dash cam, the camcorder, and the professional video camera. Although they all record, they were designed for different purposes. Use the advice pages below to find the video camera that's best for you.
Advice per type of video camera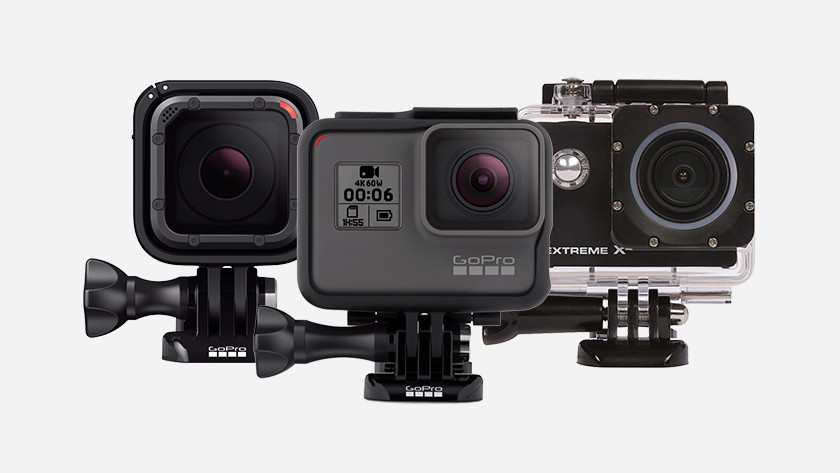 Advice on GoPro
Looking for advice on GoPro? On this page, you'll find advice on the GoPro HERO 5, we'll compare the GoPro cameras to each other, and we'll show how to use the GoPro software. GoPro is renowned for its versatile action cameras that can be used in any situation and while doing any sport.
What else should you keep in mind?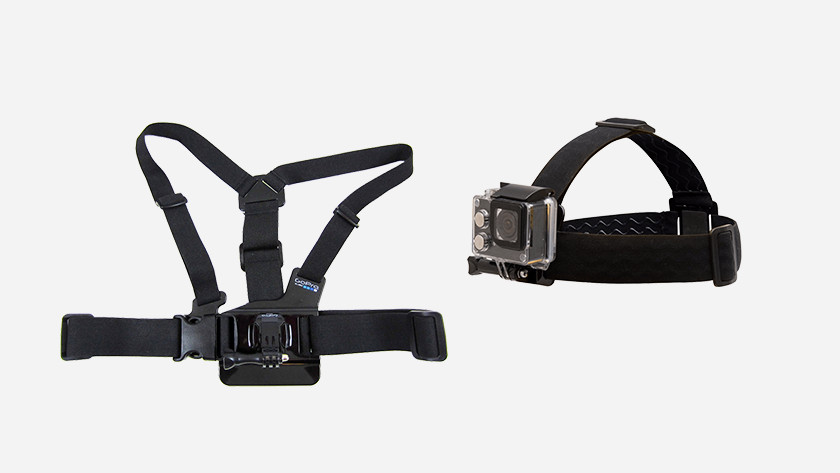 With the various available mounts, you'll make your action camera complete, so you'll be able to use it on your bike and motorbike, when surfing, skiing, or skydiving. Check out how to expand your action camera's options.