Advice on choosing a camera
Choosing the camera that suits you isn't easy. That is why we're happy to help you make the right choice. We'll explain what types of cameras there are, what the differences between brands are, and what all those tricky specifications are. Keep reading to choose the camera that's right for you.
Choose the right camera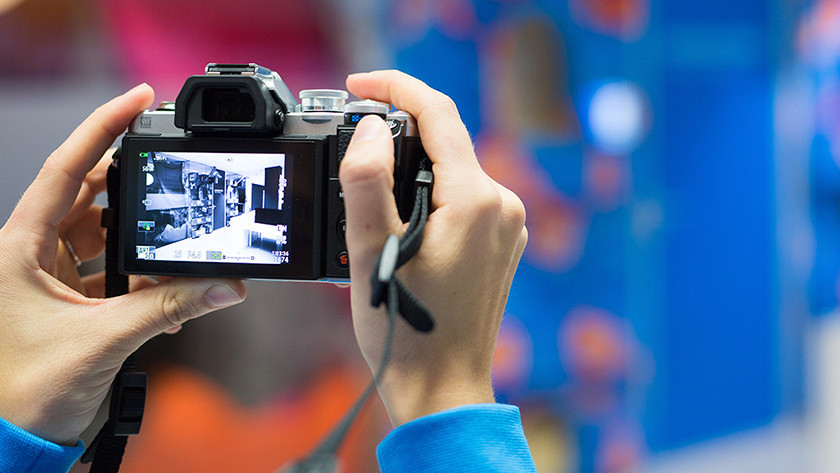 Unsure what type of camera suits your needs? Read about the different types of digital cameras and compare them.
Reviews and comparisons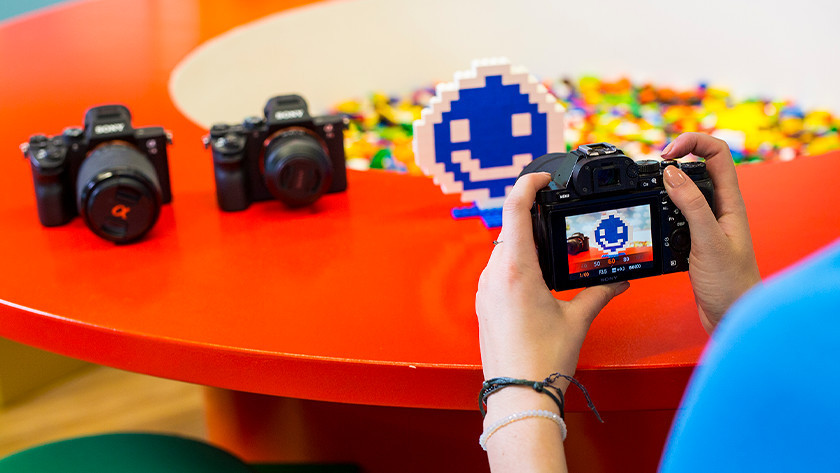 Our experts have tried many well-known camera models. We've compared and reviewed them to help you make your choice.
Cameras for vlogging and traveling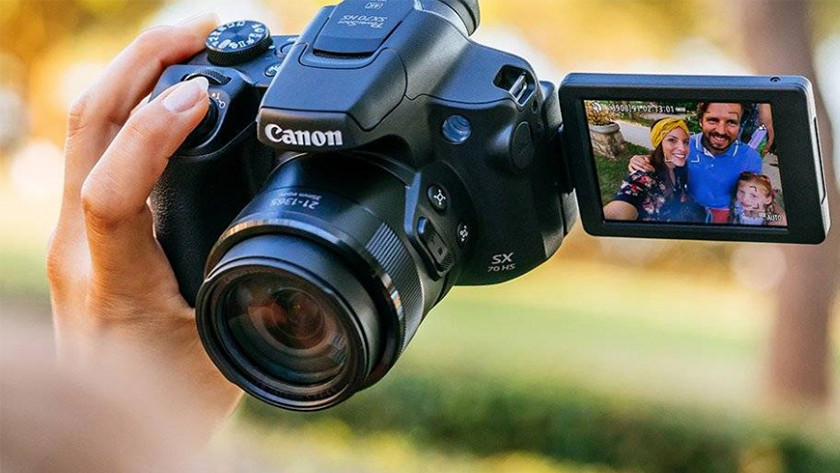 Many people take a camera with them on their travels or vacation and vlogging is more popular than ever. We'll give you advice on the right cameras as well as useful tips.
Advice on compact cameras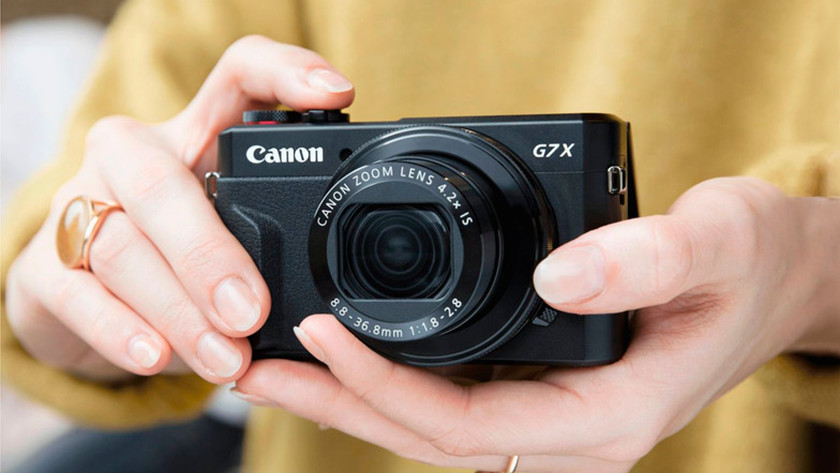 Want to know more about compact cameras and bridge cameras? We'll give you a proper advice.
Advice on system cameras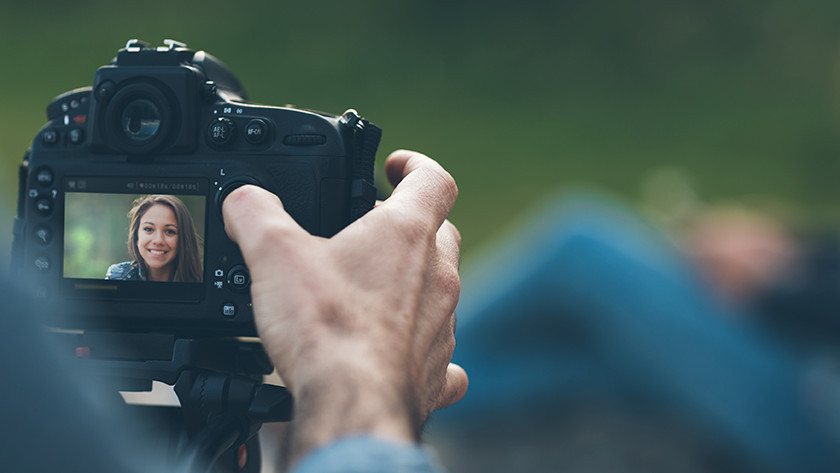 Looking for a mirrorless camera? We'll explain what a mirrorless camera is and help you choose.
Advice on SLR cameras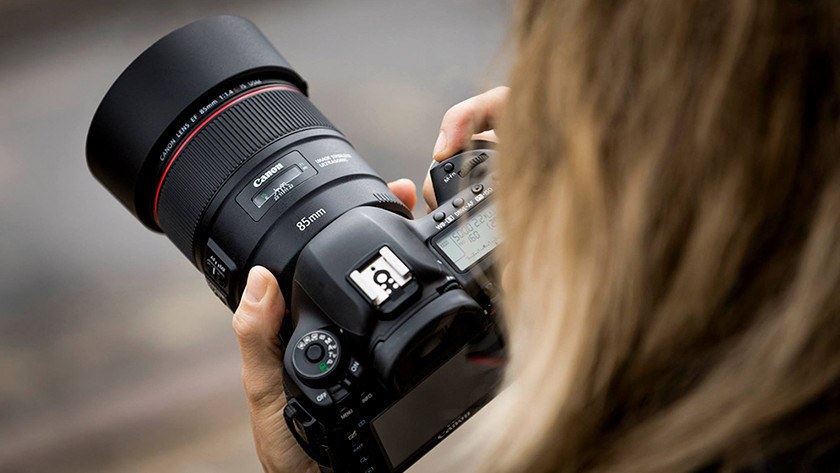 We'll help you choose the right SLR camera.