Mirrorless cameras: what should I pay attention to?
When it comes to size and weight, mirrorless cameras are close to compact cameras. The performance, though, is comparable to that of SLR cameras. That means, for many people, a mirrorless camera is the perfect compromise between size and quality. Based on the questions on this page, see which mirrorless camera is best for you. Would you rather see which mirrorless camera we recommend in different situations right away? Have a look at Coolblue's Choice.
---
When should you choose a mirrorless camera?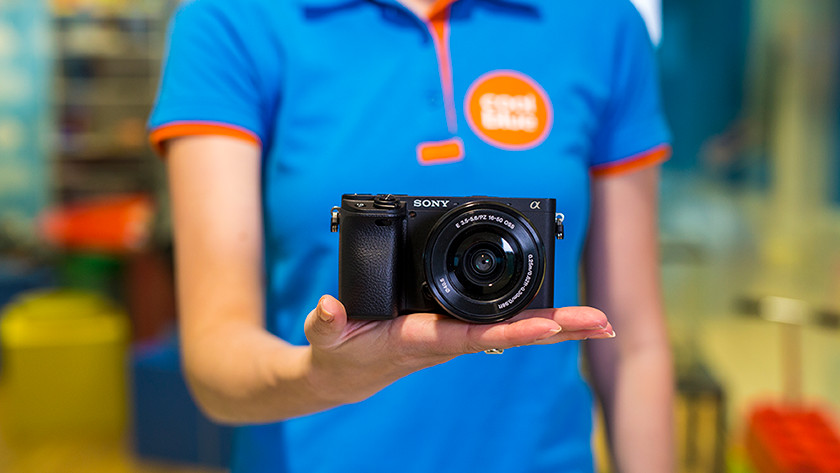 Planning to seriously get into photography, or bored with your compact camera? The most logical step seems to be the step toward an SLR camera. However, since the arrival of the mirrorless camera, this hasn't been the best choice for everyone, as an SLR camera is large, heavy, and sometimes unnecessarily complicated.
You should choose a mirrorless camera if:
You're looking for a compact and lightweight camera.
The quality of your pictures should be high (for example for post-processing or magnifying).
You want to be able to switch lenses, in order to take the best photo in any situation.
You want to be able to set up the camera yourself.
Which sensor suits your use?
The image sensor is one of the most important parts of a camera. The size of the sensor affects the quality of your photos and videos. There are 3 sizes of sensors; the Micro Four Thirds sensor is the smallest, the APS C sensor is a lot bigger and the full frame sensor is the largest.
A APS C sensor is about 1.6 times smaller than a full frame sensor. Are you putting a full frame lens on a camera with an APS C sensor? Then the focal point of the lens is also 1.6 times further than with a full frame camera. This means that you are zoomed in 1.6 times with an APC S sensor.
How to choose a lens?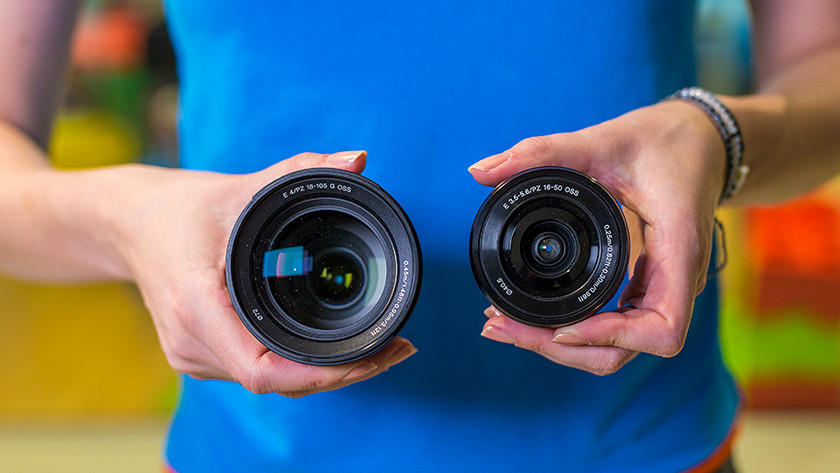 A standard lens is included with most mirrorless cameras. This lens is good to use in most situations. You'll notice automatically that not everything you want to photograph can be done with this standard lens. See what you run into, then choose the lens that does make this possible.
What limitations does the standard lens have
The maximum aperture is not very large. Usually f/3.5 or 5.6. This means the lens is less usable in low-light situations.
A standard lens won't allow you to zoom very far.
The standard lens's image quality and range aren't optimized for one specific purpose. For example, you can't make macro photos. This requires a macro lens.
Should you use a screen or a viewfinder?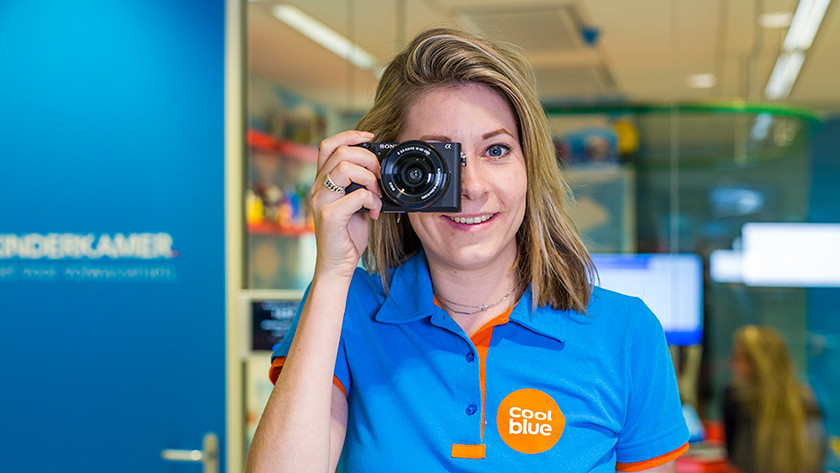 Are you used to looking through a viewfinder when you are shooting, or are you using the screen on the back of the camera? Nowadays every camera has an LCD screen with live image. On this screen you can not only determine the composition of the photo, but you can often also see the effects of certain settings or filters. So you already have a very good preview of what the photo will look like. Some mirrorless cameras also have an electronic viewfinder, a small viewfinder at the top of the camera. A viewfinder blocks the ambient light so that you, without distraction, your subject You can search. If you use a viewfinder, you should keep the camera close to your body. This ensures a more stable posture and less agitated photographs.
Want to photograph moving subjects?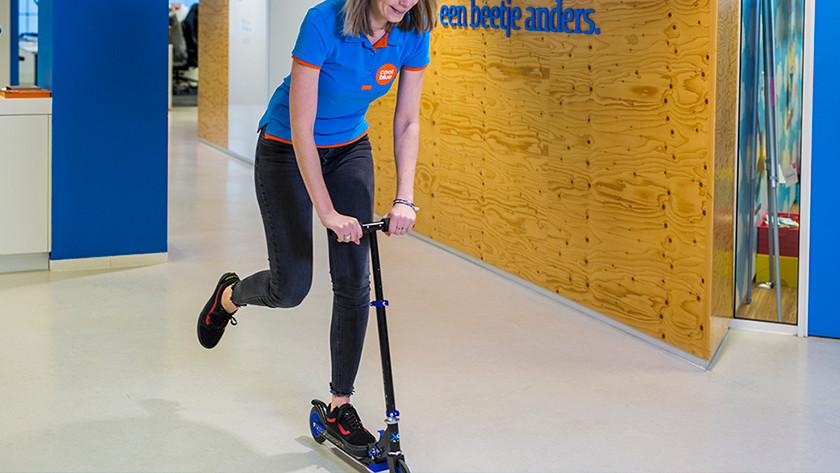 One of the most important properties of a mirrorless camera is the high speed that you photograph at. The technology in the mirrorless camera allows you to continuously focus and photograph. The speed with which a camera photographs is indicated in the number of frames per second (fps). When you're trying to photograph serious action, you'll need a speed of at least 5 fps. Because the mirrorless camera is designed with speed in mind, there's virtually no model that doesn't reach this speed. You can also use the camera's high speed to make sure you can always choose the best photo from a series, or to make a stop-motion video.
Want to record video as well?
Mirrorless cameras can also film in addition to shooting. All models have an automatic mode for this, with the camera controlling everything itself. This is sufficient for most family films and holiday reports. To keep the camera still during filming, it is advisable to use a tripod or stabilizer. One of the great advantages of filming with a mirrorless camera is that you can focus very accurately. So it is not the camera, but you yourself who consciously choose which subject comes into focus. In addition, you can shoot very beautiful creative images, by shifting the focus from one subject to another. This gives a typical film effect.
Conclusion
When it comes to size and weight, system cameras are close to compact cameras. The performance, though, is comparable to that of SLR cameras. That means, for many people, a system camera is the perfect compromise between size and quality. Read more about system camera.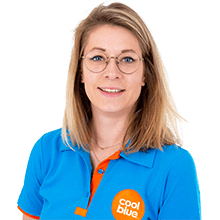 Article by: