What type of camera suits me?
Mirror reflex, mirrorless, or compact camera. Which camera should you go for? Making a choice in the field of cameras is not always easy. Fortunately, below you can find a short description per camera type with all the pros and cons. That way you find out which camera suits you best and your wishes.
---
Single-lens reflex camera
With an SLR camera, you can view the subject directly through the lens through a mirror system.
** Pros **
The lens is interchangeable, so you can easily extend an SLR.
All settings change manually or you let the camera do the work in a (semi) automatic mode.
By the possibility of manual setting, you can take various types of photos such as portrait, sports and night photos.
The subjects are watched live via an optical viewfinder without delay.
Most devices have a handy rubber grip that makes it easy to grab the camera.
** Cons **
A SLR camera is not compact and in most cases of all camera types the heaviest.
Due to the many possibilities not every SLR camera is suitable for the novice photographer.
Mirrorless camera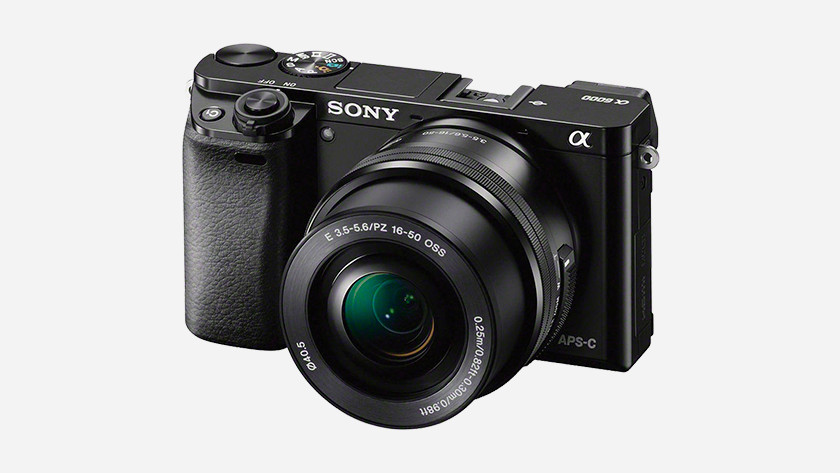 You view your subjects with a mirrorless camera via the screen or an electronic viewfinder.
** Pros **
The lens is interchangeable, so you can easily extend a mirrorless camera.
In the manual modes, you can change the settings yourself, but you can also have the camera do the work in a (semi) automatic mode.
you can apply various types of photography with the ability to set manually.
A mirrorless camera is often compact in size, making it easy to take the camera anywhere you go.
** Cons **
For mirrorless cameras you can choose from a limited number of extra lenses. Most mirrorless cameras are not as comfortable in the hand as you are photographing for a long time.
Compact camera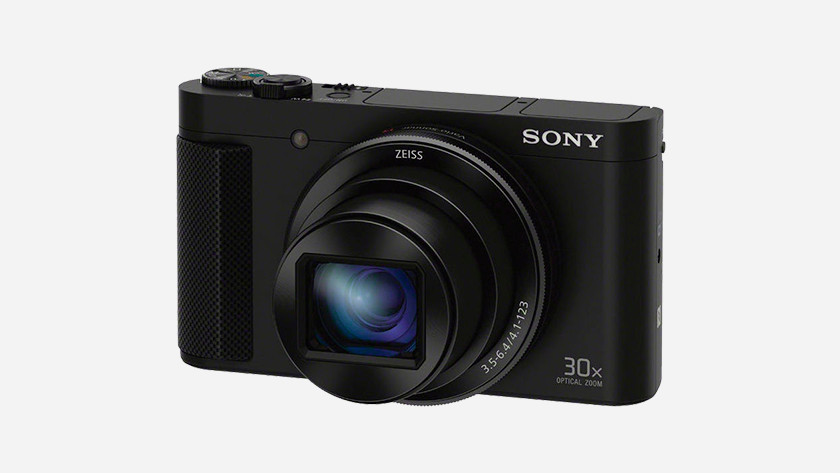 Compact cameras are compact and lightweight, thanks to the fixed lens.
** Pros **
The light weight and compact size make it easy to take a compact camera with you wherever you go.
You do not need any knowledge of photo settings for a compact camera, the operation of the system is often very simple.
The entry-level models are very suitable for the beginner, because they have extensive automatic modes.
With advanced compact cameras you still achieve any desired photo result.
** Cons **
You are limited to the possibilities of the built-in lens.
Polaroid camera
An instant camera, also known as polaroid camera, immediately prints your photo after taking a picture.
** Pros **
Send the photos directly to friends or you hang them on the wall right away.
With an instant camera with flash, you can also take a well-lit picture in dark situations.
On the advanced models, manually set the settings for the desired result.
In some instant cameras, you insert a microSD card for external storage.
With the advanced instant cameras, you send the photos wirelessly to a mobile device.
** Cons **
The photos are not always of high quality.
For printing you have to purchase relatively expensive packages of photo paper.
Action camera
Action cameras are resistant to extreme conditions that allow you to record with them during action and sport.
** Pros **
By its size and sturdy housing you take an action camera with you wherever you go.
The cameras are often waterproof and therefore suitable for underwater photography.
A lot of action cameras have advanced image stabilizers for smooth and sharp images.
Advanced devices make videos in 4K quality with a high number of frames per second for making great timelapse videos.
Negative points
For some action cameras you need an extra housing to make it waterproof.
There is a big difference in price and quality between advanced and less advanced devices.
Drone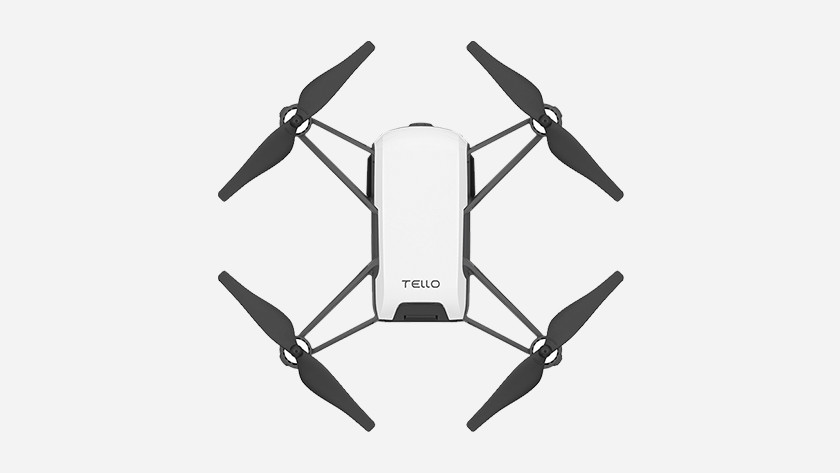 A drone is an unmanned aerial vehicle that you can use to record unique video footage from the air.
Pros
You have suitable models for both novice hobbyists and children as well as models for professional videographers.
Use the advanced drones to make detailed recordings in 4K quality.
The image stabilization in the drones allows you to record smooth video footage.
Most drones have obstacle detection, which reduces the chance of a collision.
Cons
You can make a relatively short flight with a fully charged battery with the entry-level models.
The difference in price and quality between the entry-level and advanced models is big.
Camcorder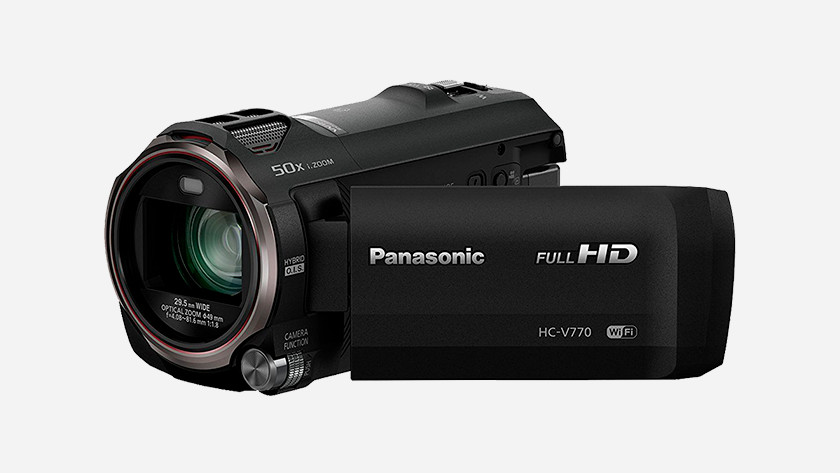 A camcorder is a video camera for the novice videographer to the professional cameraman with which video images are captured.
** Pros **
There are advanced camcorders available for professional film shots as well as entry level models for everyday use.
With most camcorders you zoom in on your subjects without losing quality.
Handcamcorders have a handy fold-out screen on which you view your subject while filming.
There are camcorders available that film in high quality such as 4K Cinema.
** Cons **
Simple models do not suppress noise caused by wind.
Not with each battery you film for a long time without charging it in between.
Did this help you?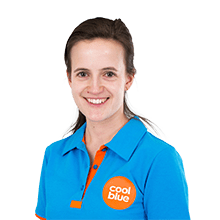 Article by: