Advice on cameras
You want a new camera. But what do you need? How do you know which model is right for you? And what else do you need to get started with photography? We'll give you advice on different models, lenses, and accessories. This way, you can find the best camera for you.
Help choosing a camera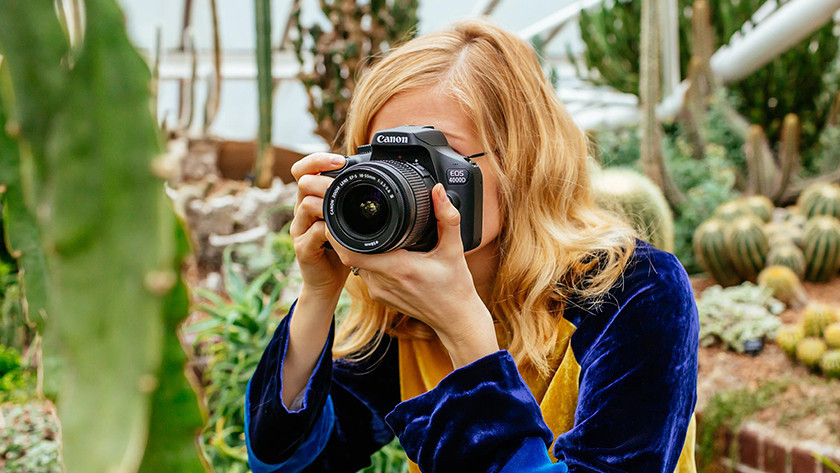 Need help choosing a camera? Here, we'll advise you on the different types of cameras and help you choose a camera that suits you.
Advice on camera models
There are various camera brands, some more well-known than others. Here, you'll find advice on Canon, Sony, Nikon, Panasonic, Fujifilm, Olympus, and others.
Explanation of camera specifications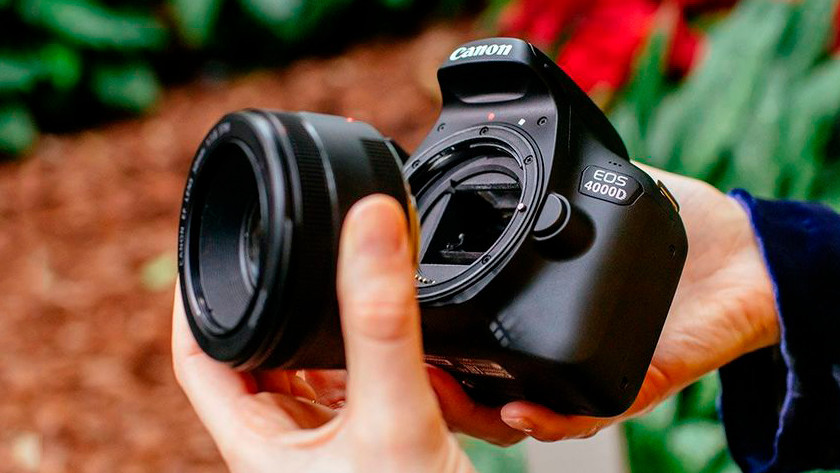 Cameras are complex products. Where do you start when choosing the specifications that suit your needs? We can help you with that.
Advice on lenses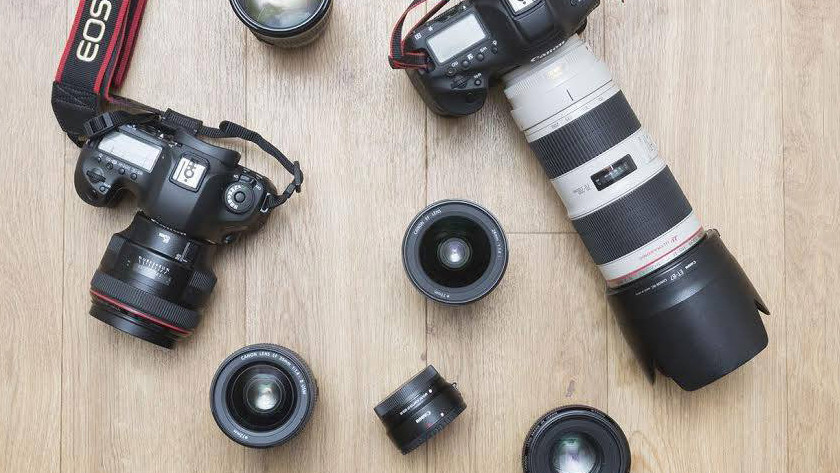 When choosing a mirrorless camera or SLR camera, you can't go without a lens. The lens is very crucial for the type of photos that you want to make. Here, you can find advice on choosing the best lens for you.
Which camera accessories do you need?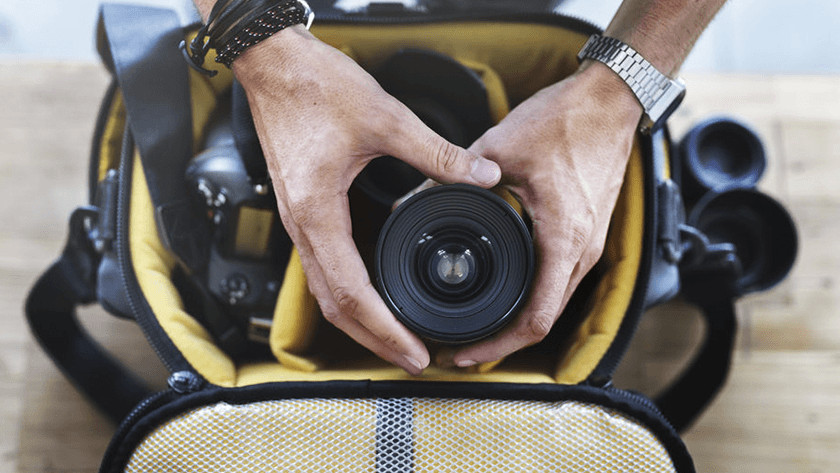 To take the best photos, you often need multiple accessories. Even if it's only a bag to take your camera with you. We'll explain everything about camera accessories and explain which you need and when.
Did this help you?