How do you choose a compact camera?
Looking for a compact camera, but can't choose? We'll help you decide. There are various compact cameras that you can use in different situations. In this article, you can read which camera will be a good choice for you, so you can find the compact camera that suits you best.
---
I want to take photos of my family and friends at home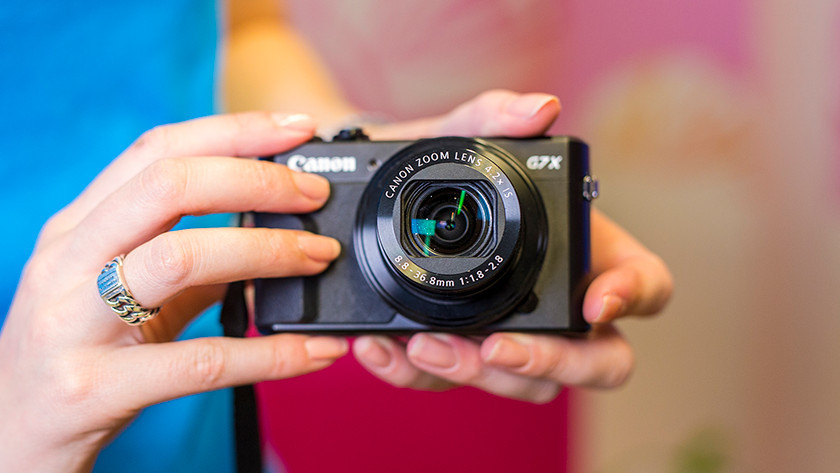 A camera that you mostly use at home doesn't have to meet a lot of requirements. For example, you mainly want to take photos of birthdays, barbecues, and family gatherings. You don't necessarily need a large zoom range, as you can capture most situations from up close. Compact cameras to mostly photograph family and friends are available at very reasonable prices. If you want extra options like image stabilization or 4K image resolution, this will cost you more. You also get more beautiful photos in return, so make sure you go all out within the scope of your budget.
I want to photograph athletes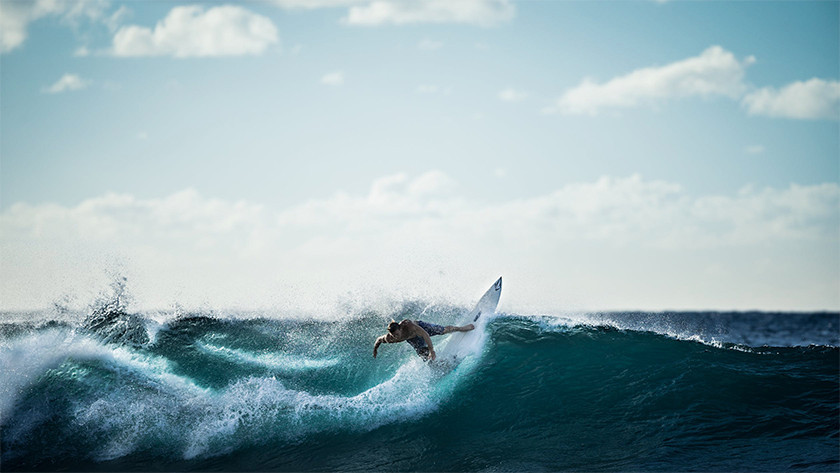 To be able to photograph athletes well, we recommend a compact camera with a large zoom range. This way, you can get a good photo of your sports idol, your child, or someone else playing a match while you're on the bleachers. Because athletes move fast, you want a camera that focuses well and can take a lot of photos per second. That's why a camera for sports photography should have at least 121 focus points and at least 10 fps (frames per second). Most compact sports photography cameras also have a good autofocus, which ensures the camera focuses automatically and quickly. Some cameras even recognize faces.
I want to record vlogs with my compact camera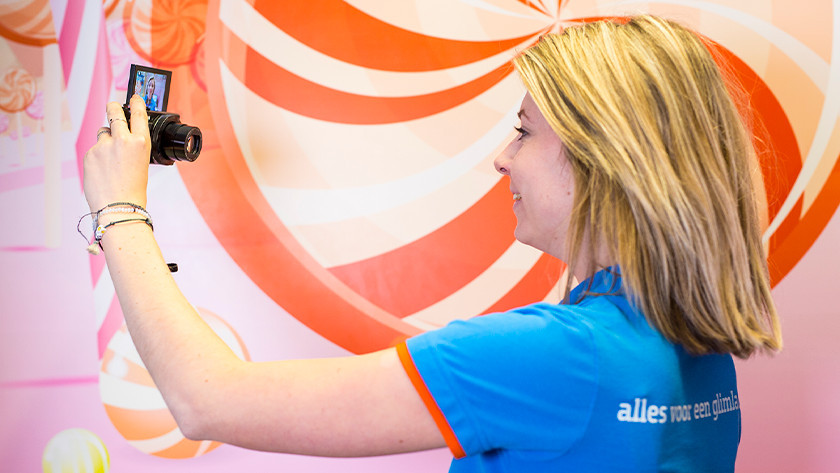 If you use your compact camera to record vlogs, it's important that the camera has a good video recorder. A vlogging camera records images at a minimum of 60 frames per second in a resolution of at least Full HD. Together with image stabilization, this ensures smooth, sharp recordings without stutter. In addition, a vlog camera has a tilting screen, so you can see yourself on the screen while you're recording. For high quality sound, a vlog camera has a connector for an external microphone. That way, you'll not only be clearly visible to your followers but also clearly audible.
I want a compact camera for professional photography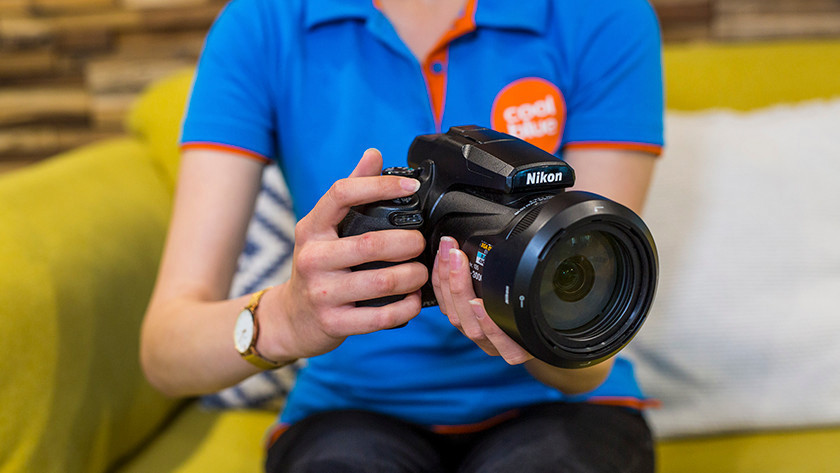 Some compact cameras are suitable for the advanced or professional photographer. These cameras allow you to manually set the aperture, shutter speed, and ISO value. In addition, the camera often has an optical viewfinder so that you can see the image in true-to-life colors. These properties let you decide how your photos will turn out. With a compact camera for professional photography, you can also shoot your photos in RAW format so that you can accurately edit every detail of your photo afterwards.
I want to take underwater photos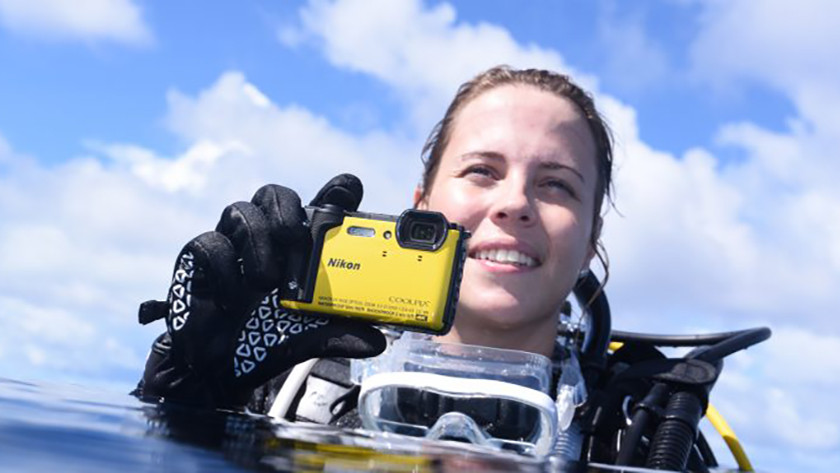 With an underwater camera, you can capture the underwater world while snorkeling or diving. Or take photos with your family or friends in the pool while you're on holiday. Of course, underwater compact cameras are waterproof. It starts at 10 meters deep with the more basic models and can go up to 30 meters with professional cameras. Underwater compact cameras have special properties that allow you to take beautiful photos, like face detection or white balance settings.
Did this help you?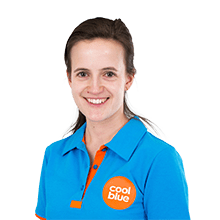 Article by: