What is a compact camera and why should you choose one?
The range of compact cameras is very large. But what they all have in common is the compact size. The big question is only: when do you opt for a compact camera? To find out, it is good to first know what a compact camera is and what you have on it.
---
What is a compact camera?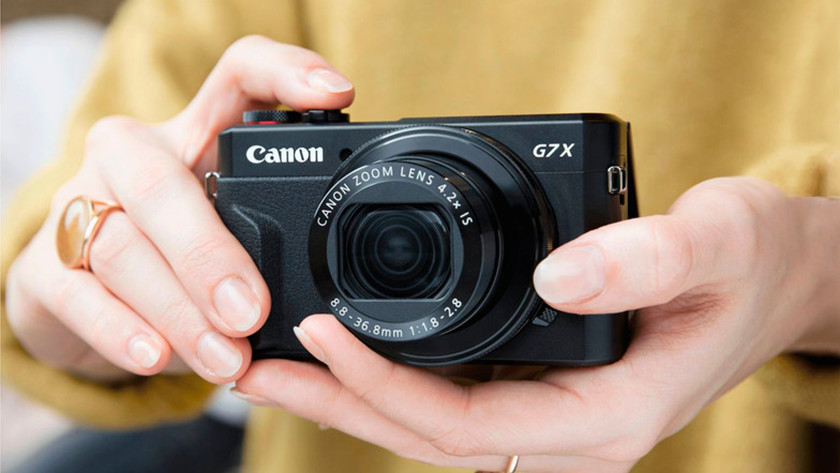 A compact camera is, as the name suggests, a compact camera. This makes this camera usually very lightweight. This is thanks to the fixed lens and the often relatively small sensor. You can take it everywhere easily. For the hobby photographer who only takes family and party photos, this is a very nice camera. The entry-level models work on a fully automatic basis so that you can take a good photo with it without too much effort.
What image quality does this camera deliver?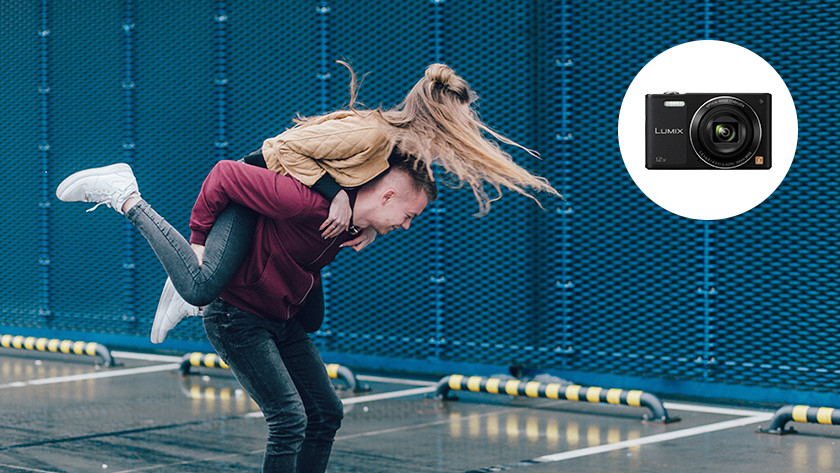 Because most compact cameras have a relatively small image sensor, you cannot use them to produce the highest quality images. Advanced compact cameras have a larger sensor, making your images clear and detailed. These models are often a lot more expensive. If you use a compact camera for making vlogs, a larger sensor is recommended. With this you make quality videos.
What setting options do you have with a compact camera?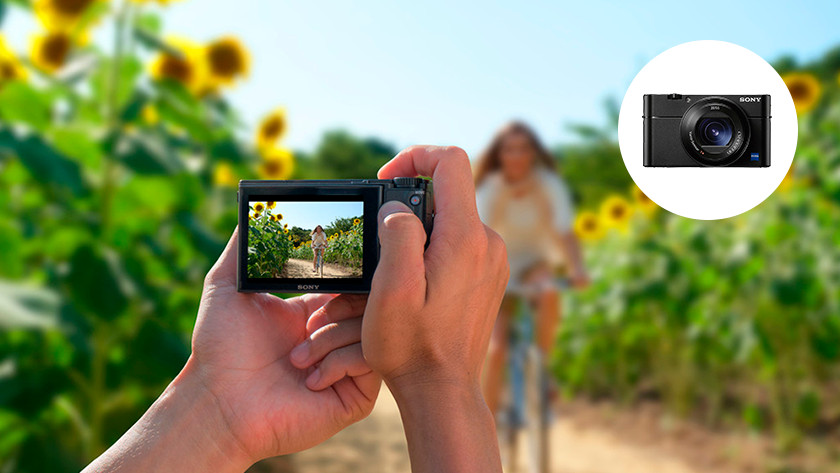 An entry-level model for the starting photographer or the occasional photographer does not contain so many options. This makes these models very easy to operate. You can adjust many more settings on the advanced compact cameras. These models have (semi) automatic and manual settings. This way, the creative hobby photographer can also get started with a compact camera. Because a compact camera has a fixed lens, it is not possible to choose a different lens.
When do I choose a compact camera?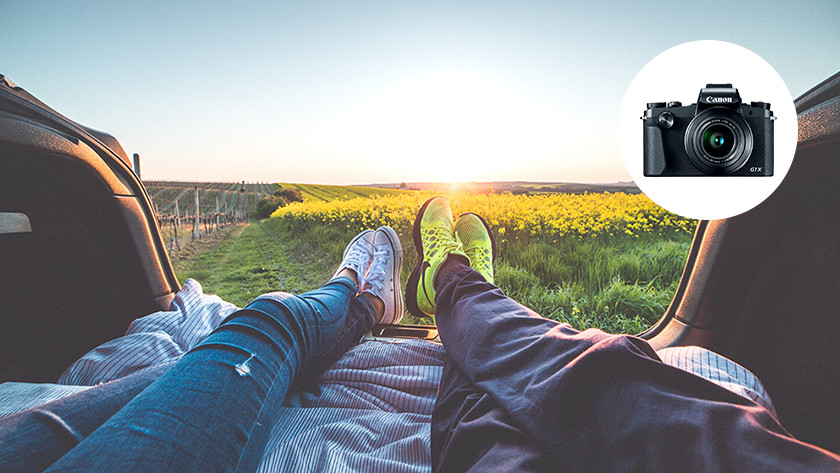 You generally opt for a compact camera if you are looking for a small lightweight camera. In addition, the entry models are very suitable for the occasional photographer who wants to take a photo quickly. But there are also compact cameras for the creative hobby photographer. With the advanced models you achieve any desired photo result through the various setting options. These images are often of good quality. The only disadvantage of the compact camera is the fixed lens that you cannot change.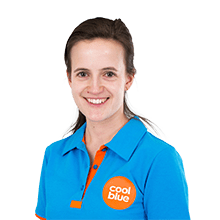 Article by: