Choosing a smartphone: what should you keep in mind?
Dozens of new phones are released every year. As a result, it can be difficult to decide which smartphone you want to buy. It's a good idea to consider what you want to do with your new phone. Do you want to take photos with it? Or do you prefer to watch a movie? In this article, I'll tell you what to keep in mind when you choose a phone.
---
Choose a smartphone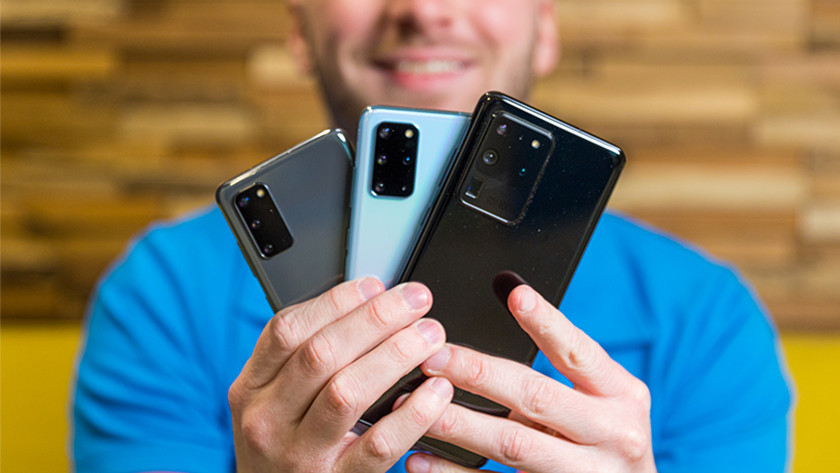 Each smartphone is different. What you should pay attention to when choosing depends on what you're going to do with your smartphone. Think about what you find important about your new smartphone:
What size do you want?
What do you find important about the camera?
Which operating system do you want?
How long should your battery last?
Do you need a fast and powerful device?
Do you want to receive regular updates?
Size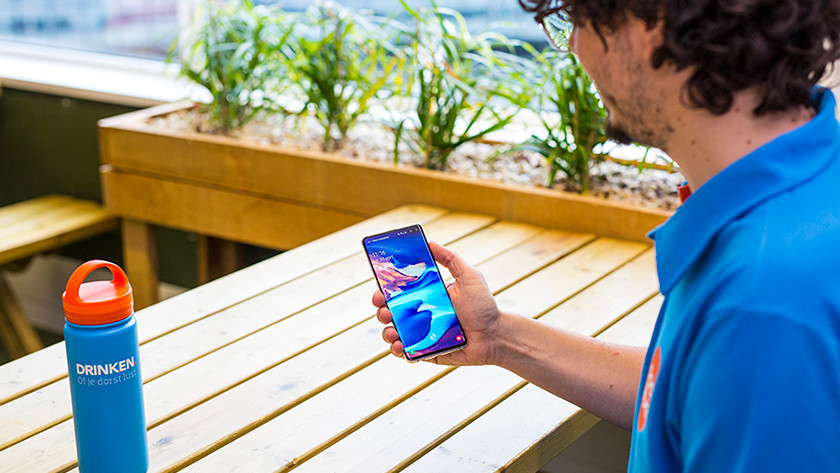 Size is very important when you choose a smartphone. A smaller mobile phone fits in your pocket and is easy to operate with one hand. These smaller phones aren't suitable for gaming or for comfortably watching movies and series. Smartphones with a larger screen are a better choice for this. These phones are a bit more difficult to operate with one hand if you have small hands, though. Think carefully about what you want to do with your phone before you choose which size is right for you.
Camera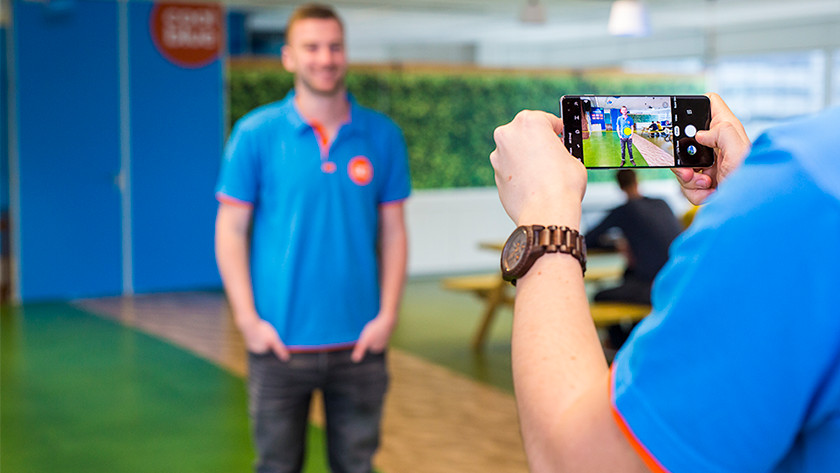 If you regularly want to take beautiful photos with your smartphone, there are a lot of complicated specifications to consider. To help you out, we've assessed all mobile phones based on the aperture, the number of megapixels, and image stabilization. That way, you can see at a glance if the camera meets your wishes. Also consider the type of lens in the camera. A wide-angle lens allows you to capture vast landscapes, while you can zoom in from afar with a telephoto lens.
Operating system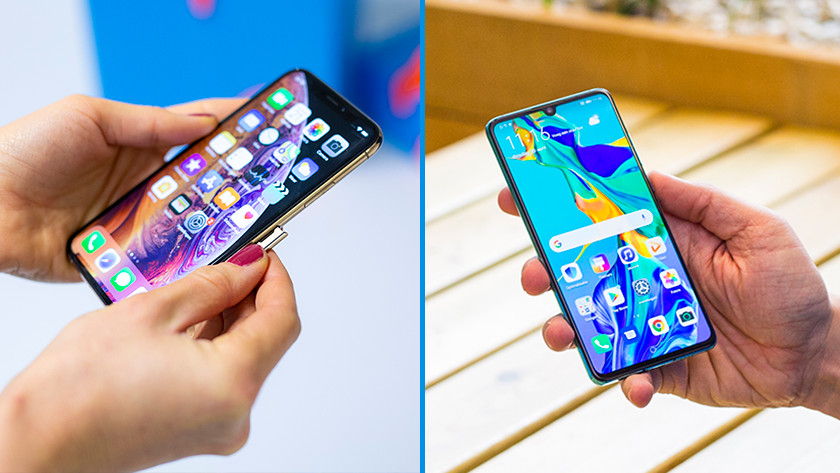 The most common operating systems are iOS and Android. iOS can be found on Apple's smartphones, and it's known for its security. It does, however, have limited options if you want to exchange files with a non-Apple device. Android is the operating system of all the other brands including Samsung and Huawei. These brands each cover the operating system with their own coating of, for example, non-removable apps. Android One is a stripped Android version that also comes with monthly security updates.
Battery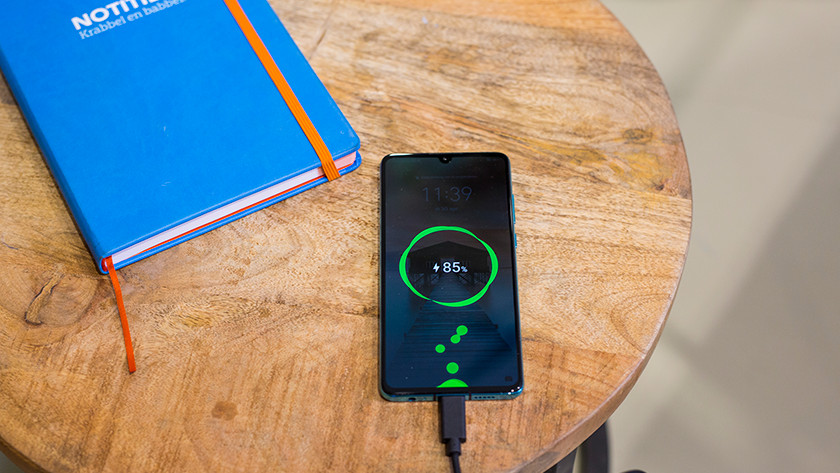 Don't want to spend the whole day going from socket to socket? It's important that your smartphone has a good battery. The battery life of a mobile phone depends a lot on your use. To get a good impression overall, we ask all our customers to rate the battery life. We calculate the average score given by these customers. Based on this, we assign a rating to each smartphone ranging from poor to excellent.
Speed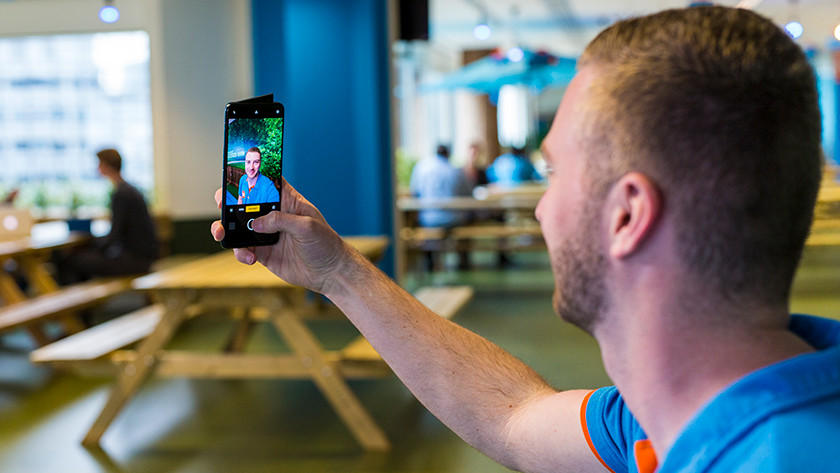 If you like playing games or use a lot of apps at the same time, the speed of your smartphone is very important. To help you out, we've assessed each smartphone and rated the speed from average to excellent. We mainly check whether the phone contains a powerful processor. The RAM is also important. The more RAM, the more tasks the smartphone can do at the same time. The operating system also affects the speed.
Update policy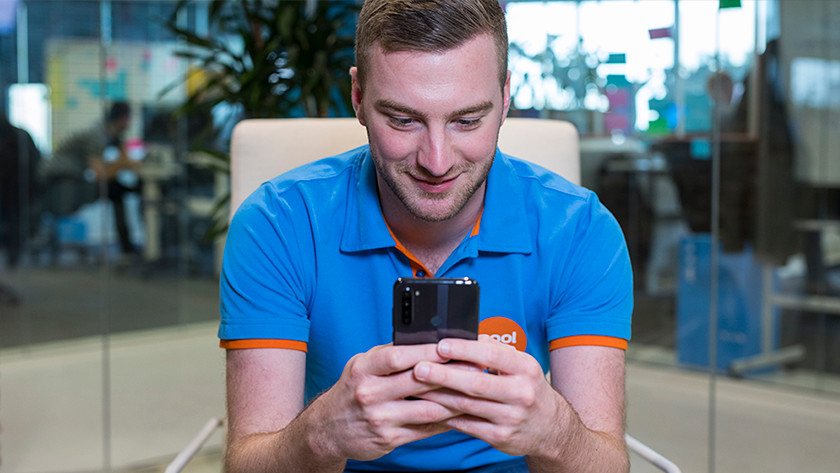 Software and security updates are important for the life of your smartphone. Google (Android) and Apple (iOS) release a software update every year. These updates provide additional functions and, for example, improve the battery life and speed of your device. Security updates are released monthly and close vulnerabilities in the operating system. How fast and how often you get software and security updates varies per device. The longer and more often you receive updates, the better. We have assessed each smartphone on the update policy.
Specific comparisons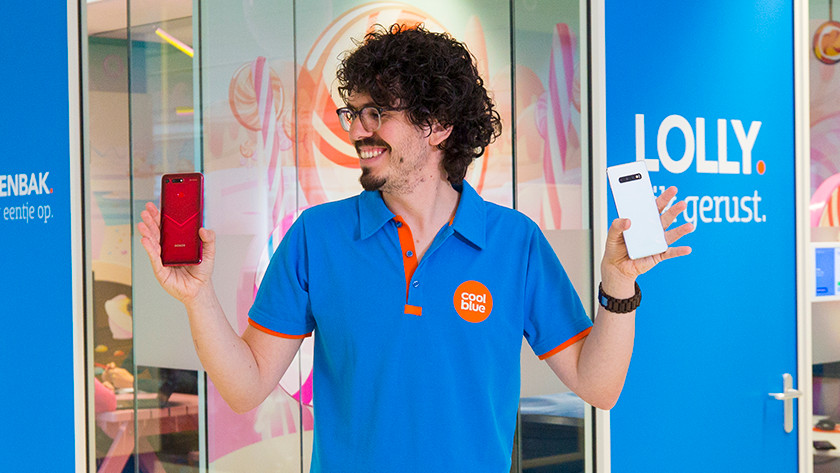 By now you know which matters are important to consider when choosing a smartphone. Still, choosing can still be hard. For example, are you unable to choose between the Samsung Galaxy A40 and A50? Do you want to know the differences between the iPhone X and iPhone 8? Read our comparisons. In each one, we've put different phones side by side to help you choose a phone.
Did this help you?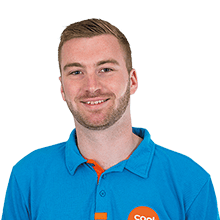 Article by:
Jesper
Smartphone Expert.