Choosing a smartphone: what should you keep in mind?
Dozens of new phones are released every year. As a result, it might be hard to choose the perfect smartphone. It's a good idea to consider what you want to do with your new phone. Do you want to use it to take pictures, or would you rather watch videos? In this article, I'll tell you what to look out for when choosing a phone.
Taking pictures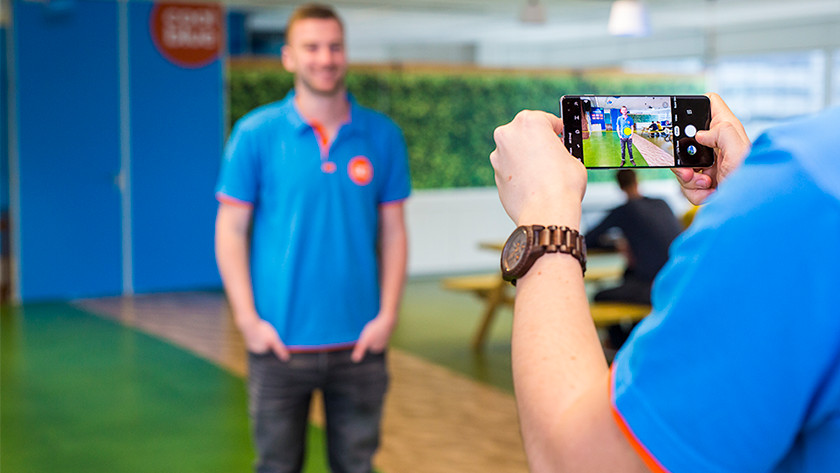 If you often want to take good pictures with your smartphone, there are a lot of complicated specifications to consider. To help you out, we've assessed all phones based on the aperture's opening, the number of megapixels, and image stabilization. That way, you can see if the camera meets your requirements at a single glance. Also note the type of lens in the camera. With a wide-angle lens, you can capture vast landscapes, while a telephoto lens lets you zoom in from afar.
Watching movies and series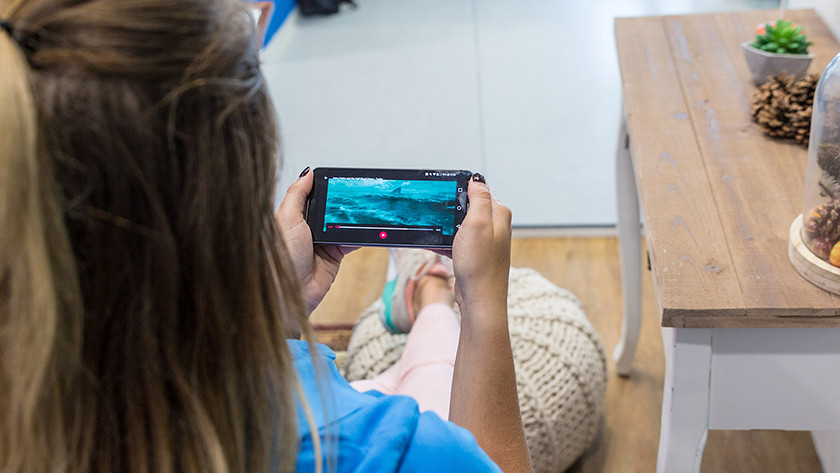 Want to use your phone to watch your favorite movies and series? We'll also help you estimate the screen quality. We've assessed every smartphone screen based on the screen technology and the sharpness. We've also checked whether the device supports HDR 10, which will make colors look brighter than ever. We give each smartphone a rating ranging from average to excellent, so you can easily see whether the screen meets your requirements.
Operating system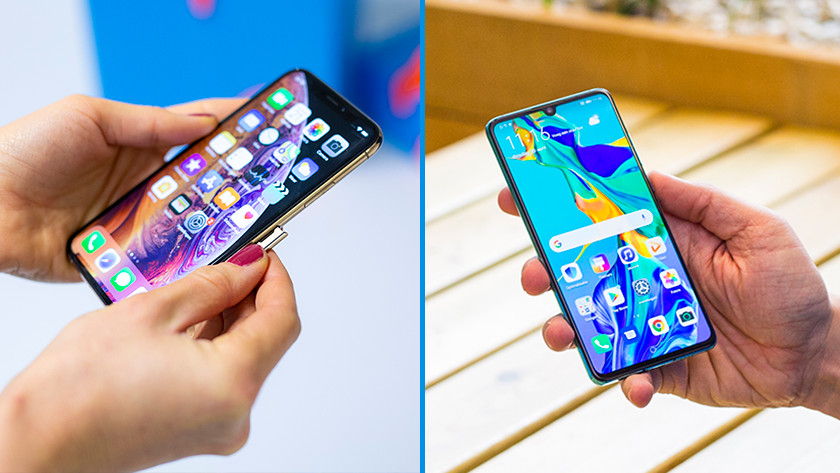 The most common operating systems are iOS and Android. iOS can be found on Apple's smartphones, and it's known for its security. It does, however, have limited options if you want to exchange files with a non-Apple device. Android is the operating system of all the other brands including Samsung and Huawei. These brands each cover the operating system with their own coating of, for example, non-removable apps. Android One is a stripped Android version that also comes with monthly security updates.
Battery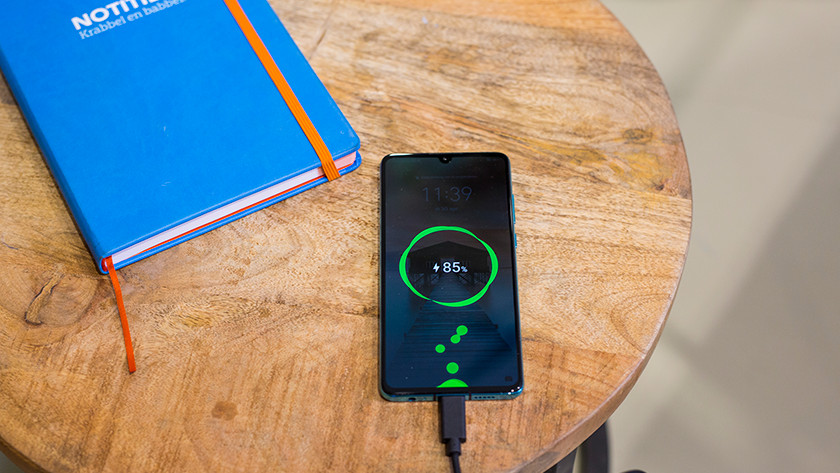 Don't want to run from socket to socket all day? Then it's important for your smartphone to have a good battery. By filtering on battery performance, you'll find smartphones that we've rated average to excellent. To do so, we've checked each smartphone's battery capacity. The size and efficiency of the screen are also important. Finally, we've looked at the processor and the RAM.
Speed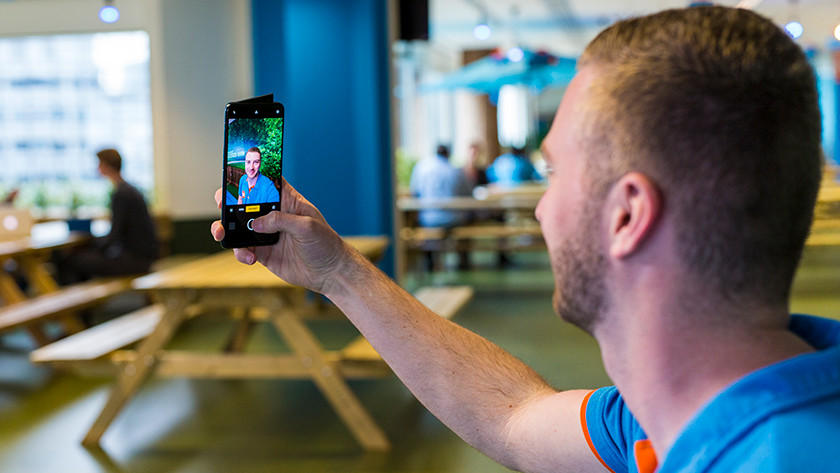 If you like playing games or use a lot of apps at the same time, the speed of your smartphone is very important. To help you out, we've assessed each smartphone and rated the speed from average to excellent. We mainly check whether the phone contains a powerful processor. The RAM is also important. The more RAM, the more tasks the smartphone can do at the same time. The operating system also affects the speed.
Special properties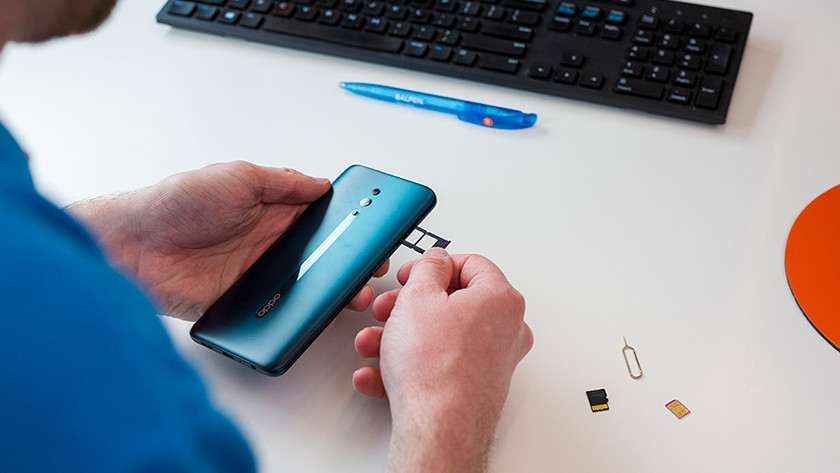 Besides a good camera, a nice screen, and a reliable operating system, there are other features that make a phone suitable for you. Think of the option of placing 2 SIM cards (dual SIM) to keep your work and private life separate. Then there's the fingerprint scanner and facial recognition that make unlocking your phone easy and safe. With a waterproof phone, you don't need to worry about bringing your phone to the pool or your outdoor work.
Specific comparisons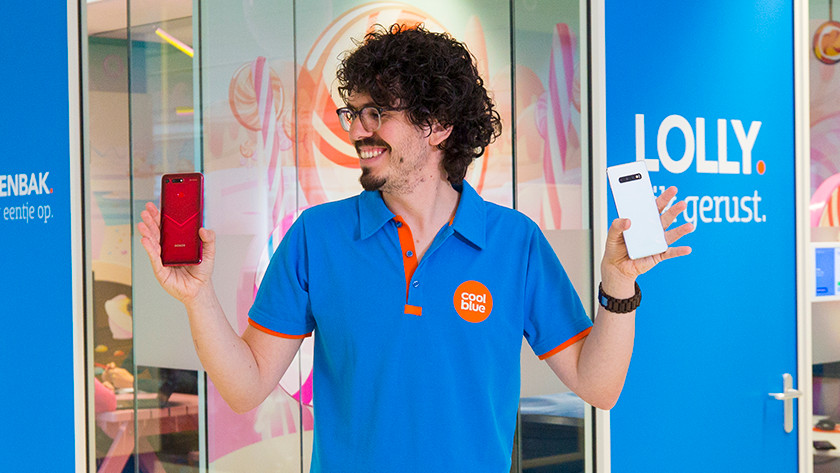 By now you know which matters are important to consider when choosing a smartphone. Still, choosing can still be hard. For example, are you unable to choose between the Samsung Galaxy A40 and A50? Do you want to know the differences between the iPhone X and iPhone 8? Read our comparisons. In each one, we've put different phones side by side to help you choose a phone.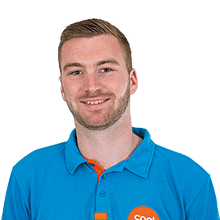 Article by: