What is the camera quality of a smartphone?
You're looking for a smartphone to take beautiful photos. To help you choose, we're going to assess all smartphones for camera quality. In this article, we'll tell you exactly what we pay attention to and why these things are so important for the perfect picture.
---
What is the camera quality?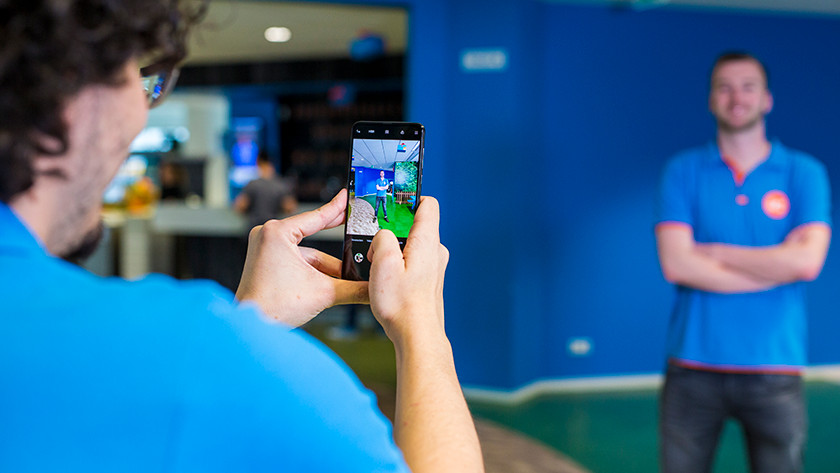 With a smartphone with a high camera quality, you can take sharp photos in multiple situations. The camera quality of a phone can't be tested with one photo. You need a different type of lens or camera function for every situation. For example, a photo in low light has different requirements than a portrait photo. A smartphone with a high camera quality often has several good cameras, so you can take a good photo in every situation.
Viewing angle and zoom
Photo without a wide-angle lens

Photo with wide-angle lens

Photo without telephoto lens

Photo with telephoto lens with 5x optical zoom
In certain situations, you need a different type of lens to take a good photo. A wide-angle lens has a large viewing angle. This way, you can also photograph large groups. building, or a wide landscape. Is the object you are photographing far away? You can zoom in with a telephoto lens. If this telephoto lens has optical zoom, you can even zoom in without the picture becoming blurry. View the photos in the gallery to see how a wide-angle or telephoto lens with optical zoom changes your photo.
Photos in low light
Night photo with an excellent camera

Night photo with a lower-quality camera
In the dark, it's more difficult for a camera to capture details and colors. to take nice photos in the dark, the image sensor and the aperture are important. The larger the aperture, the more light the camera can detect. A larger image sensor captures more light, so your photos are sharper and more colorful. Because there's little light, taking a night photo takes a little longer. If your device has image stabilization, your night photo won't be out of focus if you move your device slightly.
Depth of field effect
Photo with a nice depth of field effect

Photo with a less beautiful depth of field effect.
With a depth of field effect, the background of the object that you're photographing is faded. A depth sensor, or possibly a telephoto lens, estimates the depth. The artificial intelligence (AI) of a camera then provides the effect. In the first photo in the gallery, the object is lighter and you can still see details in the faded background. The second photo isn't as nice: the background is very blurry and there's a bright spot in the left corner. The AI of that second camera is significantly less.
Megapixels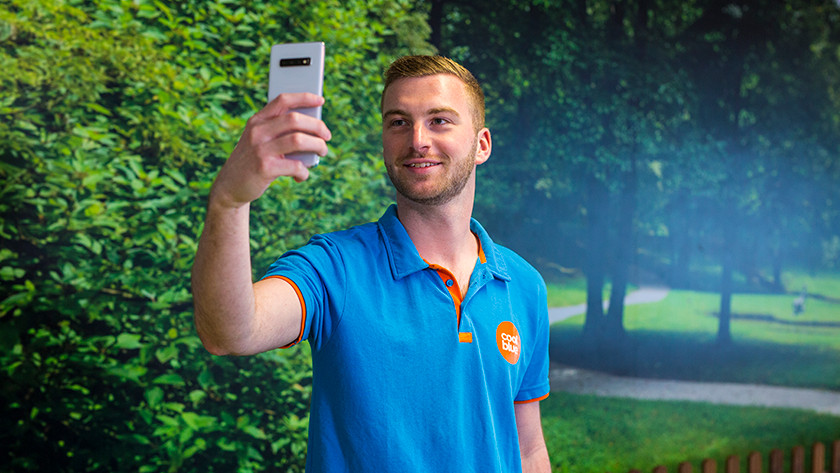 Many manufacturers advertise with large numbers of megapixels. However, the number of megapixels doesn't have a major effect on the quality of your photo. A camera with a large number of megapixels takes pictures with more detail, but you hardly notice this as an amateur photographer. It's important if you are going to print your photos. A 12-megapixel photo is sharp enough to print in poster size. Do you mainly view your photos on a screen? The difference between 12 and 48 megapixels is hardly visible.
Did this help you?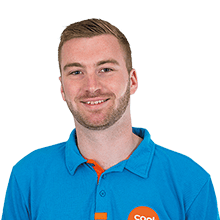 Article by: