Apple iPhone
Differences between Apple iPhone models
Discover the difference in size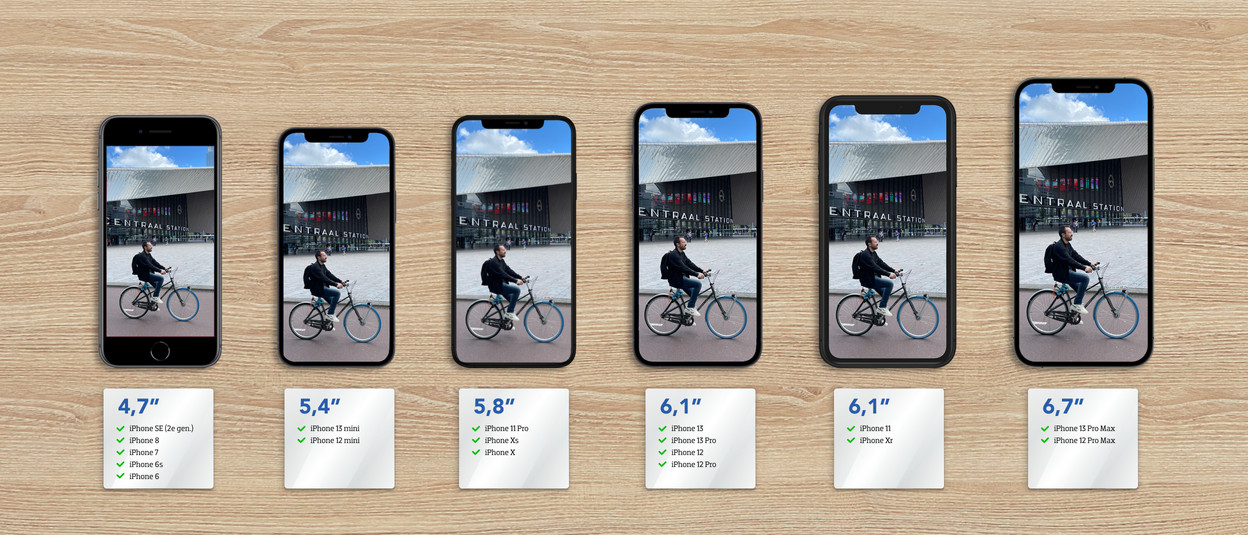 How do you choose the right size for your iPhone?
Find out what to look out for if you're in doubt about the size of your new iPhone.
Read more about size
Read more about the functionalities of your iPhone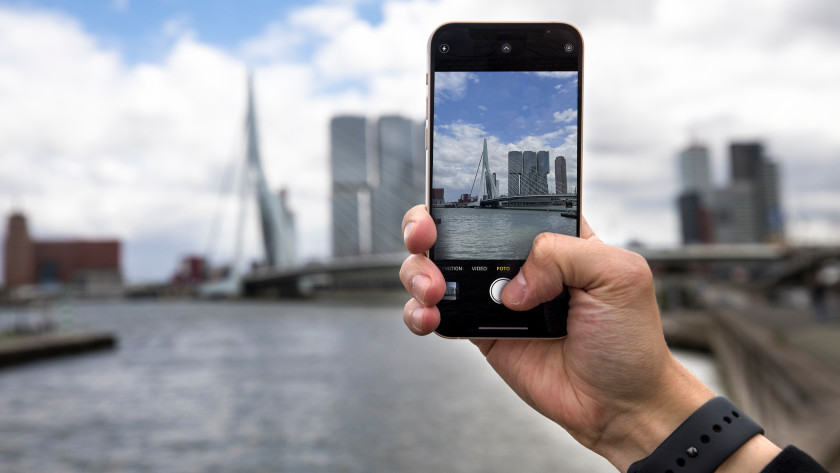 Camera quality
Do you take photos and videos all day long? We'll help you choose the iPhone with a camera that suits you best.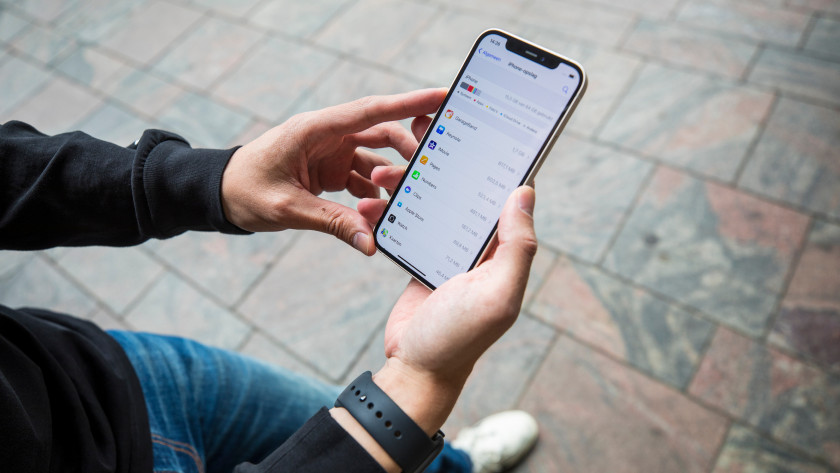 Storage capacity
A 128GB storage capacity is the new standard. Are you wondering how much storage capacity you need? We'll help you choose.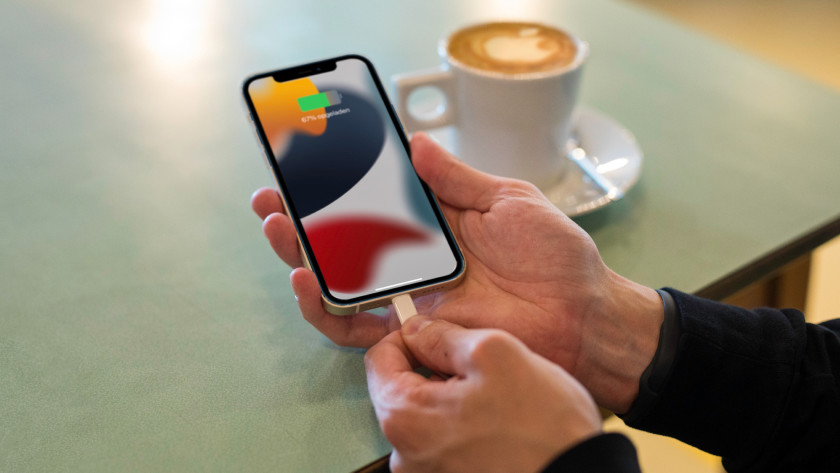 Battery life
A long battery life is nice if you're on the go a lot or don't want to charge often. Discover the differences in battery life between different iPhone models.
Discover Apple iPhone at Coolblue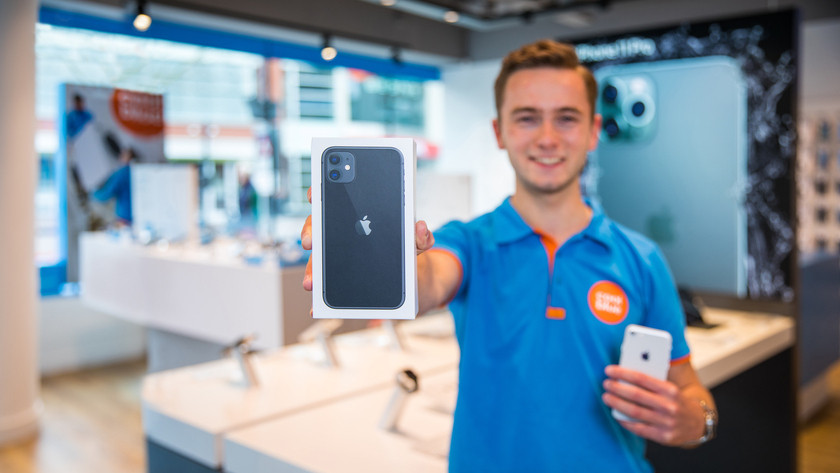 Step 1: trade in your old smartphone
Receive a discount on your new iPhone
We transfer data to your new device
We safely delete all the data from your old device
You have to return your old device yourself if you upgrade online.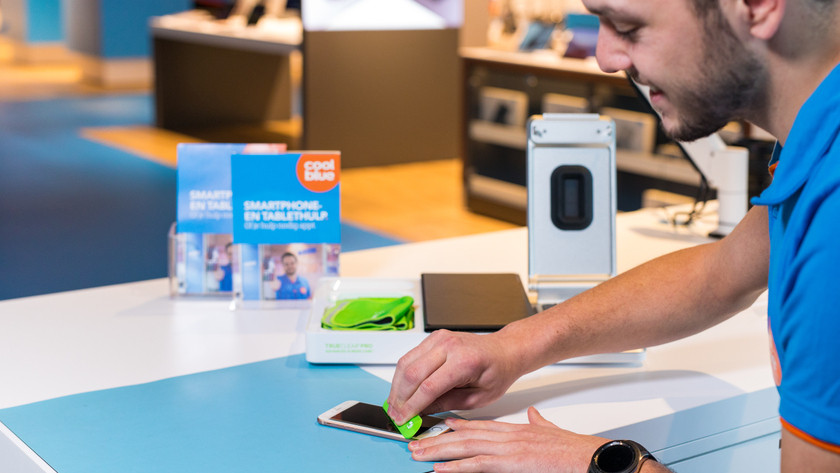 Step 2: get your screen protector applied
Advice on the best screen protector for you
Apply without air bubbles
The screen of your iPhone is protected right away
Only possible for pick up in store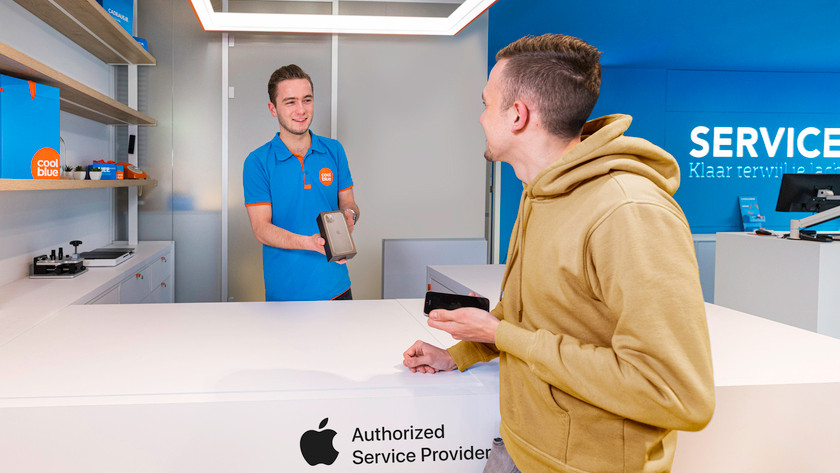 Step 3: get your iPhone ready for use
This installation service is free
View tips on how to get more out of your iPhone
Get started with your iPhone right away after purchase
Only possible for pick up in store
Refurbished iPhone models
Refurbished iPhone
A refurbished iPhone is a used device that's given a second life. These devices are checked and repaired with original parts. You can be sure you purchase a 100% functional device. All devices are A grade. This means that they're like new. A refurbished iPhone is also easier on you wallet, because it's more affordable than a new one. You'll receive a 2-year warranty on a refurbished iPhone.
Sustainable choice
A grade devices
2-year warranty