Advice on the Apple iPhone
Are you interested in an iPhone, but don't know which one to choose yet? We'll help you make your choice. Here, you can find all our iPhone advice. For example, different comparisons and expert reviews. Did you already purchase your device and do you need help with the setup? Check out 'support'.
Choose a new iPhone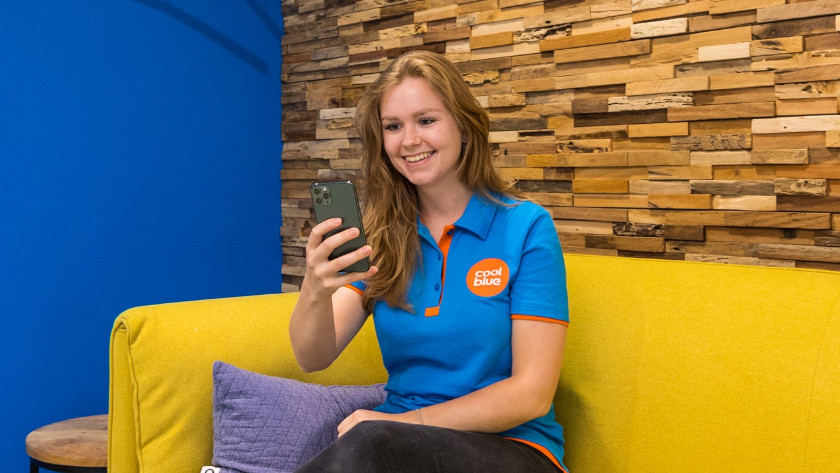 Are you looking for a new iPhone? It's good to think about the size, the storage capacity, and the color of your new device, among other things.
Expert reviews
We've tested different Apple iPhone models for you, so you don't have to. You can read what our expert thinks below.
Comparisons
Are you curious about the differences between different iPhone models? In our comparisons, we look at 2 devices alongside each other.
iPhone accessories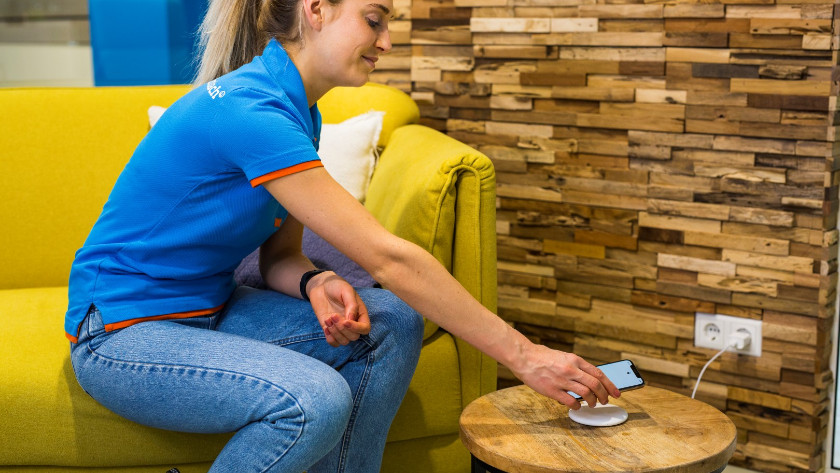 With the right accessories, you can make the most of your iPhone. For example, you can read all about MagSafe or discover how you choose the accessories that suit you best.
Refurbished iPhone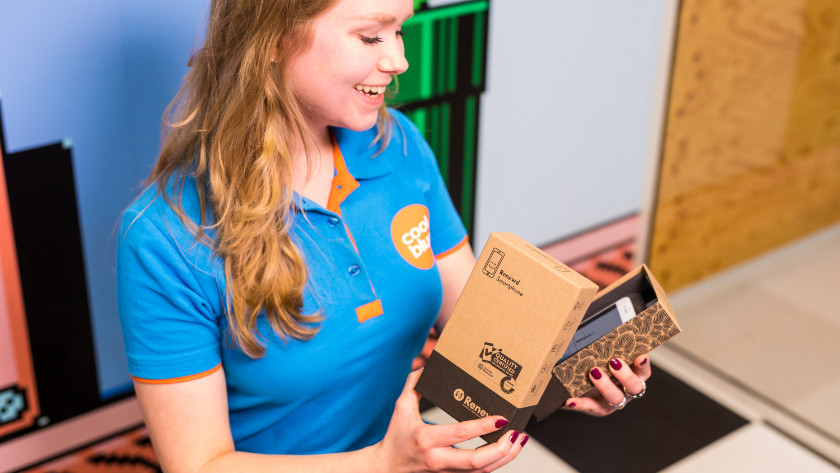 With a refurbished iPhone, you get a fixed-up, secondhand device. This is good for your wallet and for the environment. We'll tell you all about it.
The Apple iPhone in the store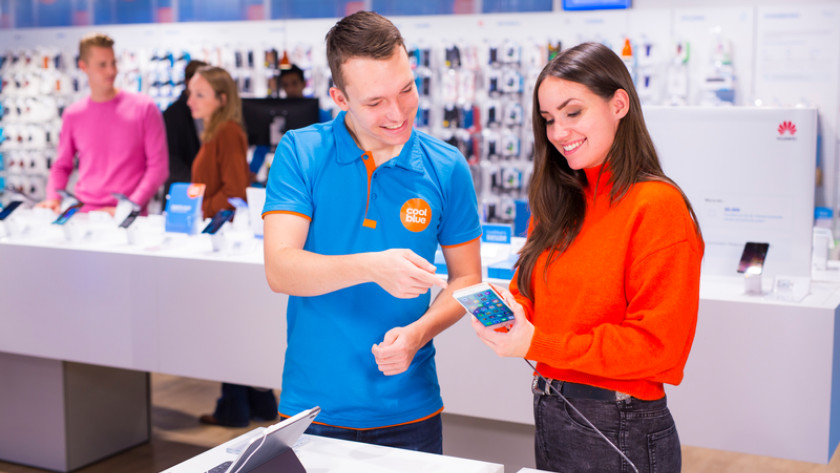 In the Coolblue store, you can experience the iPhone for yourself and bring it for repairs. In addition, you can trade in your old iPhone for a discount on your new iPhone.
Help after purchasing your iPhone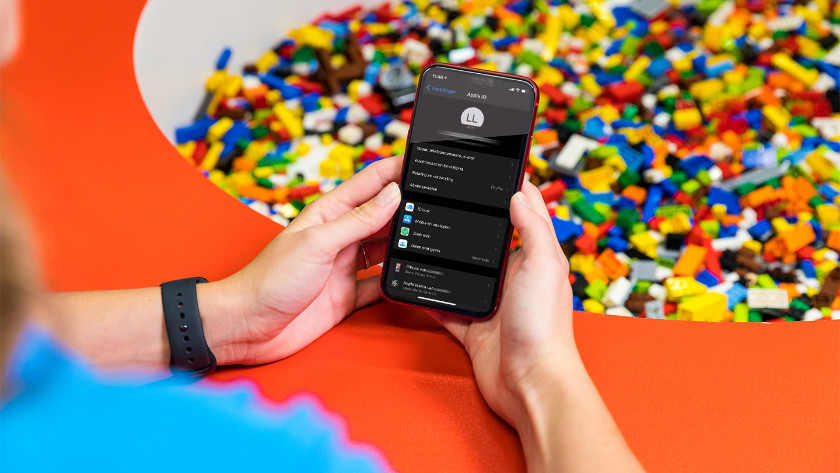 Do you need help setting up your new iPhone or transferring your data? With our tutorials, we'll guide you through the setup. In addition, you can read all about:
Did this help you?