Advice on the Apple iPhone
Are you interested in an iPhone, but don't know which one yet? We'll help you with this choice. You can find our iPhone advice here, such as various comparison articles and expert reviews. Have you already purchased your device and do you need help with the installation? If so, take a look at 'support'.
General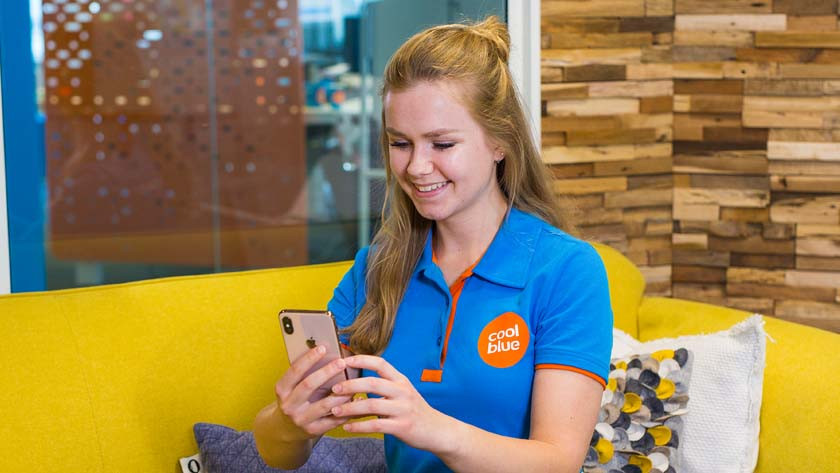 Can't figure out which iPhone is right for you? We'll help you choose. We've outlined all iPhone models for you and help you make a choice in terms of storage and size, among other things.
Tested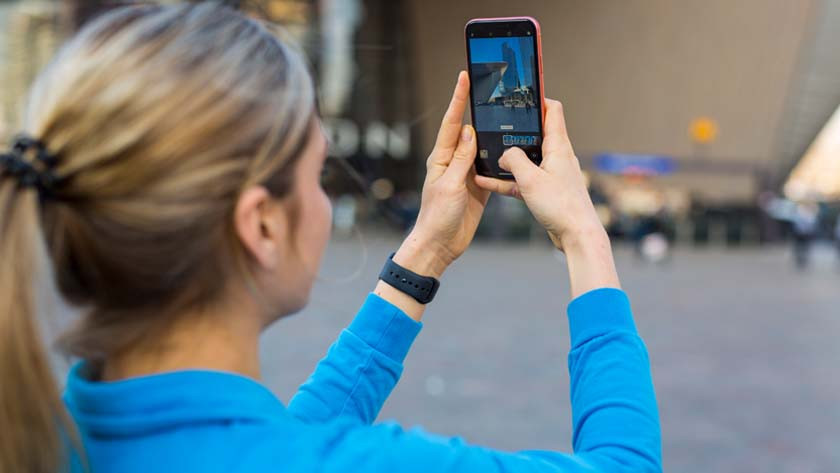 We're happy to pre-test the iPhone. Does the battery really last that long? How does the portrait mode on the iPhone work exactly? And how does it feel in your hand? We'll answer all of these questions in the article below.
Main models highlighted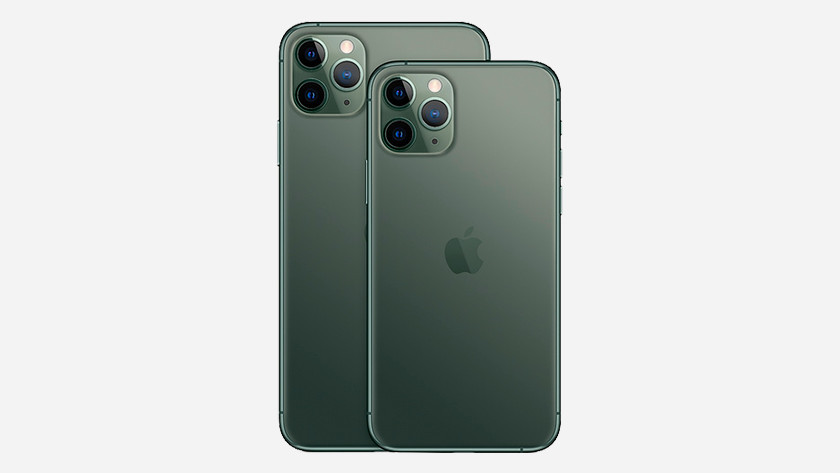 Are you curious about a specific iPhone model? Read everything on the model you are interested in. Here, we'll explain the most important specifications to you.
Compare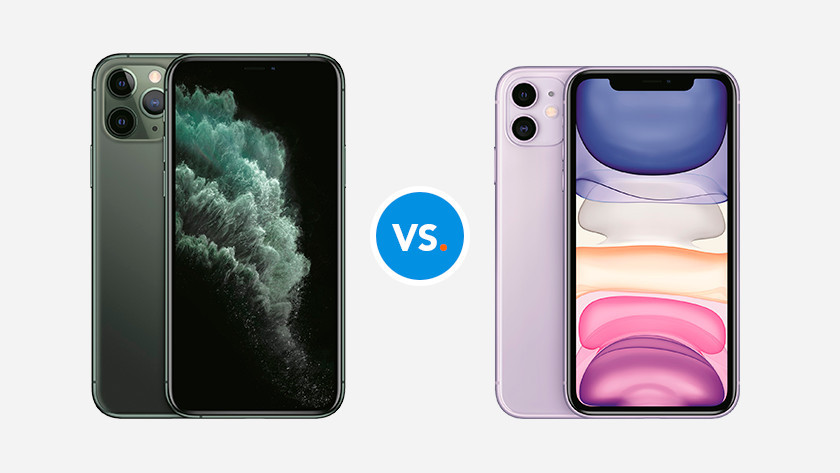 Apple launches a new iPhone model every year. By now, there are quite a few devices to choose from. We've listed them for you.
Support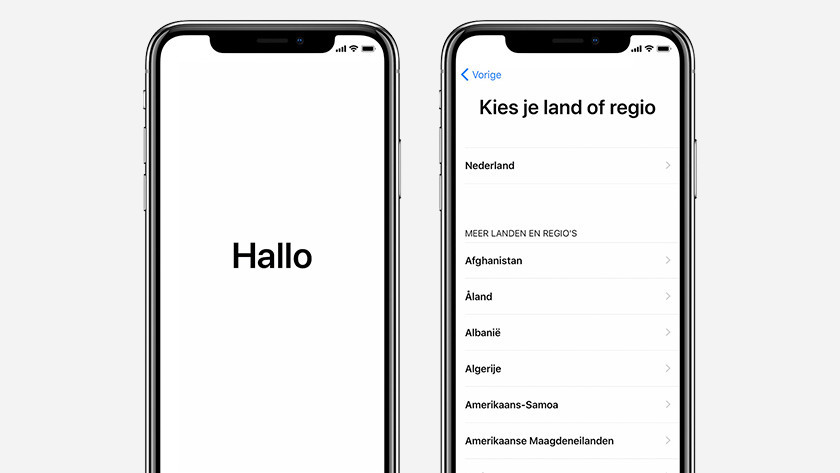 Need help transferring phone numbers from your old smartphone to your iPhone? Or are you going to sell it and do you need to know how to reset it to factory settings? You can read it here.