Everything on Apple for business use
Apple products are highly suitable for business use. Apple offers many free applications and functionalities to get started professionally. In addition, Apple pays attention to privacy and the products have a high resale value. In this article, you'll find all our advice on how to implement Apple products and services in your business.
Apple in business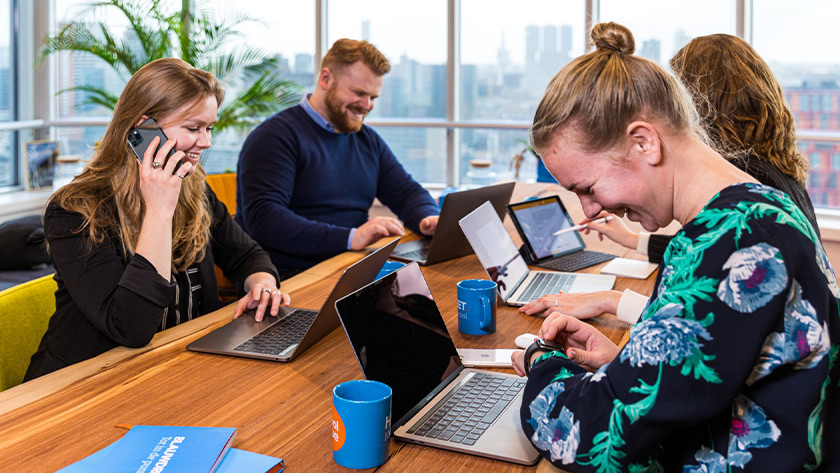 Apple offers many solutions for business use. This is mainly because of the Apple ecosystem, which allows all Apple devices and software to work together seamlessly. In this article, we'll tell you all about leasing Apple products and give you an overview of all the advantages of the Apple Business manager.
Use apps and features
Many free apps are suitable for business use. We'll explain how to use the most popular apps.
Everything for your workplace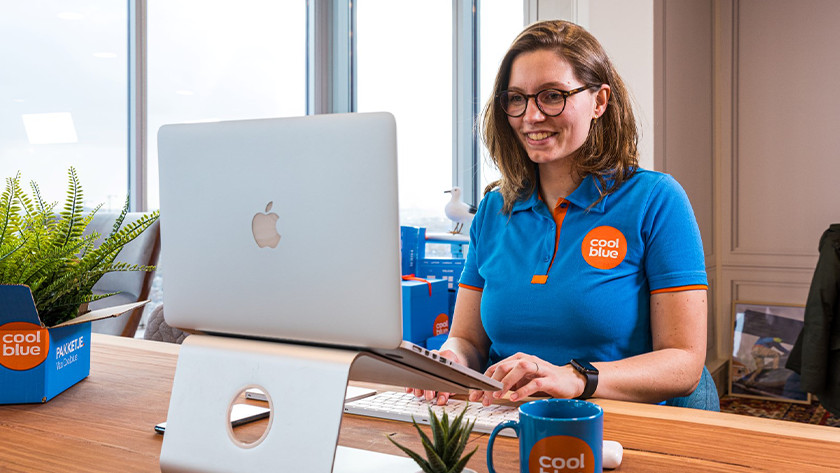 The right equipment determines partly how efficiently you work. Check our tips to get the most out of your workplace.
Microsoft Office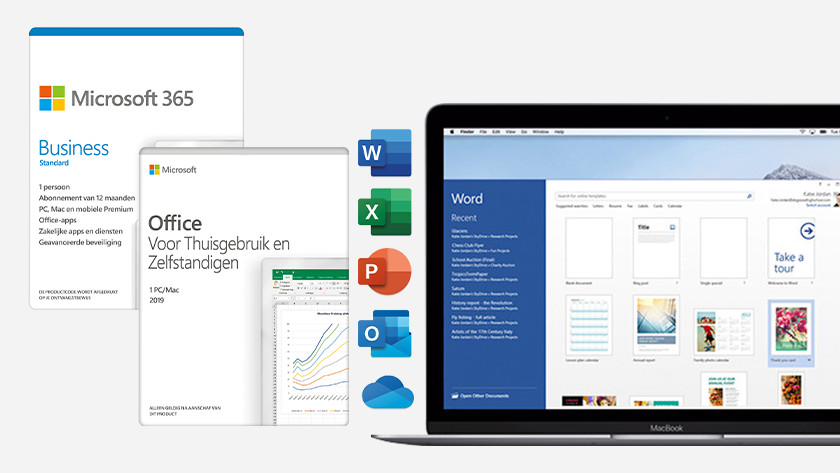 Though Apple offers various apps, access to Microsoft Office is often useful. Read all about Microsoft Office here.
Technical support with Apple Care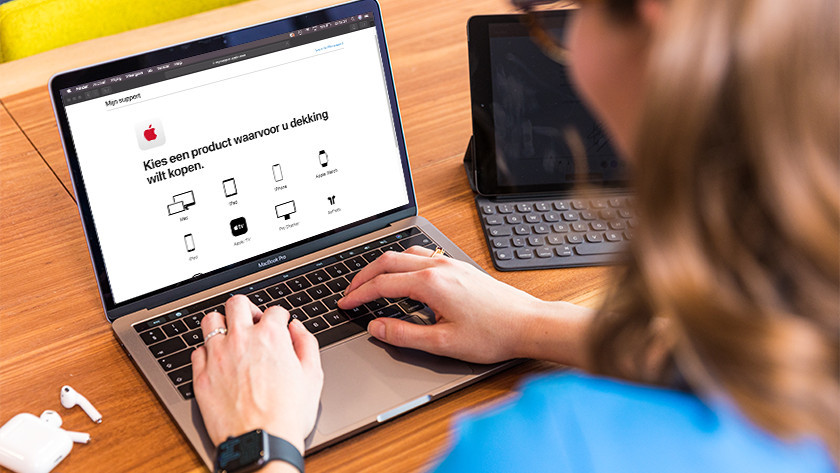 With Apple Care, you get a personal contact who helps you implement Apple products in your business. This account manager provides technical support with software as well as hardware. In addition, you and your colleagues make use of additional repair or replacement services of devices. Read all about the different options of Apple Care here.
Manage your Apple devices
With Jamf, you can easily manage your Apple devices from one location. You can configure the same settings for multiple devices at the same time, such as email and WiFi, for example. In addition, you can grant licenses to your colleagues and implement apps wirelessly. We'll tell you all about the advantages of Jamf and Apple Business Manager.
Coolblue B2B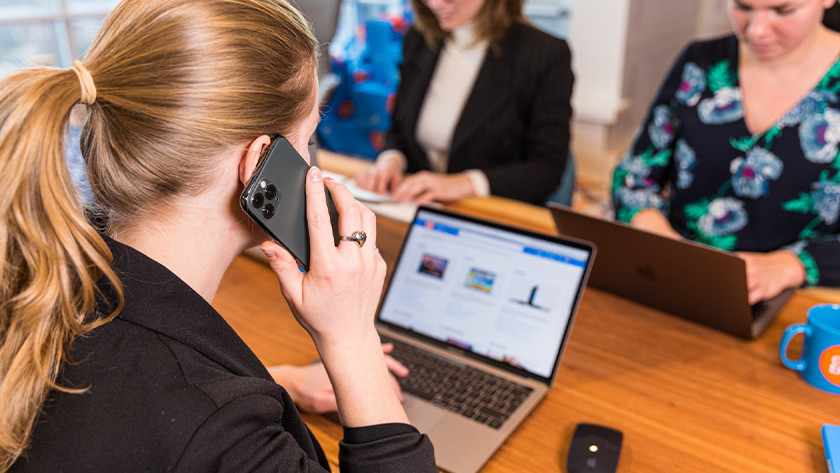 Want to know more about Apple products for business use, wondering about the advantages, or want to place a business order? Contact Coolblue B2B.
Phone: 010-7988969*
Email: zakelijk@coolblue.nl
Did this help you?