Apple Pay is now available at Coolblue!
Apple Pay is a mobile payment service from Apple. With Apple Pay, you can easily pay in any store with your iPhone or Apple Watch. You can now leave your debit card at home. In this article, we'll tell you more about the security of Apple's mobile payment service and what it can do for you.
---
Pay with Apple Pay in the Coolblue store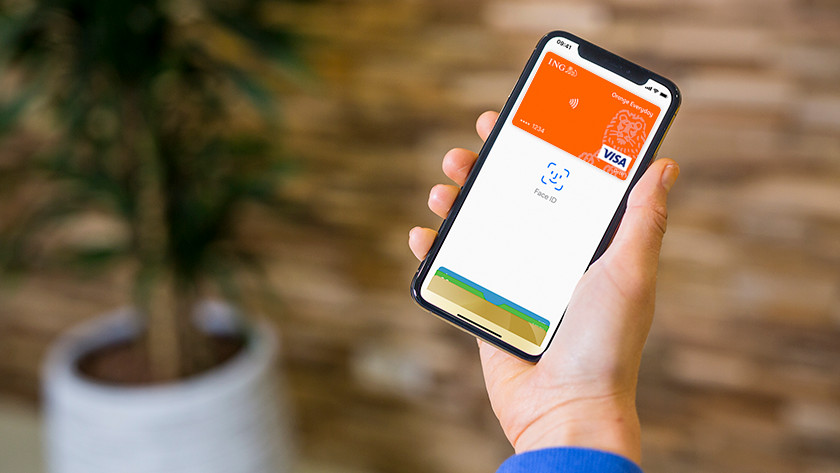 Do you own an iPhone or Apple Watch and do you want to pay for something in our store? Checking out has never been this easy. Simply hold your iPhone or Apple Watch against the payment terminal and your payment will be complete. You no longer need to take out a debit card or credit card. That saves time. This way, you'll be home earlier to unpack your new product. You can use these devices to pay with Apple Pay in the store: * Every iPhone made after iPhone 6 * Every Apple Watch
The advantages of Apple Pay
Pay faster in the store
Unless you're a shopaholic, you don't have your debit card in your hand all the time. That means you have to find your wallet in your bag, which was too full to begin with, find your debit card, and stick it in the payment terminal. This can easily take up to 30 seconds. Apple Pay only takes 5 seconds. The customers behind you will be thankful!
Pay online with 1 click
You can also pay online with Apple Pay. Before, a new screen opened when you chose your desired payment method. Apple Pay is much easier to work with. You choose Apple Pay as the payment method. Put your finger on the fingerprint scanner or smile at your Face ID camera and the payment has been completed. The downside is that we'll all become poor not that paying for things is this easy.
Apple Pay is safer
If you want to pay over € 25, you have to enter your PIN code. What if someone is looking over your shoulder after stealing your debit card? You might find your bank account empty. Apple Pay uses your fingerprint or smile as a password. No one can steal your smile.
How secure is Apple Pay?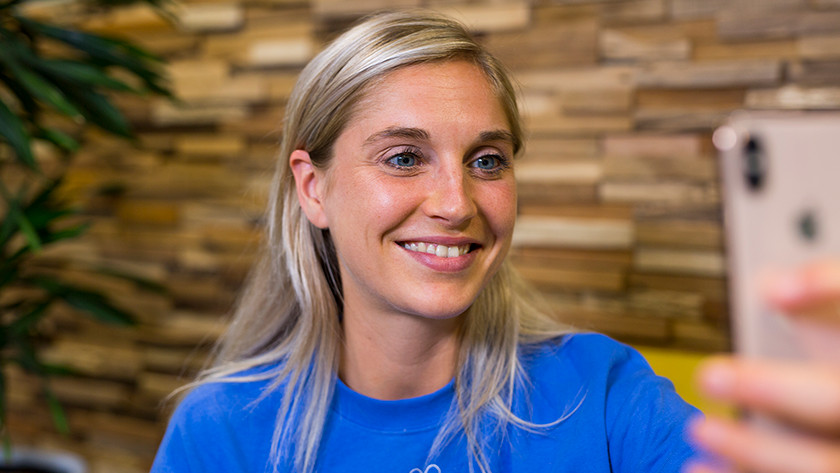 Pay with your smile? Sounds easy, right? It is. But is it safe? Absolutely. In the list of advantages of Apple Pay, we noted that someone else can't fake your face or fingerprint. Try to hold a photo of your face in front of your device. It won't work. In addition, Apple Pay uses a device*specific number and a unique transaction code every time you purchase something. We'll never store your card number on your device or on the Apple servers. Payments will always remain private and your card number won't be shared with us.