What is Apple AirPlay?
You can use Apple AirPlay 2 to stream video or audio from your Apple device to another screen or speakers. In addition, you can also use AirPlay to share your screen with another screen. In this article, you'll find out what AirPlay is exactly and what the different options AirPlay has to offer.
---
Wha you can do with AirPlay: video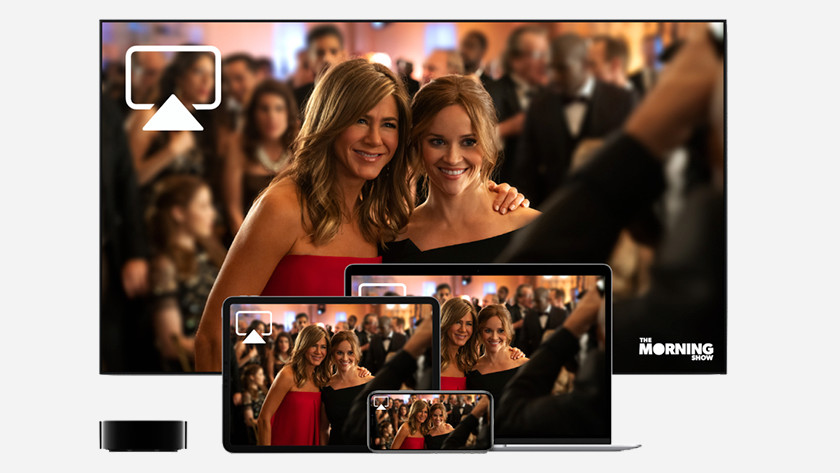 You can use Apple AirPlay 2 to stream videos from your Apple device to your television. You can only do this with televisions which are connected with Apple TV or smart televisions which are compatible with AirPlay 2. Use the icon at the video and choose the device you want to stream to. This allows you to show your holiday video via YouTube on a bigger screen, so your family can easily watch it with you. You don't need a remote to rewind or pause, because you can do all that with your iPad, iPhone, or MacBook.
What you can do with AirPlay: music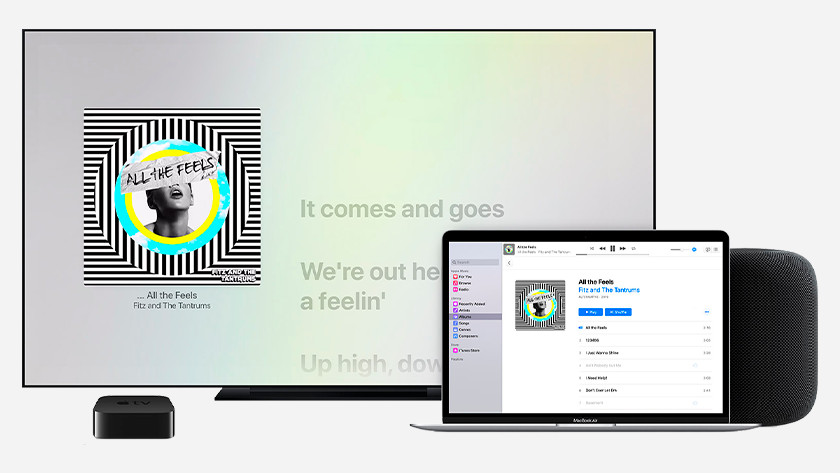 You can use AirPlay 2 to stream music and other audio to a television, headphones, or speaker. You need HomePod, Apple TV, AirPlay 2 compatible speakers, or a smart television. Find the AirPlay music icon in the app, the lock screen, or the Control Center, and find the speakers or headphones you want to use as playback device. If you have multiple speakers connected to HomePod or that are compatible with AirPlay 2, you can play audio on multiple speakers at the same time. On top of that, playing music via AirPlay is the solution for Apple Watch, because it doesn't have integrated speakers.
Which speakers work with Apple AirPlay?
More and more speakers are compatible with Apple AirPlay. These brands have suitable speakers:
Beats
Bose
Bowers & Wilkins
Libratone
Marshall
Sonos
What you can do with AirPlay: mirroring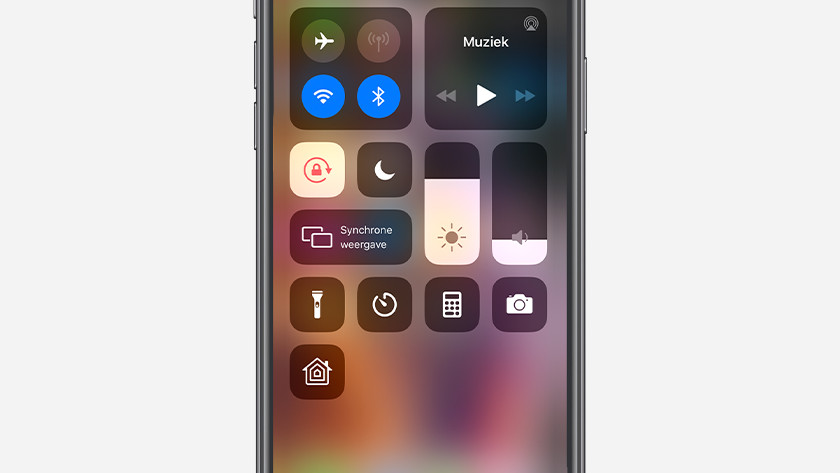 You use screen mirroring to share the screen of your iPhone, iPod, or MacBook to another screen. This allows you to show a presentation on your MacBook on a large TV, so the audience can see what is going on. Tap the mirror screen icon in the Control Center on your iPhone or iPad or in the menu bar of your MacBook. You can select from the available devices and get started right away.
Did this help you?
Article by: