What size smartphone do you need?
The screen might be the most important part of your phone. Without a screen, using your smartphone will be hard. What should you pay attention to, as far as the screen is concerned, when buying a new smartphone? Which screen meets your wishes exactly? On this page, we'll tell you everything you need to know about your smartphone's screen.
---
The screen size
An important part of the screen is the format. Which screen size is suitable for you depends on how you use your smartphone. For example, the device must fit in your pocket and yo ushould be able to operate it with one hand. A large screen is nice to watch movies and photos comfortably, but the phone must be easy to handle. A device with a small screen size and thick bezels can still be quite large. Make sure to pay close attention to the screen-to-body ratio. It indicates how thick the bezels are. The average screen-to-body ratio of smartphones is around 80%.
Small telephones
A small phone always fits easily in your hand or pocket. These phones are no more than 7 centimeters wide and up to 14 centimeters high. Most mobile phones of this size are outdated smartphones or senior citizen phones that you can use to make calls and send messages. For example, the small screen is not suitable for watching movies and series. This size is nice when you mainly use apps, make calls, and surf the internet.
Average telephones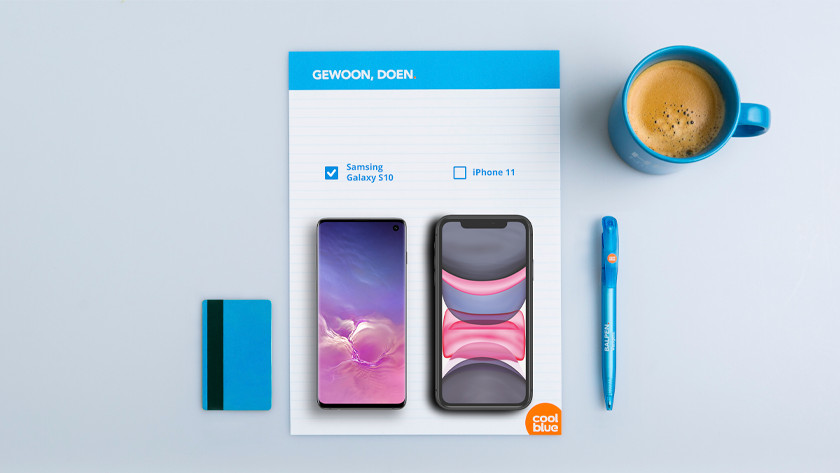 An average phone has a screen large enough to watch movies and series occasionally and they fit in your pocket. In recent years, telephones have become a lot bigger. An average telephone can be quite large, depending on the size of your hands. These smartphones are about 7 centimeters wide and 15 centimeters long.
Large telephones
The screen of a large phone is usually large enough to watch movies and play games for a long time. These devices are a lot less easy to handle than small and average telephones. If you don't have large hands, it's difficult to comfortably operate the smartphone with one hand. In addition, these phones usually don't fit in your pocket well. A large smartphone is at least 7 centimeters wide and at most 16 centimeters long
Very large telephones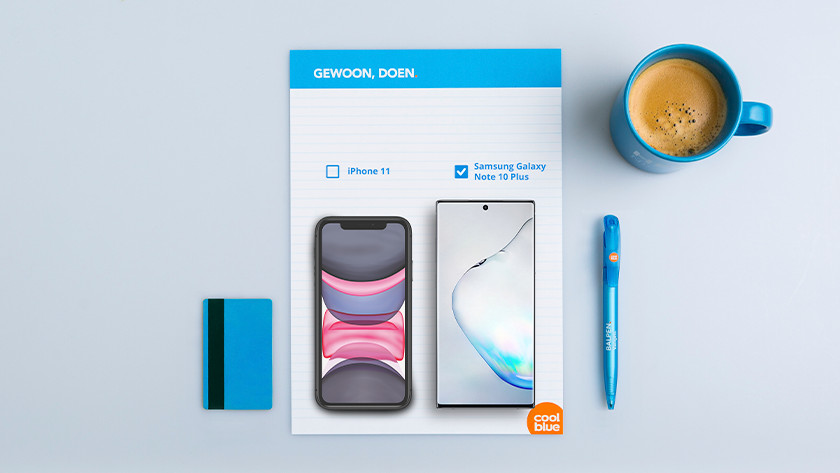 A very large telephone often doesn't fit in your pocket. It's also difficult to operate or hold the smartphone with one hand. This category consists of devices with the largest screen or a relatively small screen and very thick bezels. They're 7.5 centimeters wide and up to 16.5 centimeters long on average. Although a large screen can be nice for watching movies, for example, you have to wonder if the smartphone is easy to handle.
Conclusion
Which smartphone size that is most suitable for you depends on your usage situation. Do you play a lot of games and do you like to watch Netflix on your phone? A large device is a wise choice. Do you want the device to easily fit in your pocket? Choose a small cell phone. Because phones are getting bigger nowadays, the smallest smartphones are often older models. Due to the older specifications, these devices are less suitable for heavy tasks such as gaming.
Did this help you?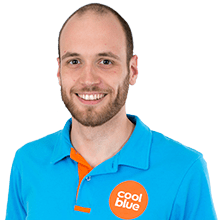 Article by:
Thomas
Smartphone Expert.