Which smartphones are suitable for children?
A smartphone can be a convenient tool for you as a parents to stay in touch with your children. It's nice to know that your child can always call you when something's up, or the other way around. In this article, we provide you with a number of tips to help you choose your child's first smartphone.
---
Choose a smartphone for children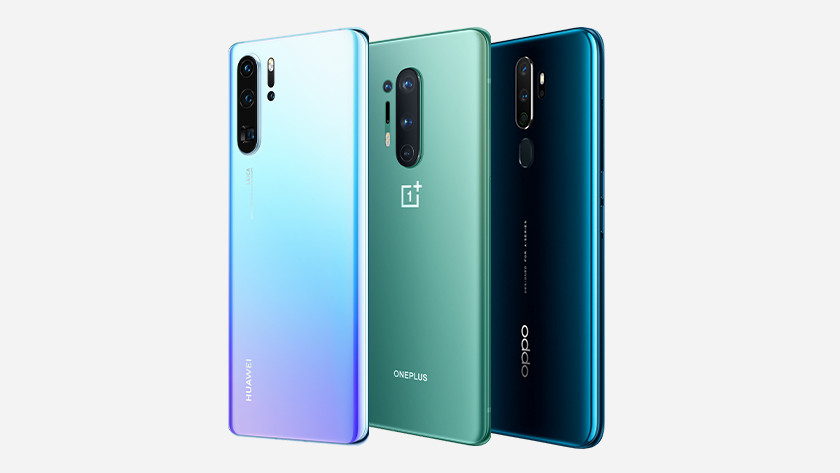 You've decided that your child needs his or her first mobile phone. In principle, you can call and use WhatsAppen with any smartphone, so what do you pay attention to? Ask yourself the following:
Does the device have a handy format?
How much do you want to spend on the smartphone?
Can the telephone take a beating?
Size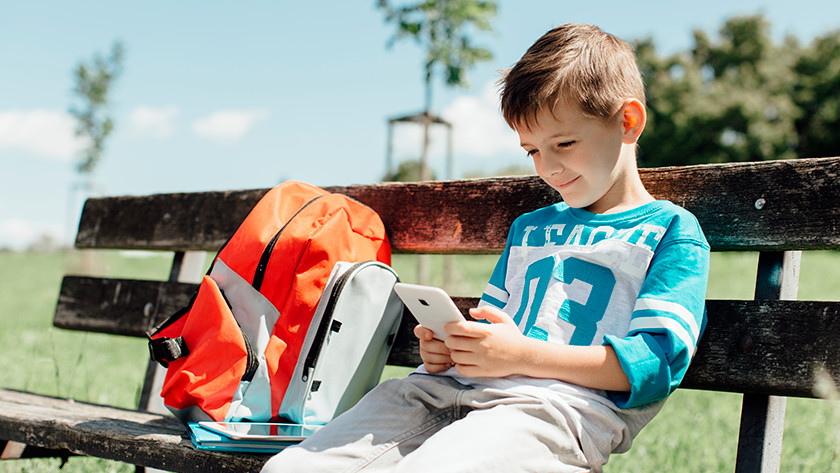 A large telephone is difficult to operate by a child. Make sure to pay close attention to the size when choosing the smartphone. We recommend a smartphone with a screen diagonal up to 5.8 inches. These phones have a screen large enough to play games or watch a movie and are still easy to use for children.
Price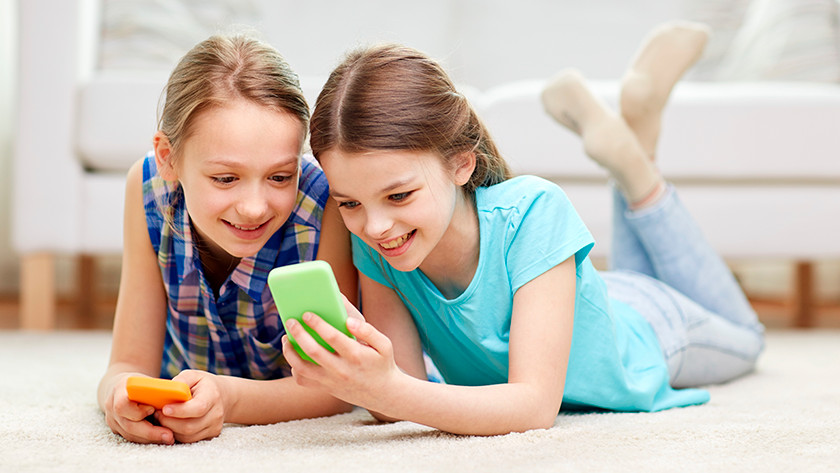 Your child's first smartphone doesn't have to be the most expensive one. These days, any smartphone can be used to call, text, browse the internet, and use WhatsApp. Most smartphones also have a camera and sufficient storage capacity to download several games. That's why we recommend you don't spend more than € 300 on a phone. Does your child want to watch HD movies, edit photos, or download 3D games? In that case, you'll need a better camera, faster RAM, and plenty of storage capacity. Keep in mind, this all comes at additional cost.
Protection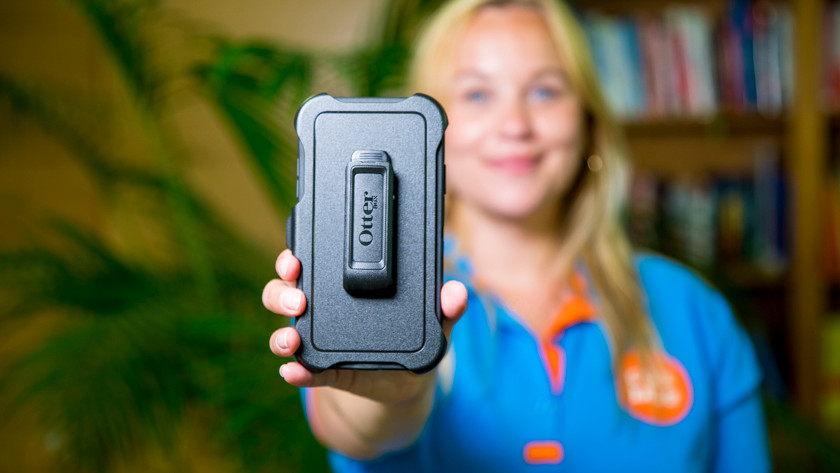 Most children aren't as careful with their belongings as adults are. Accidents can easily happen, especially while playing. That's why it's a good idea to choose a phone that can take a beating. For extra protection, we recommend a screen protector and a phone case. A screen protector prevents damage to the screen when you put the phone in the same pocket as your bike key, for example. With a phone case, a smartphone is more resistant to a falls or other accidents.
Did this help you?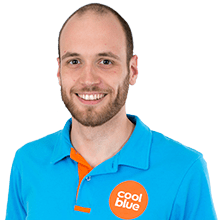 Article by:
Thomas
Smartphone Expert.